text.skipToContent
text.skipToNavigation
You are about to leave this site.
---
Please be aware that your current cart is not saved yet and cannot be restored on the new site nor when you come back. If you want to save your cart please login in into your account.
Get in contact with us if you are interested in getting more information about SciVario twin or bioprocessing in general
SciVario® twin
The next-generation bioprocess controller
In a fast-changing field like modern biotechnology, working with a system that grows with you and adapts to your needs reduces setup time and additional investments into new bioprocess equipment. The new SciVario twin bioreactor control system is the first product of our new bioprocess controller platform SciVario for small and bench-scale devices. Step into the digital age with highly innovative hardware and software advances and a new intuitive user-interface.

Features:


Bioprocess controller for two bioreactors/fermenters
Touch UI with VisioNize® -touch software
Wide range of supported vessel types and sizes (1.25-3.8 L (maximum working volume) for all variants and up to 40 L for single use cell culture
Temperature control with temperature control block or heat blankets
Up to eight pumps per bioreactor/fermenter:

Big pump module
Small pumps module (with 2 pumps)
Variable assignment of pumps to control functions (acid, base, antifoam, feeds)
Up to 6 feeds are supported
Optical pH measurement for single-use cell culture
Universal ports for pH and DO measurement
Level sensor for antifoam addition
Exhaust condensation using either Peltier or water
Submerged/overlay gassing with 4 gases
Integration into DASware® control with monitoring and process control capability
Interested in more technical information or in getting a quote?
SciVario twin video library
Videos not loading, because cookies have been rejected. Change your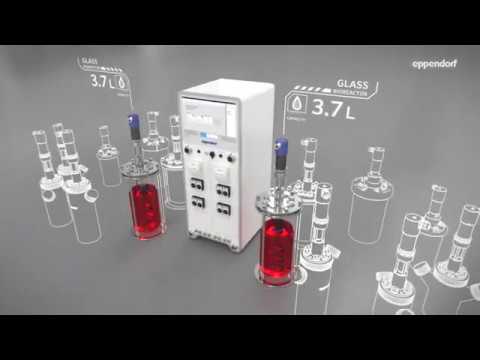 Innovative, intuitive, intelligent

Experience a new user interface with VisioNize® -touch
Efficient process set-up with step-by-step guidance
Automated identification and configuration of connected accessories
Guidance through the workflows and consistency checks reduce risk
Customize your controller with the modular bay-drawer system



Videos not loading, because cookies have been rejected. Change your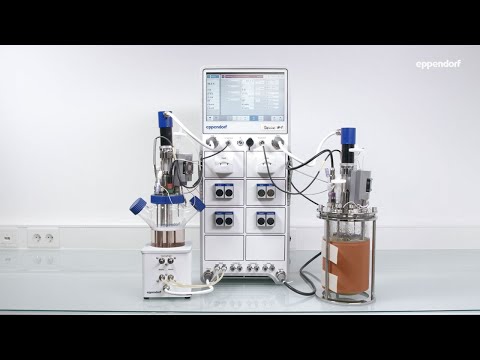 Videos not loading, because cookies have been rejected. Change your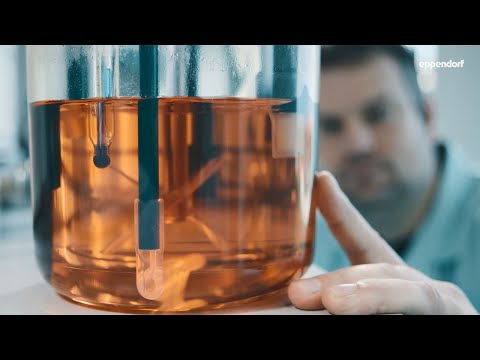 More Bioprocess Customer Voices
"I got to know the SciVario® twin bioprocess control station as a well-conceived bioreactor platform, which was easy to use, especially due to the logically structured user-interface of the software.
A big advantage of the new controller is the sophisticated modularity of the vessel sizes that ensure an easy exchange of various bioreactor volumes without the need to invest in completely new control systems. Already during our first field-test, the controller worked smoothly and produced solid, reliable results, comparable with our DASGIP® Bioblock system."

SenseUp GmbH, Dr. Regina Mahr



"The software was very easy to understand. We did not need a complex user training to get familiar with it and all its features. We especially liked the fact that the UI takes one through the workflow, which helps a lot in avoiding mistakes."

GenMab A/S, Patrick Priem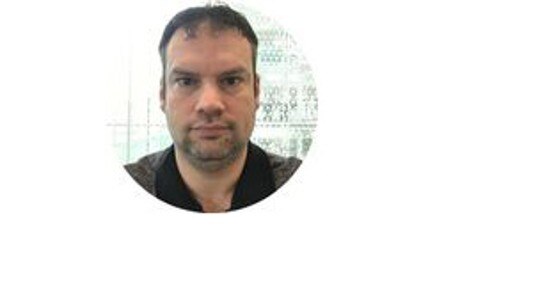 Stay Connected
Transform your SciVario® twin into Smart Bioprocessing with VisioNize
VisioNize is the Eppendorf digital platform, delivering valuable services in and around our Eppendorf devices like remote monitoring, controlling of bioprocess parameters, and customized notifications – to continuously improve your lab life by increasing efficiency, convenience and offering more peace of mind.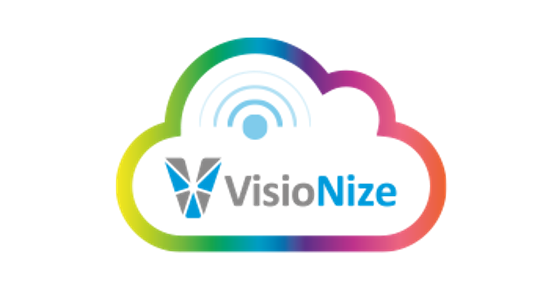 Future-Proof
Stay flexible, wherever your research focus will take you in the future. The SciVario twin is equipped with a unique bay-drawer concept. The controller and all functional modules will stay up to date with free easy to install bioprocess software updates.

Compact Design
A system that was designed to fulfill all your needs, enabling individual or parallel control of up to two bioreactors/fermenters in a range of 0.2 L up to 40 L. Additionally, cables are easily fixed and guided in the cable channel to ensure an unobstructed workspace. An optional storage system is available as well to easily store accessories such as the overhead drives, sensors, and exhaust cooler.

Application Efficiency
SciVario twin offers the highest flexibility for different bioreactor applications. It controls any combination of bioreactor vessel types and sizes, no matter if you are working with cell culture or microbial medium.

Ease-of-Use
Designed by our user-experience specialists and validated with customer feedback. With our intuitive VisioNize touch software that comes with a fresh and clean user interface, setting up a bioprocess was never so easy.

Risk Mitigation
VisioNize touch focuses on the user's daily work for reproducibility control of critical process parameters on both units independently and in parallel. Monitor your bioprocess experiments with your mobile device to react quickly and mitigate the risk of failures.

Our Bioprocessing Solutions for Your Applications
Visit our main bioprocess website to discover our bioprocess solutions for various industries and applications.