text.skipToContent
text.skipToNavigation
You are about to leave this site.
---
Please be aware that your current cart is not saved yet and cannot be restored on the new site nor when you come back. If you want to save your cart please login in into your account.
Eppendorf BioSpectrometer® basic
Product Information
You need a scan?
The Eppendorf BioSpectrometer® basic makes your work easier: convenient handling, guided software procedures, operation directly on the device, preprogrammed methods, automatic evaluation of measurement data, and clear presentation of results. Learn more about this photometer.
Single Devices (1)
Sets (1)
Accessories (7)
epServices (10)
Added to Your Cart
Product Information
Technical Data
Applications
Features
Building on the legacy of the Eppendorf BioPhotometer D30, the Eppendorf BioSpectrometer basic shares its simplicity, flexibility and reliability. In addition to the Biophotometer D30, the Biospectrometer basic has freely selectable wavelengths from 200 – 830 nm (selectable in 1 nm increments). This allows the user to define the parameters of each assay, whether it be a scan, a single-wavelength measurement or a multi-wavelength measurement. The Eppendorf BioSpectrometer basic caters to more disciplines as the wavelengths are not pre-defined and allows for non-routine assays or new assays to be easily programmed (in addition to the pre-programmed routine methods). The Eppendorf BioSpectrometer basic is a robust yet flexible ˝workhorse˝.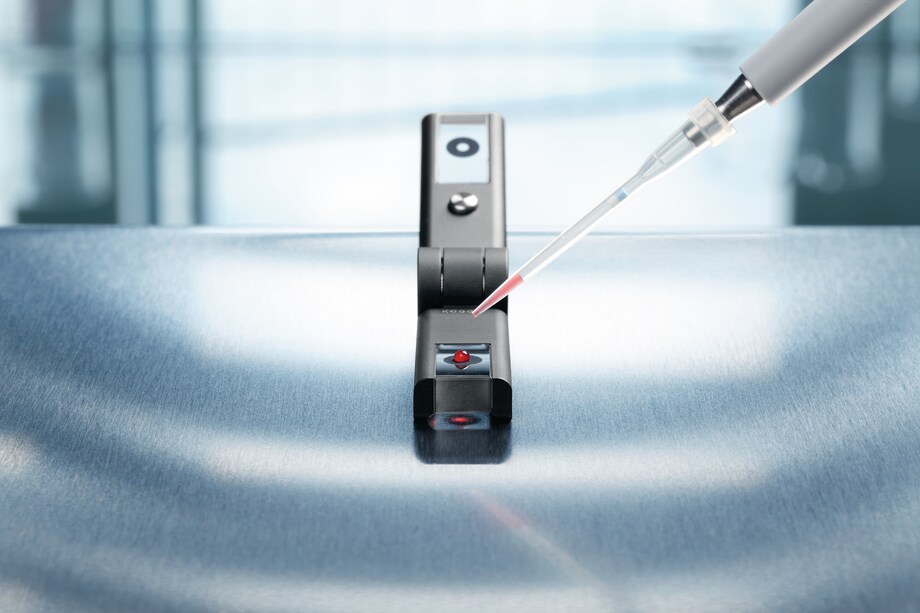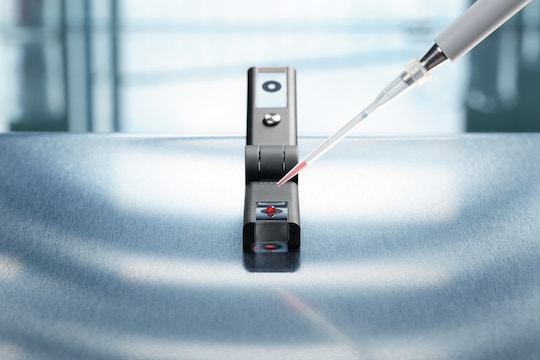 Looking for the target?

The Eppendorf µCuvette is optimized for very low sample volumes. The hydrophobic surface coating on quartz glas enables convenient sample loading.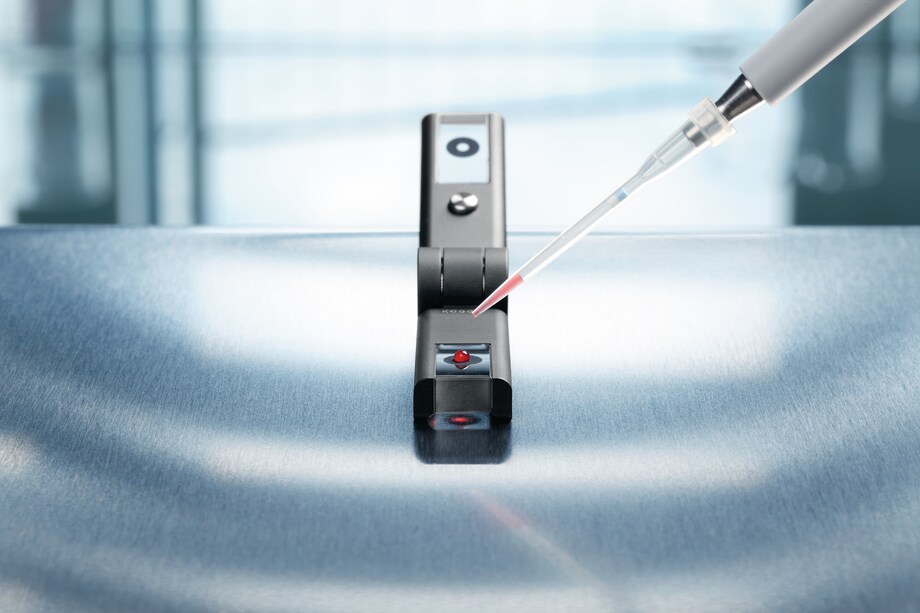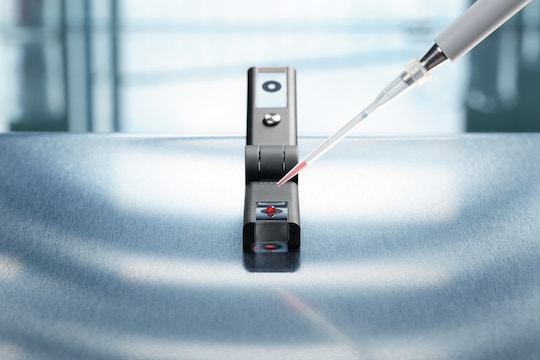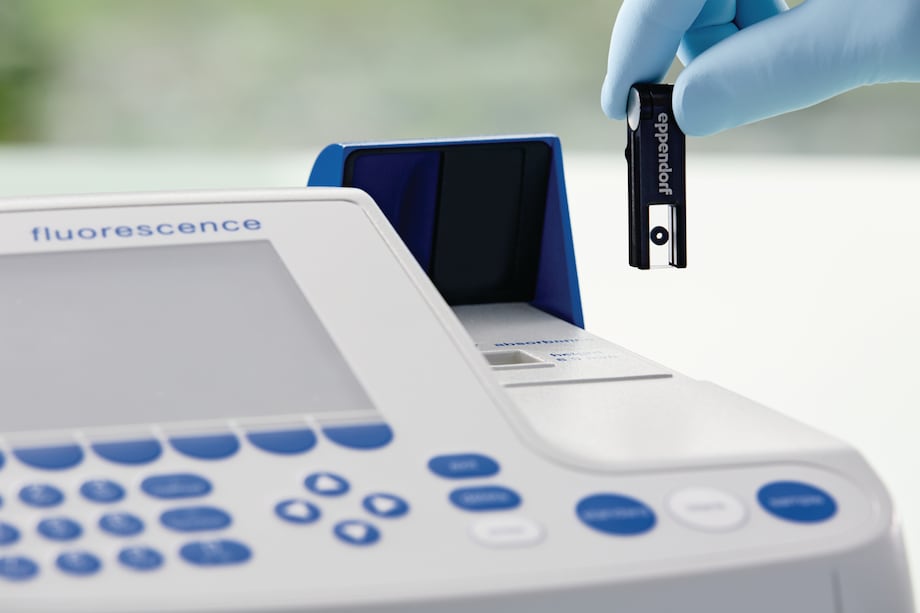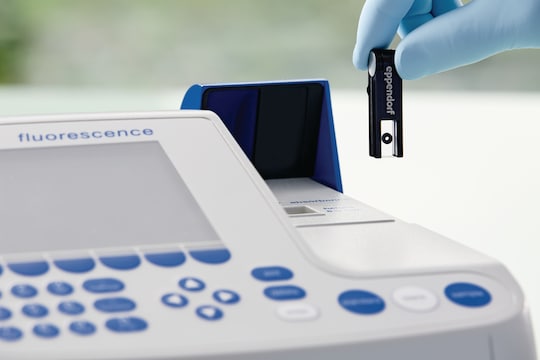 Left? Right? Up? Down?

Clear indications for positioning the cuvette for convenient handling and safe results.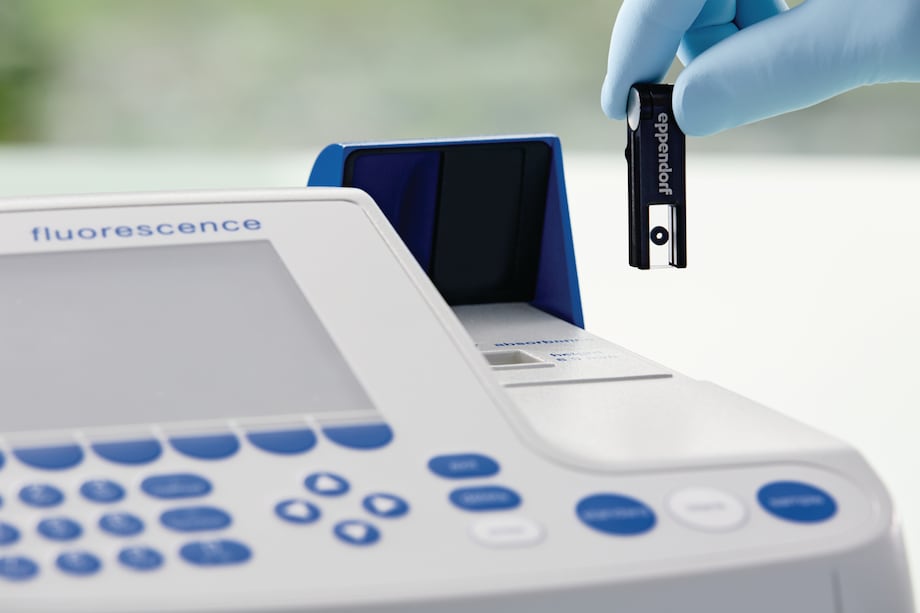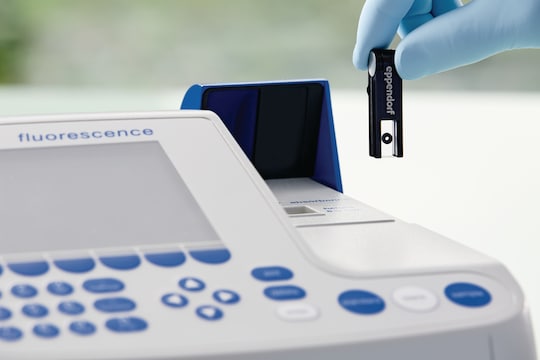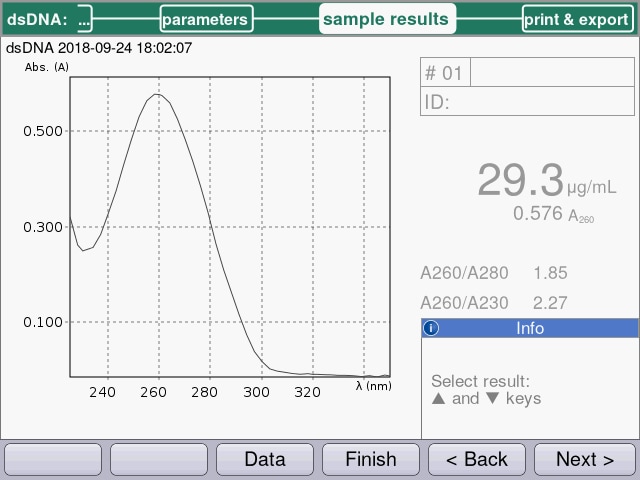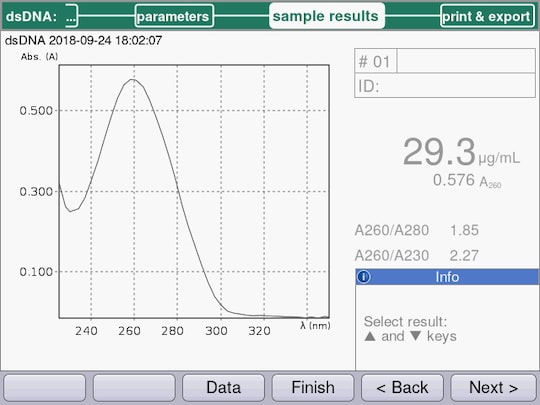 Believing in raw data?

In general, the purity of a DNA solution is easily defined using purity ratios. It is possible that reduced purity may be attributed to the fact that the sample is solubilized in water instead of in buffer. Since water and buffer have different properties, the absorbance of the sample being measured will be affected by this disparity.
For this reason, the BioSpectrometer is capable of recording a "Purity Scan" which displays the absorbance properties of a sample graphically, thus enabling fast and simple visual quality control.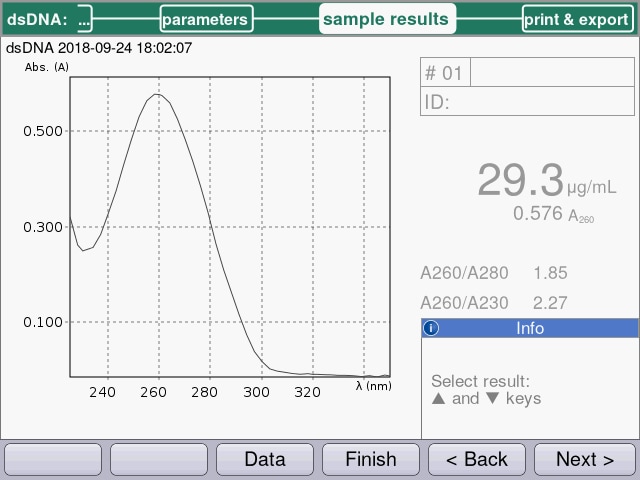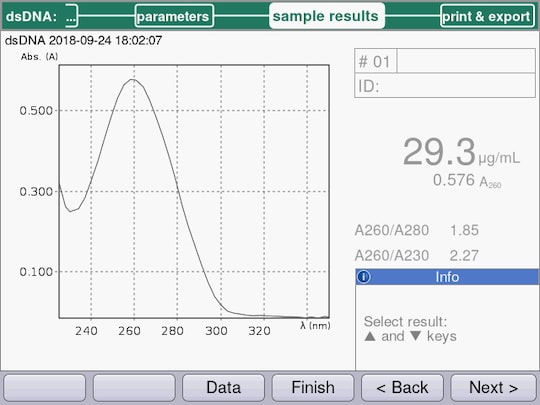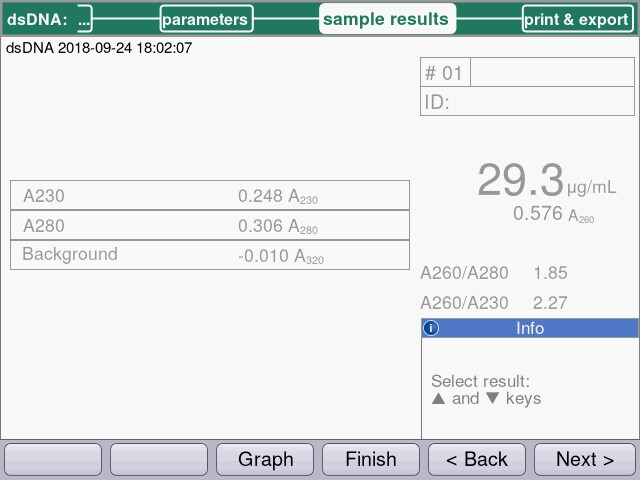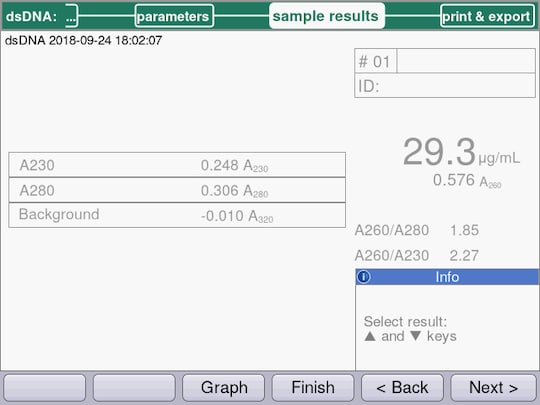 Looking for easy-to-read results?

In addition, all important raw data pertaining to the DNA sample are displayed in table format. The table optionally lists the purity ratios (A260/A230 and A260/A280), the absorbance values (raw data), as well as the background absorbance, e.g. at 320 nm.
Thus, the two display formats complement each other perfectly to allow for an evaluation of the quality of a DNA sample.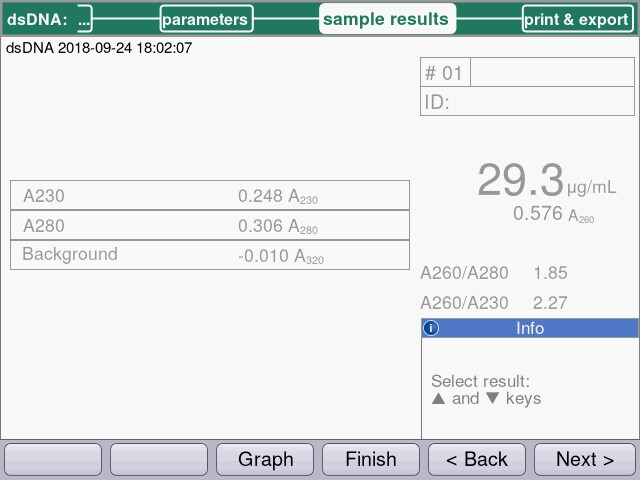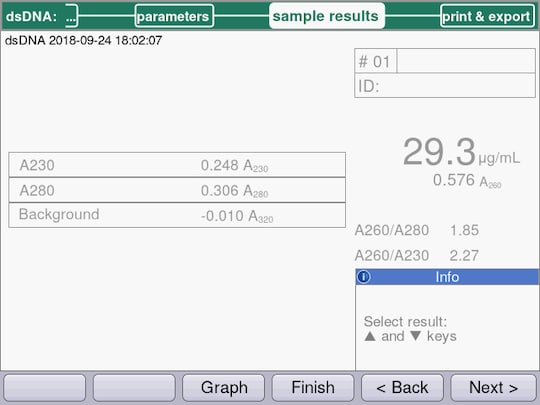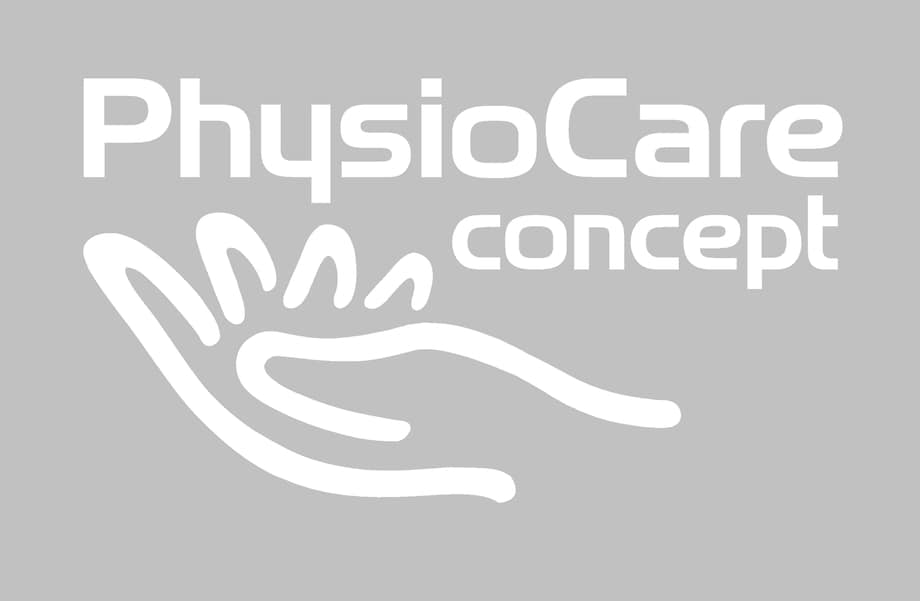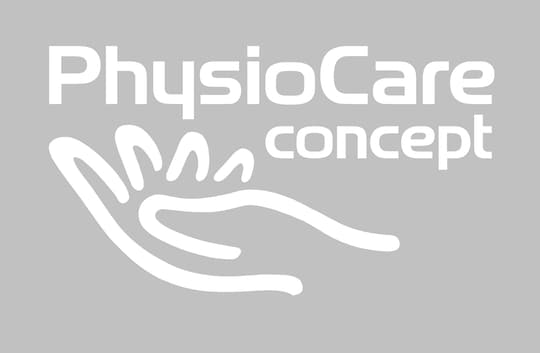 Annoyed by uncomfortable handling?
Ergonomics is far beyond the »ergonomically designed chair«. Eppendorf started to optimize the laboratory devices regarding ergonomics already in the early 1970s.
In 2003, we started the PhysioCare Concept, focusing on ergonomic liquid handling devices like our pipettes.
Nowadays, the Eppendorf PhysioCare Concept is broaden up to include further laboratory products as a holistic solution to harmonize the workflow in your laboratory with your health and well-being, e.g. for the Eppendorf BioSpectrometer:
• Guided software for easy handling
• Clear indications at cuvette shaft for convenient handling
• Direct keys for convenient handling
• Small footprint to enable position in direct arm reach at your bench
• Standardized »user-interface concept« for intuitive handling of devices
Further information about the Eppendorf PhysioCare Concept:
www.eppendorf.com/physiocare/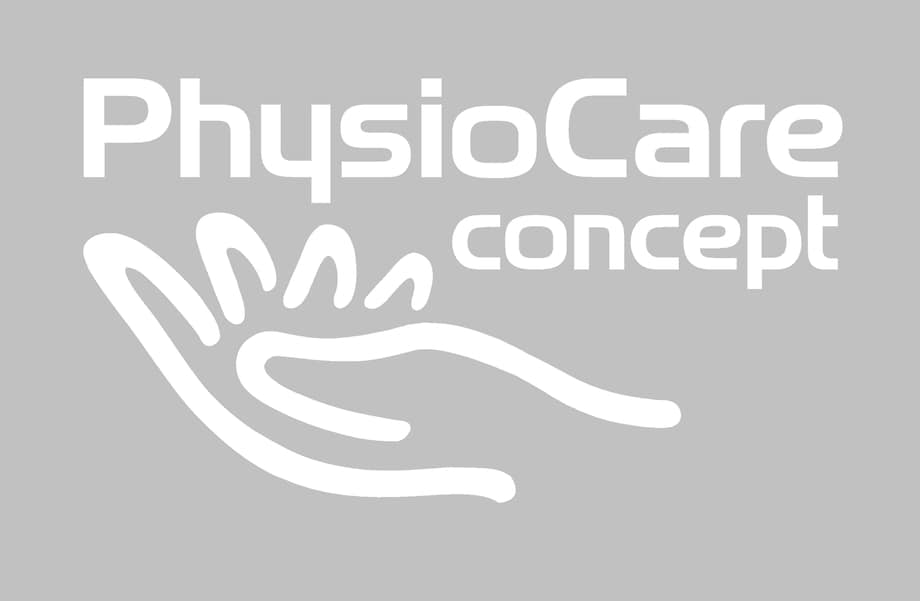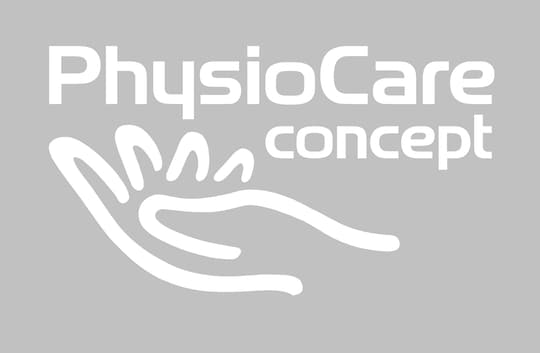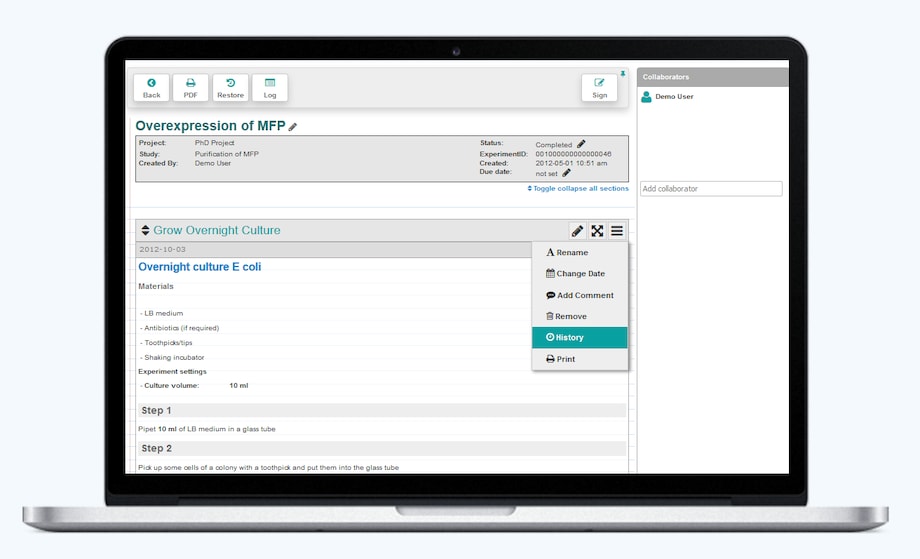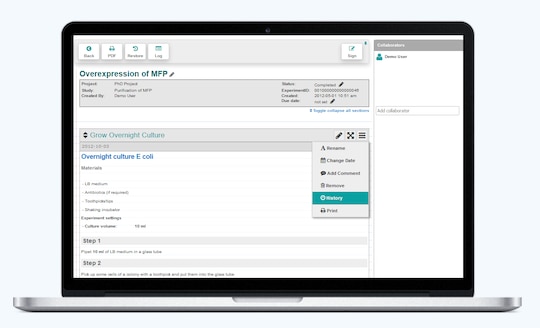 Struggling with paper-based documentation?
The eLABJournal Electronic Lab Notebook offers an intuitive and flexible solution to document research and track research data like BioSpectrometer–based values. Improve efficiency when documenting, organizing, searching, and archiving collected data. With the free eLABJournal add-ons, you can extend the functionality of eLABJournal to a fully integrated Laboratory Information Management System.
Start a free 30-day trial!
Visit
www.eLABJournal.com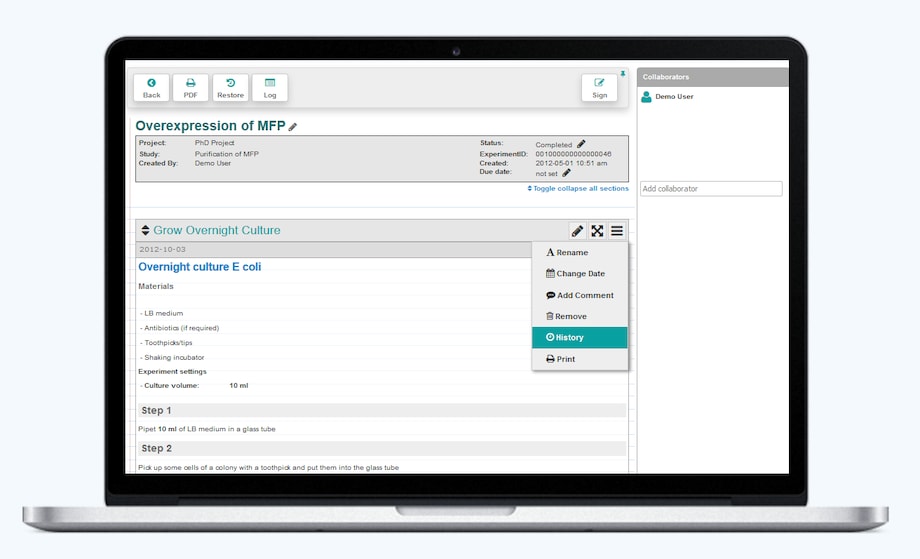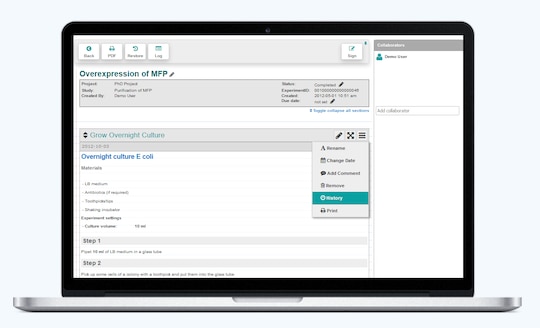 | Specifications | Eppendorf BioSpectrometer® basic |
| --- | --- |
Interfaces
• USB master: for USB stick and thermal printer DPU-S445
• USB slave for connecting to a PC (All functions available without PC)
• Serial interface RS-232: for thermal printer DPU-414
• Ethernet interface RJ45: For connecting to a network printer or emailing data outputs directly off instrument
Power supply
100 – 240 V ±10 %, 50 – 60 Hz
Dimensions (W × D × H)
29.5 × 40.0 × 15.0 cm / 11.6 × 15.7 × 6 in
Weight w/o accessories
5.4 kg / 12 lb
Random error wavelength
≤0.5 nm
Systematic error absorption
±1 % (A = 1)
dsDNA concentration range (for 1 to 10 mm path length)
2.5 ng/µL – 1,500 ng/µL
BSA concentration range (UV 280 nm) µCuvette® G1.0
758 ng/µL – 45,450 ng/µL
dsDNA concentration range (UV 260 nm) µCuvette® G1.0
25 ng/µL – 1,500 ng/µL
dsDNA concentration range (UV 260 nm) UVette® 2 mm
12.5 ng/µL – 750 ng/µL
dsDNA concentration range (UV 260 nm) UVette® 10 mm
2.5 ng/µL – 150 ng/µL
BSA concentration range (UV 280 nm) UVette® 2 mm
379 ng/µL – 22,725 ng/µL
BSA concentration range (UV 280 nm) UVette® 10 mm
76 ng/µL – 4,545 ng/µL
BSA concentration range (for 1 to 10 mm path length, calculation factor for BSA = 1.515 µg/µL)
76 ng/µL – 45,450 ng/µL
Wavelength range absorption
Scan (nm): 200 – 830 at 1 nm increments
Wavelength Selection Increment
1 nm
Scanning
yes
Wavelength range
200 nm – 830 nm
Sample light path length (mm)
8.5 mm
Measuring principle absorption
single-beam absorption spectrophotometer with reference beam
Light source absorption
Xenon flash lamp
Spectral bandwidth (mm)
≤4 nm
Smallest step size
1 nm
Absorption measuring range
0 A – 3.0 A (260 nm)
Random error absorption
≤0.002 at A = 0
≤0.005 (0.5 %) at A = 1
Systematic error wavelength
±1 nm
Cuvette shaft
12.5 mm × 12.5 mm
Detector Type
CMOS photodiode array, 1024 pixel
Power consumption
Approx. 15 W during operating step
Approx. 5 W with dimmed display
Operator guidance language
Spanish, Italian, French, English, German, Japanese
Method memory
>100 method programs
Nucleic acid quantification
Direct protein quantification (UV 280 nm)
Microvolume measurement via µCuvette G1.0 for highly concentrated samples
Bacteria growth measurement (OD 600)
Colorimetric assays for protein quantification, e.g., BCA, Bradford, Lowry
Evaluation of FOI for dye-labeled biomolecules (nucleic acid or proteins)
Free selectable wavelengths, e.g., 340 nm: assays using NADPH or NAPH, 405 nm: assays using para-nitrophenol, 420 nm: assays using ortho-nitrophenol, 490 nm: colorimetric fructose determination, 490 nm: cytoxicity endpoint assay
Transmission measurement
Absorbance measurement for one or more wavelengths, recording of wavelength scans from 200 nm to 830 nm (increment: 1 nm)
Automatic evaluation and storage of measurement data with clear presentation of results
Spectral graph to display sample purity with automatic ratio calculation
Freely programmable applications with evaluation via factor, standard or standard series and freely programmable parameters
Two-wavelength method with substraction or division evaluation
Integrated application and results memory
Guided software process to minimize errors
Integrated self-test and calibration history
Data transfer via USB interface, Ethernet or via e-mail and direct printout of results
Data output as *.PNG screenshots, Microsoft® Excel®, or secure PDF files to a standard USB flash drive or via email
Downloads: Eppendorf BioSpectrometer® basic