text.skipToContent
text.skipToNavigation
You are about to leave this site.
---
Please be aware that your current cart is not saved yet and cannot be restored on the new site nor when you come back. If you want to save your cart please login in into your account.
Galaxy® 48 R - Small CO2 Incubator
Single Devices (11)
Accessories (19)
epServices (9)
VisioNize (2)
Added to Your Cart
Product Information
Technical Data
Features
Small CO2 incubator – Galaxy® 48 R

The small benchtop Galaxy® 48 R CO2 incubator from Eppendorf offers a high usable volume to footprint ratio (no fan inside), is stackable and ideally suited for small labs and personal workspaces. It is also a solid choice for cell culture experiments that need a high level of isolation. Easy cleaning and reliable contamination protection is ensured by a seamless chamber, fanless design, and 120 °C disinfection.
CO2 incubator for small cell culture labs, limited space, or personal workspaces

Is the space in your cell culture lab limited? Do you only need to handle a few samples? Or are you looking for a small CO2 incubator for your personal workspace?
The total volume of 48 L or 1.7 ft3, the high usable volume, and the small footprint (48.3 × 47.5 × 64.5 cm / 19.0 × 18.7 × 25.4 in (W x D x H) of the Galaxy 48 R CO2 incubator make it ideal for cell culture labs with limited space or number of samples, as well as for personal workspaces.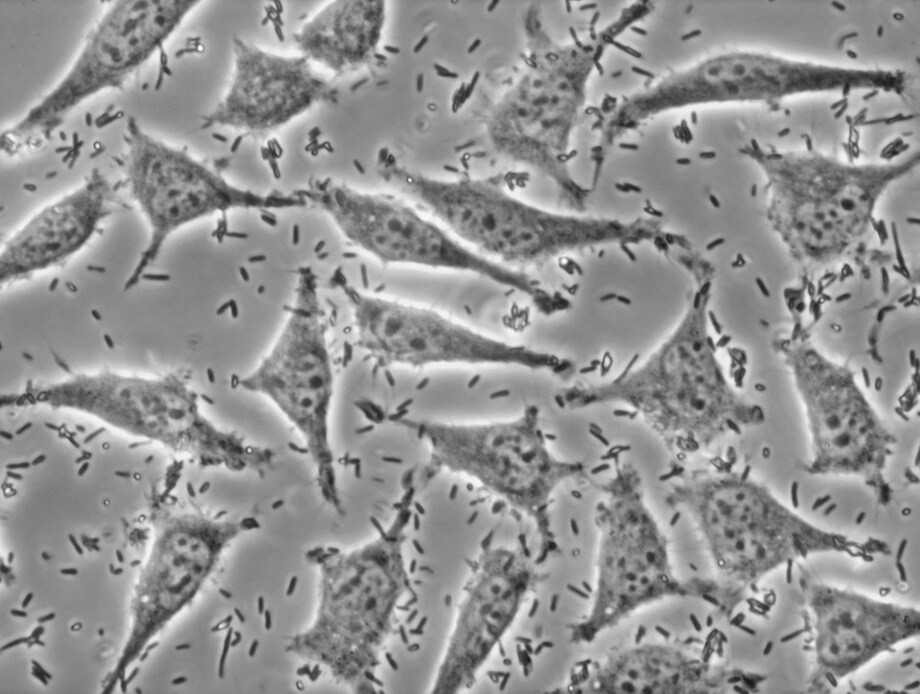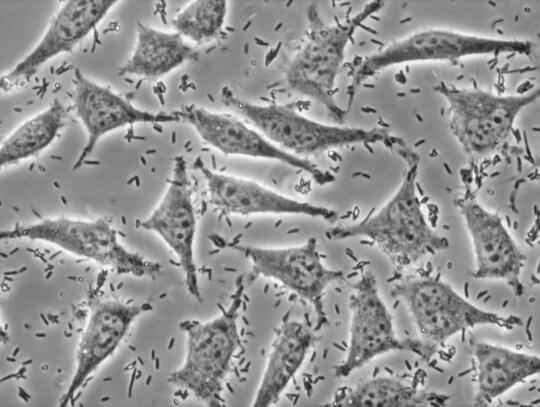 Small CO2 incubator for cell line isolation or quarantine
Do you frequently get cell lines from other cell culture labs? Stay safe and isolate, check, and transfer.

Be aware of an incalculable risk for contamination or misidentification by cell lines from other labs. This is especially the case for frozen cultures from other cell culture labs that may have never been tested for the invisible enemy mycoplasma. To prevent spreading of microbial contaminants across your existing cell cultures, all new cell lines should be isolated first and treated as potentially contaminated until the opposite has been proven or an appropriate certificate is provided. The small CO2 incubator Galaxy 48 R is ideal for initial quarantine or isolation of a new cell line coming into your lab, while checking cell line identity (e.g. by STR-profiling or karyotyping) and for (mycoplasma) contamination.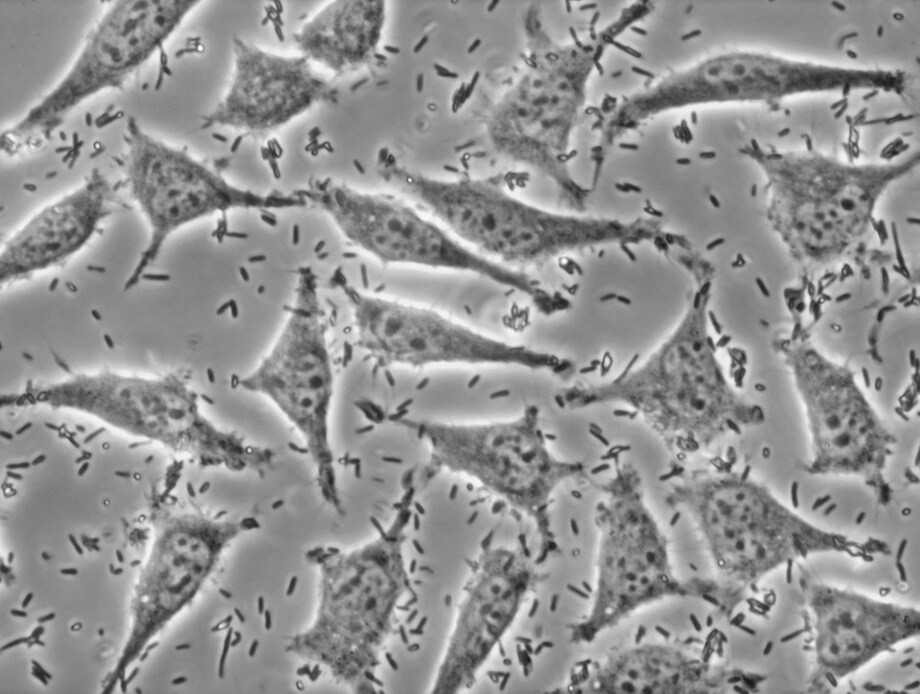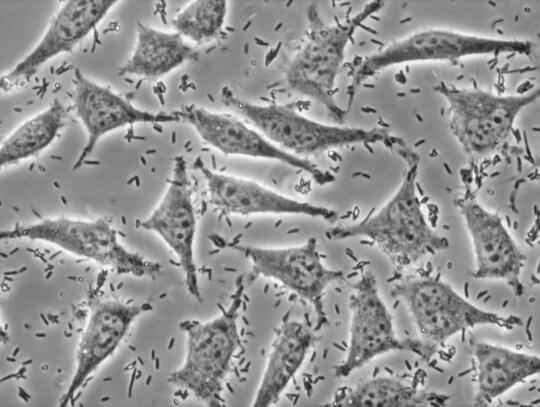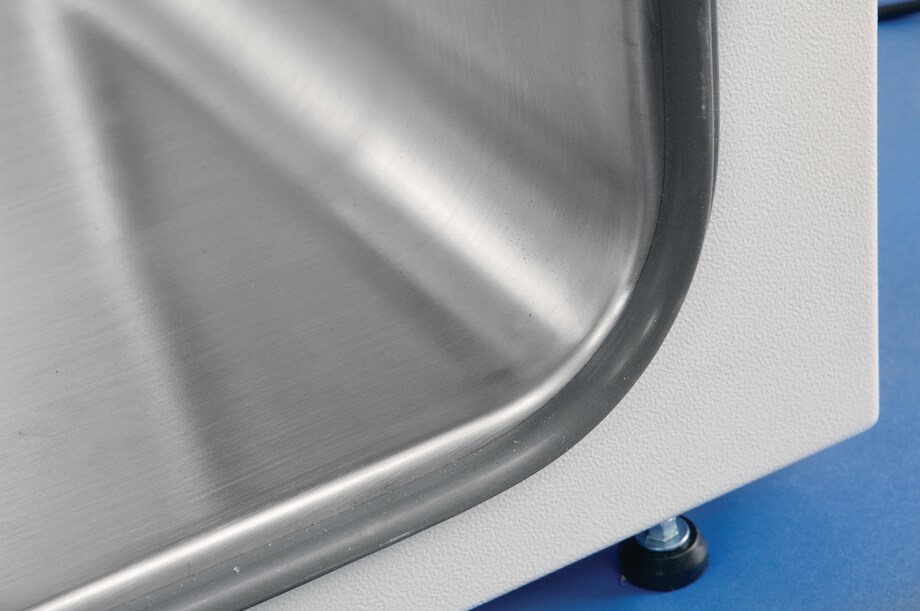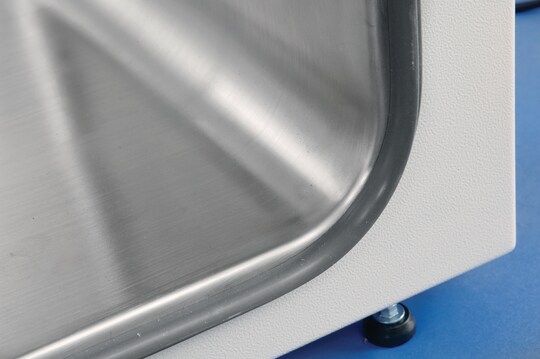 No time to spend on reliable cleaning and contamination prevention of your CO2 incubator?

A CO2 incubator for cell line isolation (e.g. due to high traffic of cell lines into the lab) or potentially hazardous cell culture experiments (e.g. virus growth in mammalian cells) demands a high level of cleanability. The fanless, small CO2 incubator Galaxy® 48 R and its options were designed with this requirement in mind:

• Deep-drawn, seamless, stainless-steel incubator chamber
• No incubator fan (direct heat CO2 incubator)
• Incubator disinfection 4 h at 120 °C (optional)
• HEPA-filtration of CO2 input line
• CO2 sensor is resistant to 120 °C: no contamination risk with re-installation after disinfection
• 2-segmented inner door (optional)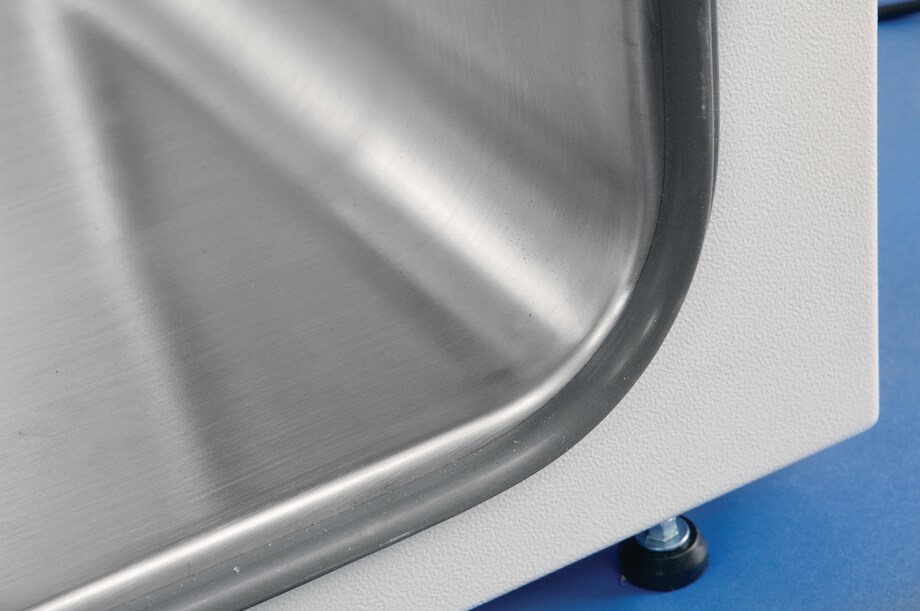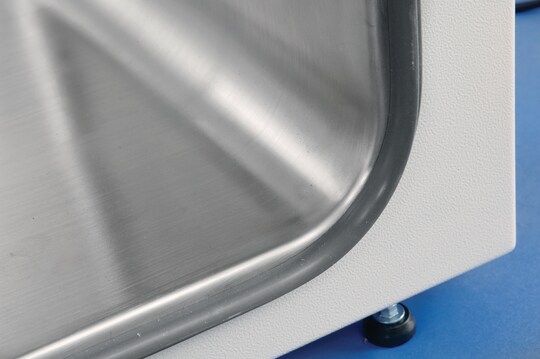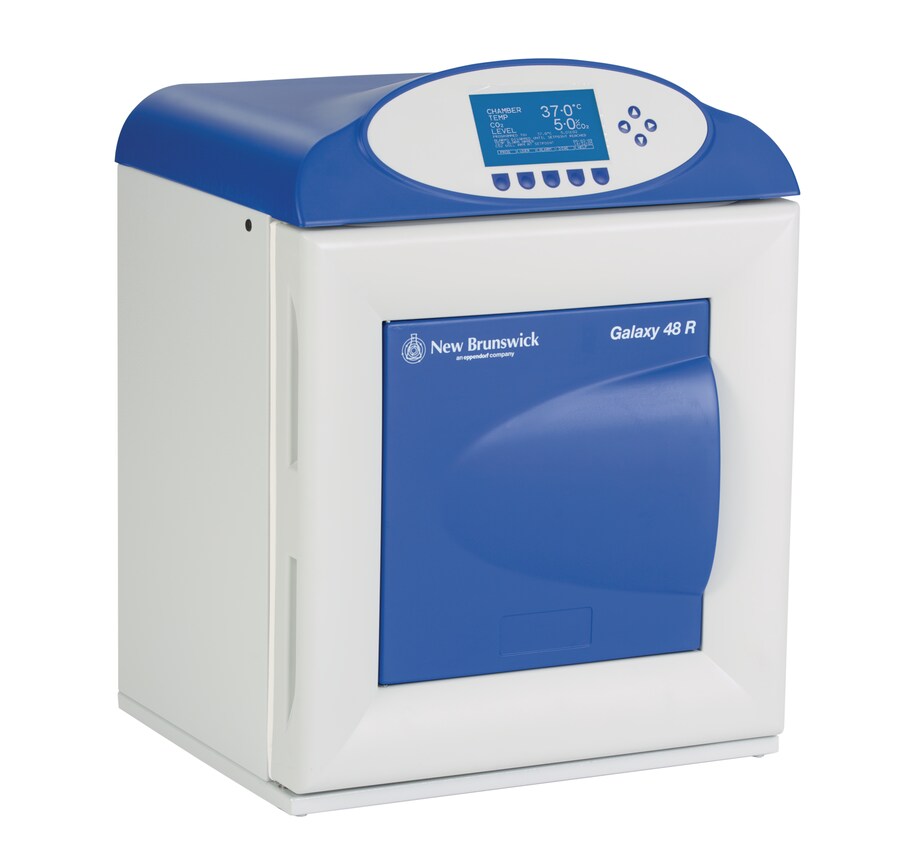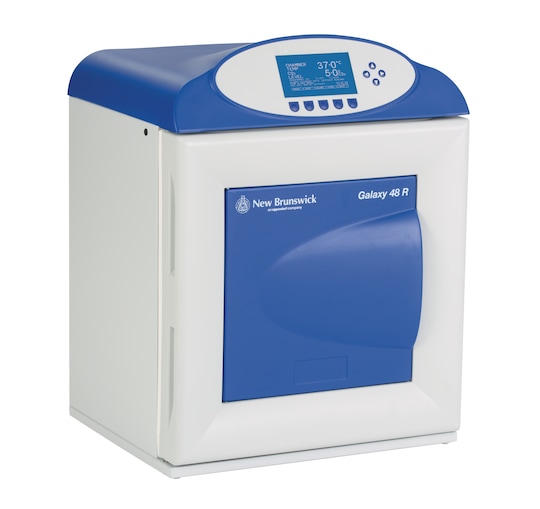 Safety for your cells - Uniform cultivation atmosphere

Are tight CO2 and temperature control critical for your experiments?

The six-sided direct heating (including outer door window) technology in the Galaxy 48 R small CO2 incubator ensures a high temperature uniformity inside the chamber for reproducible cell culture results and over-temperature protection. The integrated infrared (IR)-sensor for CO2 control is not influenced by fluctuations in temperature or humidity caused by door openings - a common problem with standard thermal conductivity (TC)-sensors that are not recommended for accurate measurements in CO2 incubators.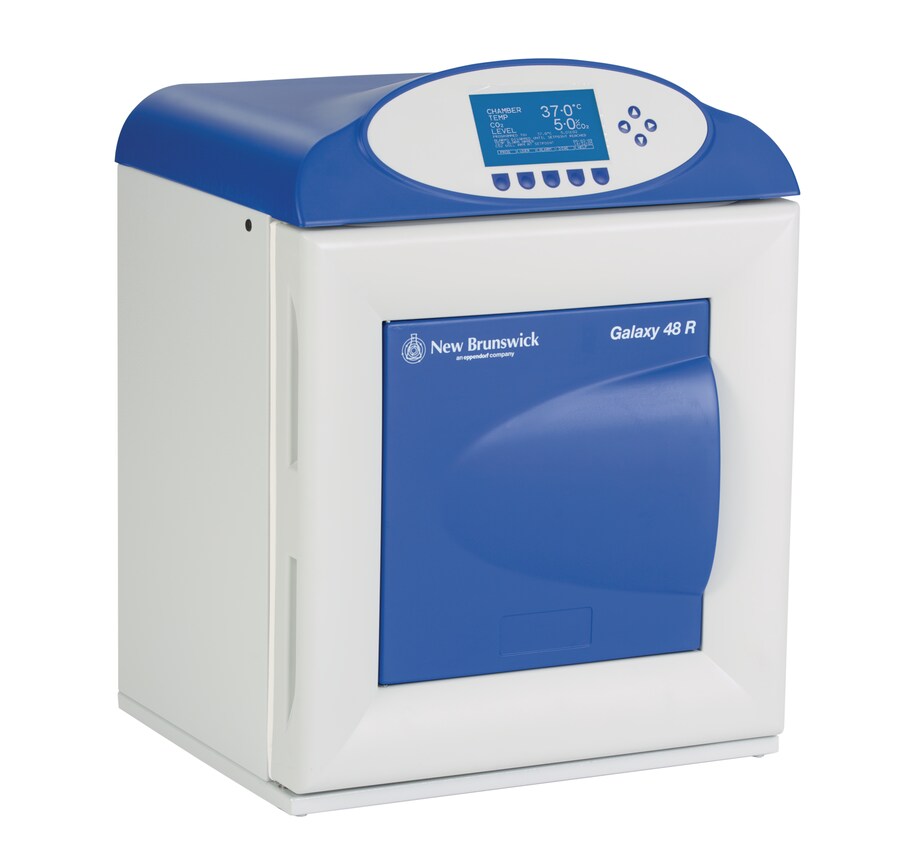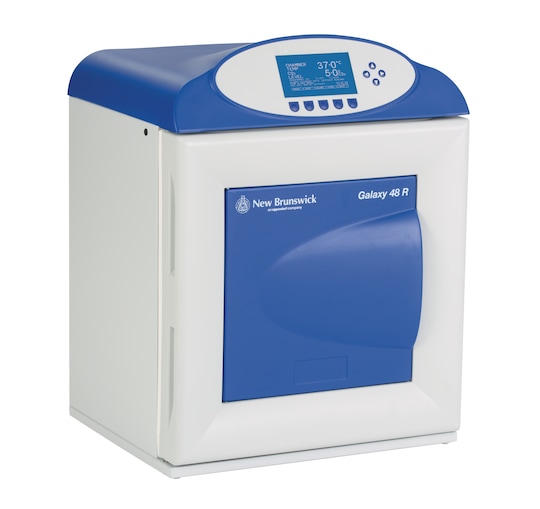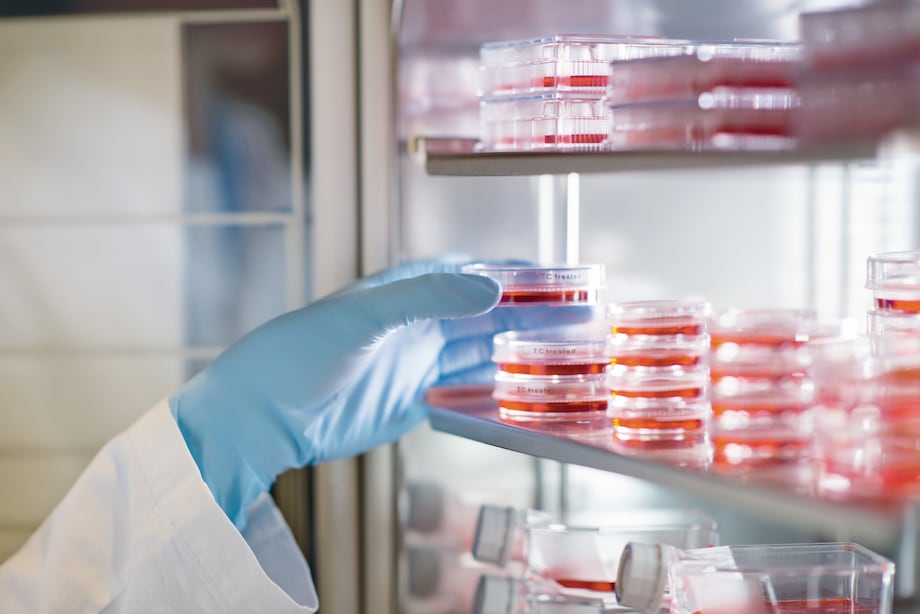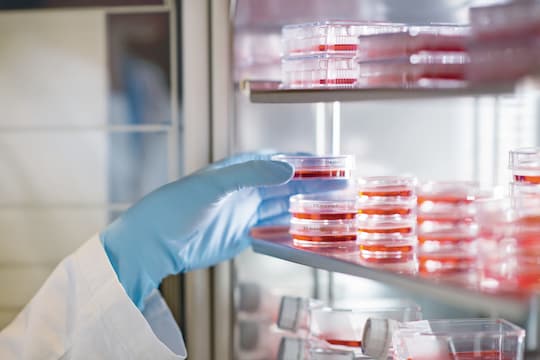 Optimized for various cell culture experiments

Various cell culture experiments (e.g. for stem cells or cancer cells) can require a small CO2 incubator with O2 control for hypoxic cell cultivation. Furthermore, tight documentation of humidity inside the incubator chamber becomes more important to prove protection from toxic effects of increased medium evaporation. The Galaxy 48 R CO2 incubator offers the following options to address the above needs :

• O2 control (tri-gas/multi-gas control for hypoxic experiments) of 0.1 – 19 % or 1 – 19 % O2
• Humidity monitoring (optional)

A 25 mm (0.087 in) diameter access port for integrating user-validated devices is already included.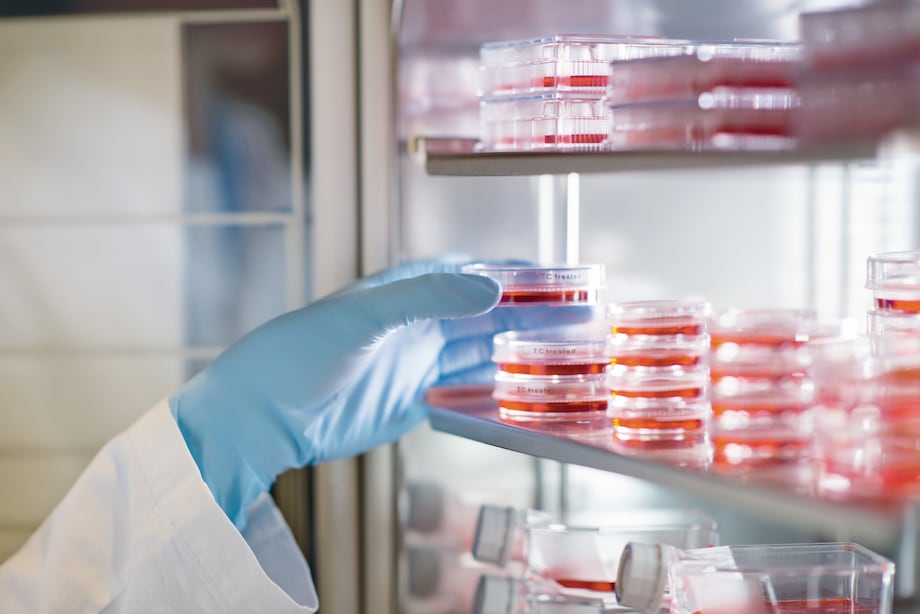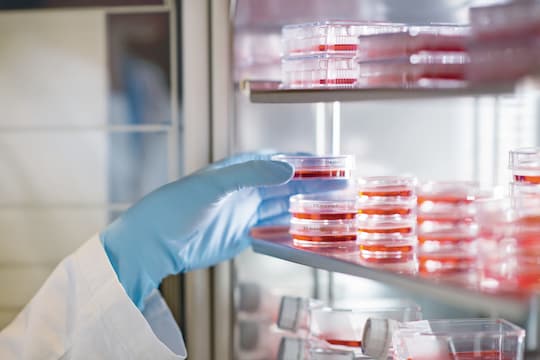 Efficient lab and device management with VisioNize® Lab Suite
Are you interested in monitoring your lab devices and receiving notifications e.g., for device alarms? A digital, connected lab offers even more.
Gain access to a modular range of digital services and choose what works for your lab. VisioNize Lab Suite offers everything you need as a Lab Manager or Scientist to get started to digitally manage your lab for increased sample security, compliance needs and maintenance management.
Chart your own course to digital lab excellence!
Find out more


| Specifications | Galaxy® 48 R |
| --- | --- |
| | |
| --- | --- |
| Capacity | 48 L (1.7 ft³) |
| Display | standard display |
| Power supply | 230 V, 50 – 60 Hz |
| Dimensions (W × D × H) | 48.9 × 49.7 × 65.2 cm / 19.3 × 19.6 × 25.7 in |
| Weight w/o accessories | 31.8 kg / 70.1 lb |
| High temperature disinfection (HTD) | – |
| Sealed inner glass doors | – |
| Segmented door options | 2 segments |
| Temperature control increment | ±0.1 °C |
| Temperature stability at 37 °C | ±0.1 °C |
| Temperature range | Ambient +4 °C to 50 °C |
| Temperature uniformity | ±0.3 °C |
| CO2 range | 0.2 – 20 % |
| CO2 control increment | ±0.1 % |
| CO2 stability at 5 % CO2 | ±0.2 % |
| CO2 uniformity | ±0.1 % |
| Number of shelves (standard/max) | 3/6 |
| Data export interface | RS-232 |
| Benchtop (B), Under Bench (U), Floor (F) or Stackable (S) | B, U, F, S (x2) |
| Access port | 1 |
| On-board data logging | standard |
| Water/Humidity monitoring | – |
| BMS relay | standard |
| Outside door viewing window | standard |
| Perforated shelves | standard |
| Display readout | Temperature and CO2 level, 72-hour data/chart logger, alarm settings |
| BioCommand® software | optional |
| Temperature range | Ambient +4 °C to 50 °C |
| Seamless chamber | standard |
| In-line gas regulator | standard |
Small CO2 incubator: Total volume 48 L / 1.7 ft3 with high usable space vs. footprint ratio
Applications: Limited lab space, small sample numbers, cell line isolation/quarantine, personal workspaces
More usable space inside, small footprint: No fan inside, two devices stackable
Easy cleaning, reliable contamination protection: Seamless stainless-steel chamber, 120 °C sterilization (4 h), no fan, 2-segmented inner door (optional)
Enhanced vibration and turbulence protection: No fan inside
Uniform atmosphere: Six-sided direct heating (including window) and infrared CO2 sensor (instead of temperature- and humidity-sensitive TC-sensor)
Check your cells without disturbance: Outer door with heated window
Safety for your cells: Integrated alarm/building management system (BMS) relay and 72-hour data log
Change CO2 cylinders less often: Low gas consumption
Options: 120 °C sterilization, 2-segmented inner door, O2 control (for hypoxic experiments), humidity monitoring, stacking kit