text.skipToContent
text.skipToNavigation
Contact our sales support
Exceed your limits
Ultracentrifugation can widen the scope of your research, yet it can be challenging: Balancing the sample, programming the run parameters, and documenting the run time are just a few of the potentially time-consuming steps.

We have designed our ultracentrifuges to be as user-friendly and safe to operate as possible. With advanced features and innovative technology that enable simple operation while maximizing safety and efficiency.

Whether you are working with nucleic acids, proteins, vesicles, viruses and more, with speeds up to 1,050,000 x g, our ultracentrifuges fulfill your needs for high quality sample preparation.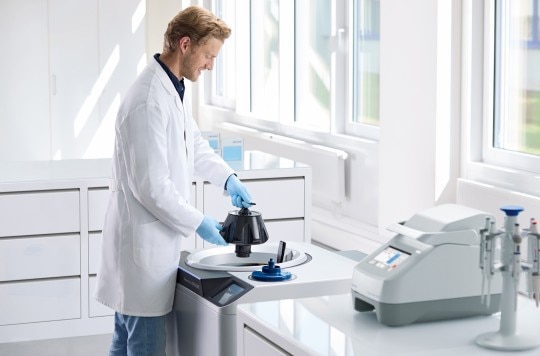 Application Note 476
Discover Fast and Efficient Isolation of Exosomes from Stem Cells Using a Combination of Single-Use Bioreactors, High-Speed- and Ultracentrifugation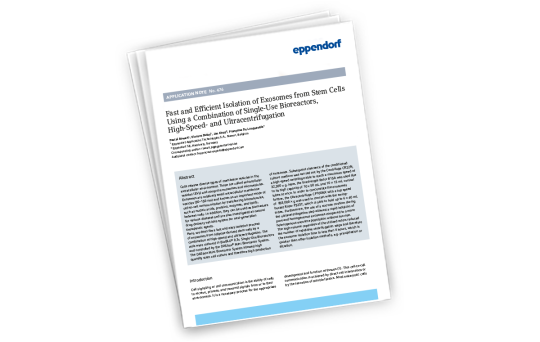 Lost in rotors and consumables?
Find your matching high-speed- and ultracentrifuge and rotors with our selection assistant.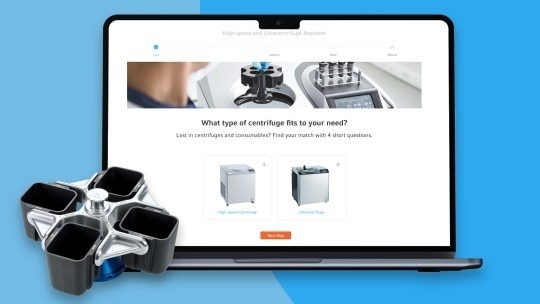 epServices: The full value

We are committed to providing reliable services and tools at your location. Eppendorf's services provide local solutions from installation throughout the lifecycle of your device.