text.skipToContent
text.skipToNavigation
You are about to leave this site.
---
Please be aware that your current cart is not saved yet and cannot be restored on the new site nor when you come back. If you want to save your cart please login in into your account.
Eppendorf Conical Tubes 25 mL
Products (7)
Sets (2)
Accessories (8)
---
7

Products
SnapTec® cap, 25 mL
sterile, pyrogen-, DNase-, RNase-, human and bacterial DNA-free, amber (light protection), 150 tubes (6 bags × 25 tubes)
More Product Details ...
---
---
---
SnapTec® cap, 25 mL
sterile, pyrogen-, DNase-, RNase-, human and bacterial DNA-free, colorless, 150 tubes (6 bags × 25 tubes)
More Product Details ...
---
---
---
screw cap, 25 mL
sterile, pyrogen-, DNase-, RNase-, human and bacterial DNA-free, colorless, 200 tubes (8 bags × 25 tubes)
More Product Details ...
---
Added to Your Cart
Product Information
Technical Data
Applications
Features
Discover the Format Eppendorf Conical Tubes 25 mL! With the Eppendorf Conical Tubes 25 mL, we take the field of conical tubes to the next level. When sample volumes higher than 15 mL but much lower than 50 mL must be prepared, centrifuged, mixed, or stored, researchers often have no choice but to use traditional conical screw cap tubes with a volume of either 15 mL or 50 mL. This dilemma is now resolved by the new Eppendorf Conical Tubes 25 mL. They have the same diameter as the 50 mL conical tube but are not as long. Thus the insertion depth of pipettes into the tube is much lower compared to a 50 mL conical tube. The new 25 mL tube is available with screw cap and also with the innovative SnapTec® cap. This patented lid solution represents a unique snap cap within the conical tubes segment.
Premium raw materials without the use of slip agents, plasticizers, and biocides during manufacturing ensure highest sample integrity. High centrifugation stability up to 17,000 x g, lid tightness from -86 °C up to 100 °C as well as optimal sample and pellet visibility are assured.

Compatibility with existing laboratory periphery is given as this new Eppendorf tube has the same diameter as 50 mL conical tubes. System components like adapters for centrifugation, Eppendorf SmartBlock™, Test Tube Holder for MixMate®, storage box and single tube stand are available.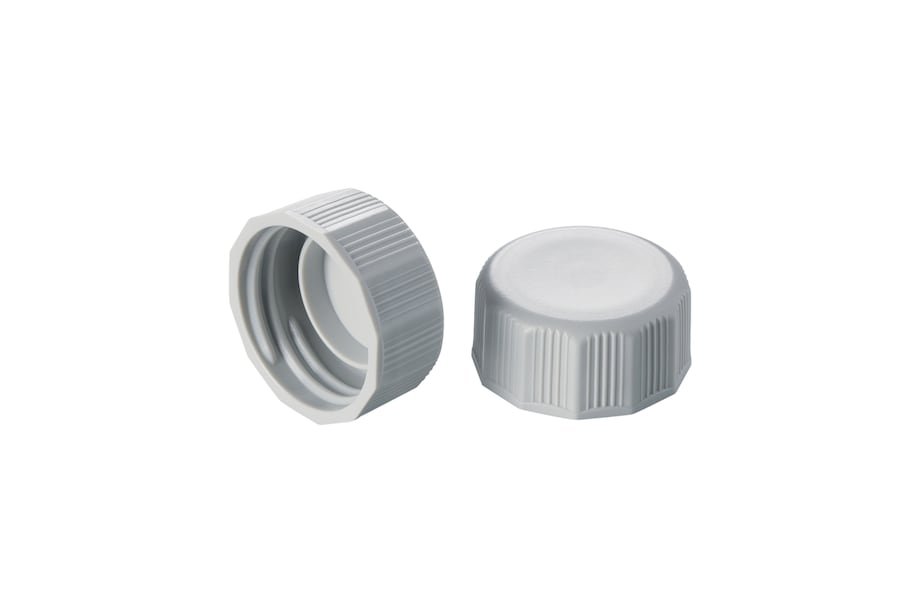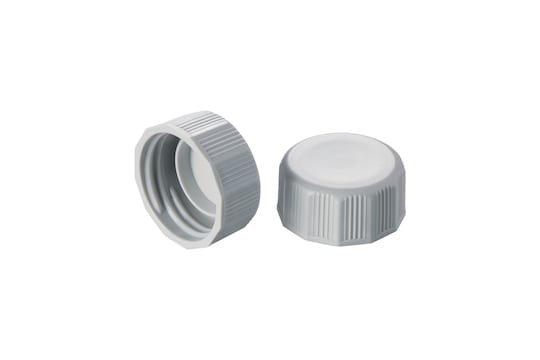 New cap design: flattened and grooved sides

• Supports a user-friendly, ergonomic handling (easy opening/closing) and one-handed operation
• Enables a stable upright positioning and thus minimizes contamination risk
• High-quality material and precision molding ensures a high tightness and minimizes sample loss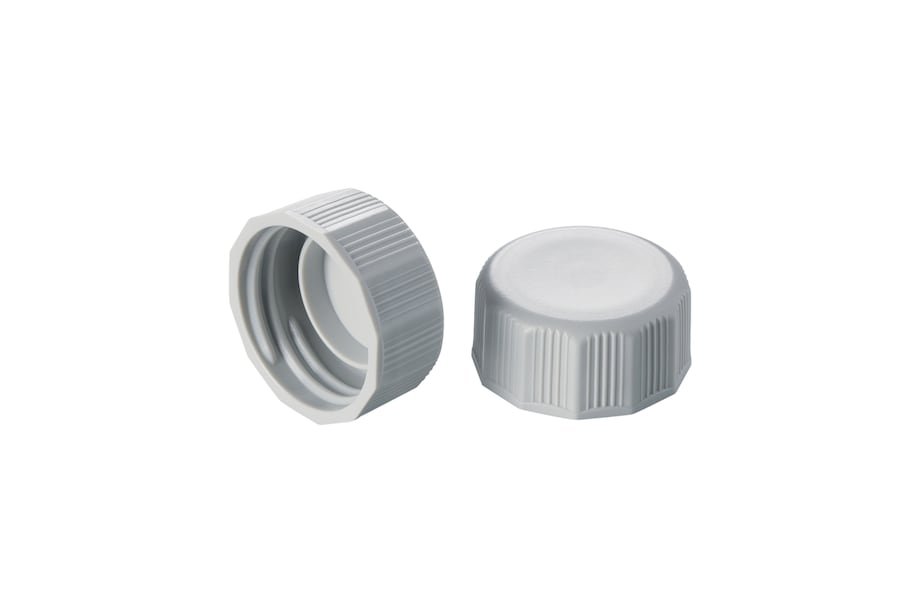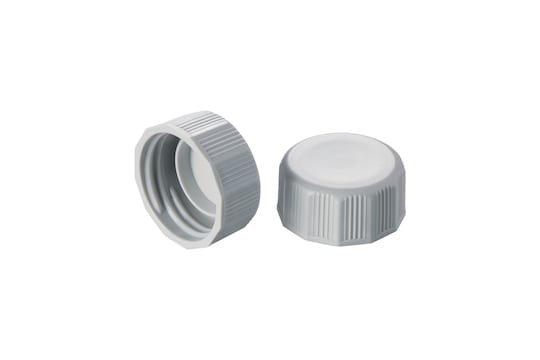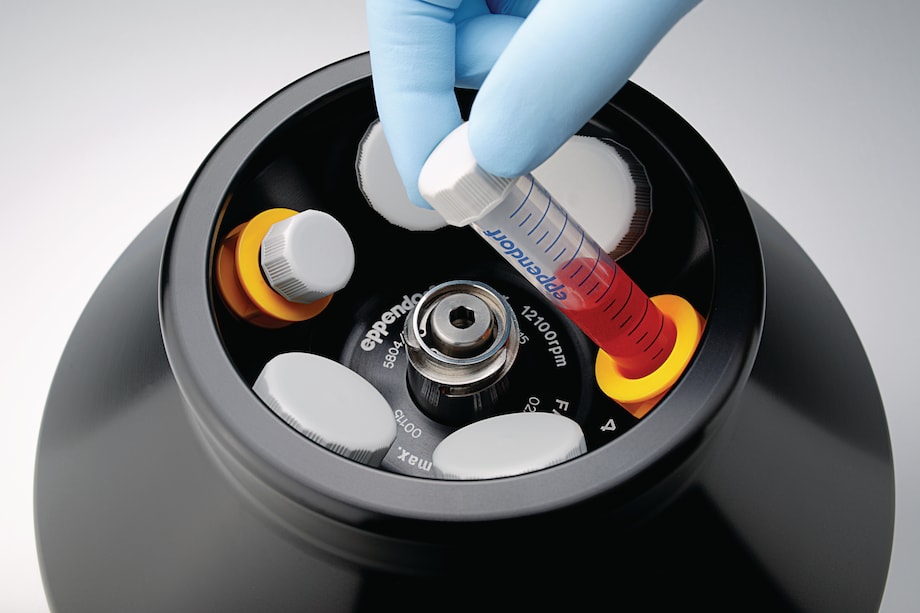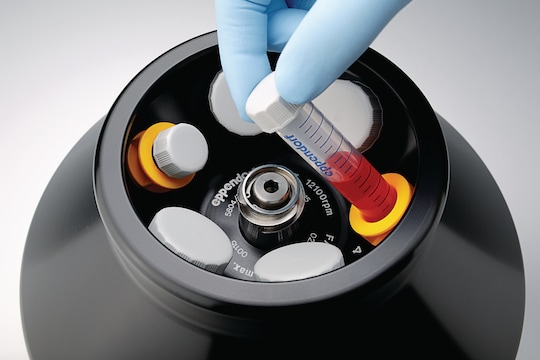 High centrifugation stability
Enables shorter centrifugation times and ensures high safety for samples, user and equipment.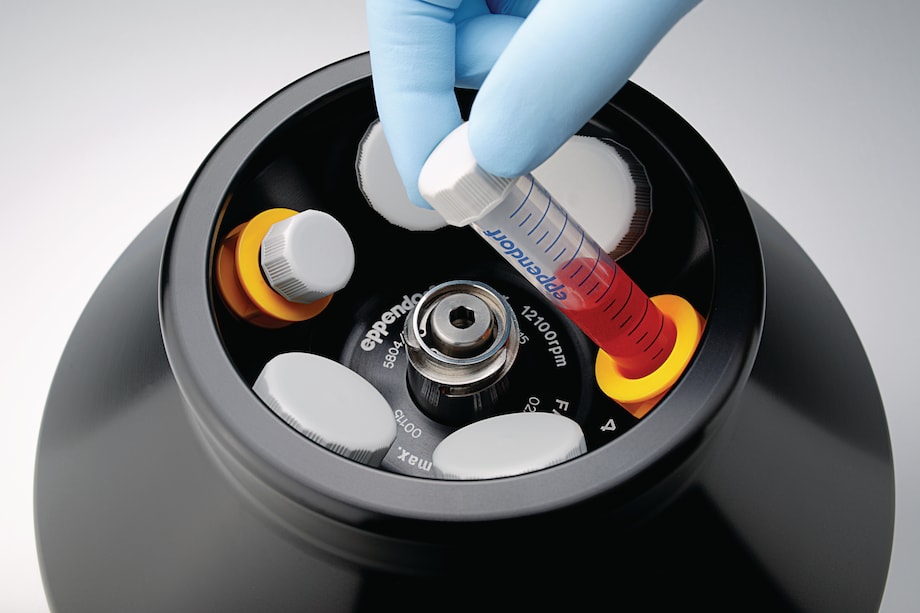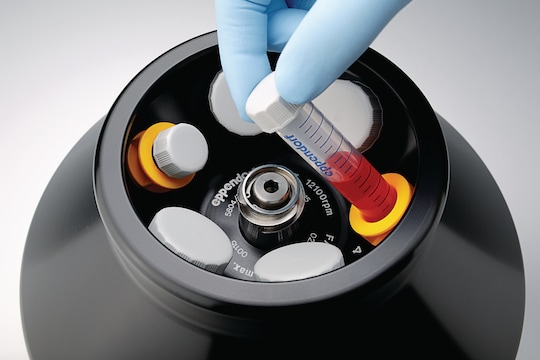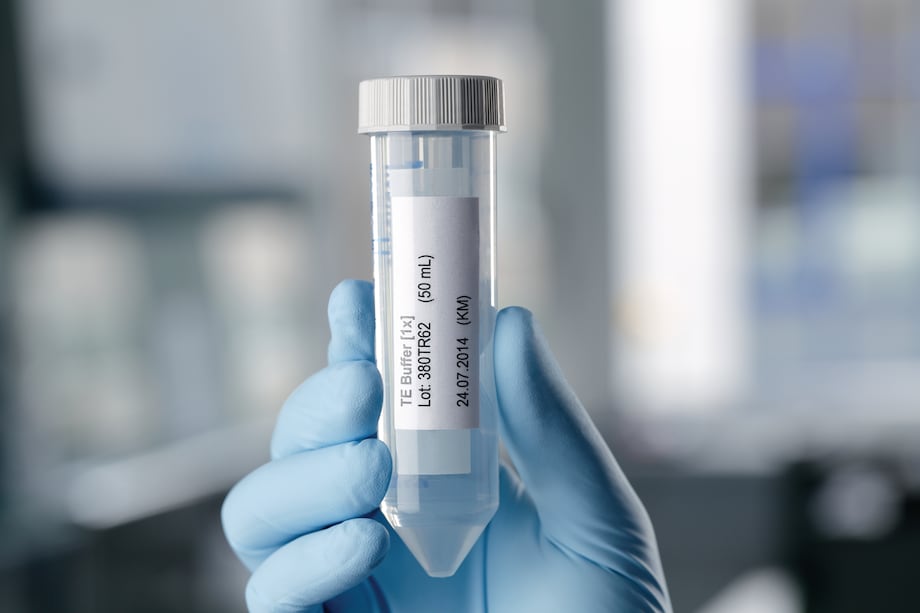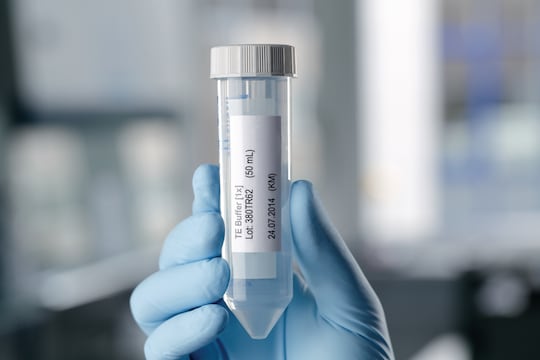 "One for all"
A high purity grade makes the tubes suitable for sterile cell applications as well as for nucleic acid applications:
• Sterile & pyrogen-, DNase-, RNase-, and DNA-free (human & bacterial)
• Lot-individually tested and certified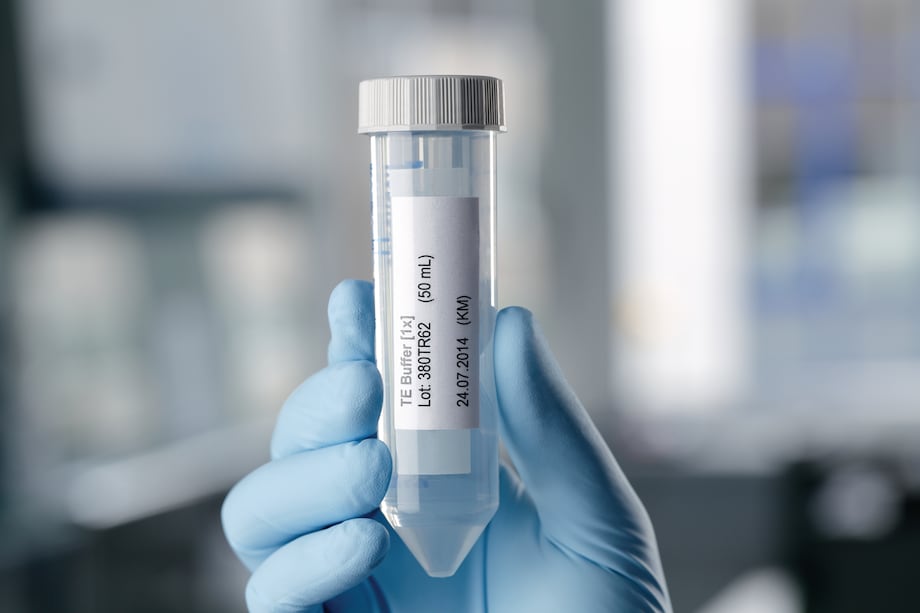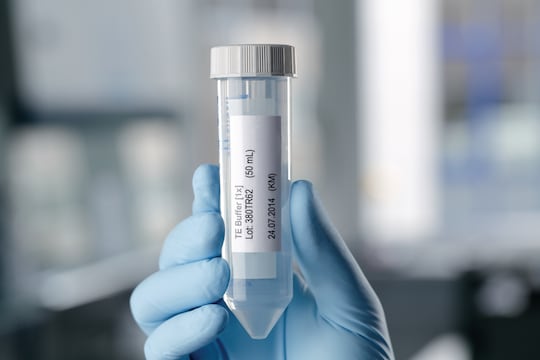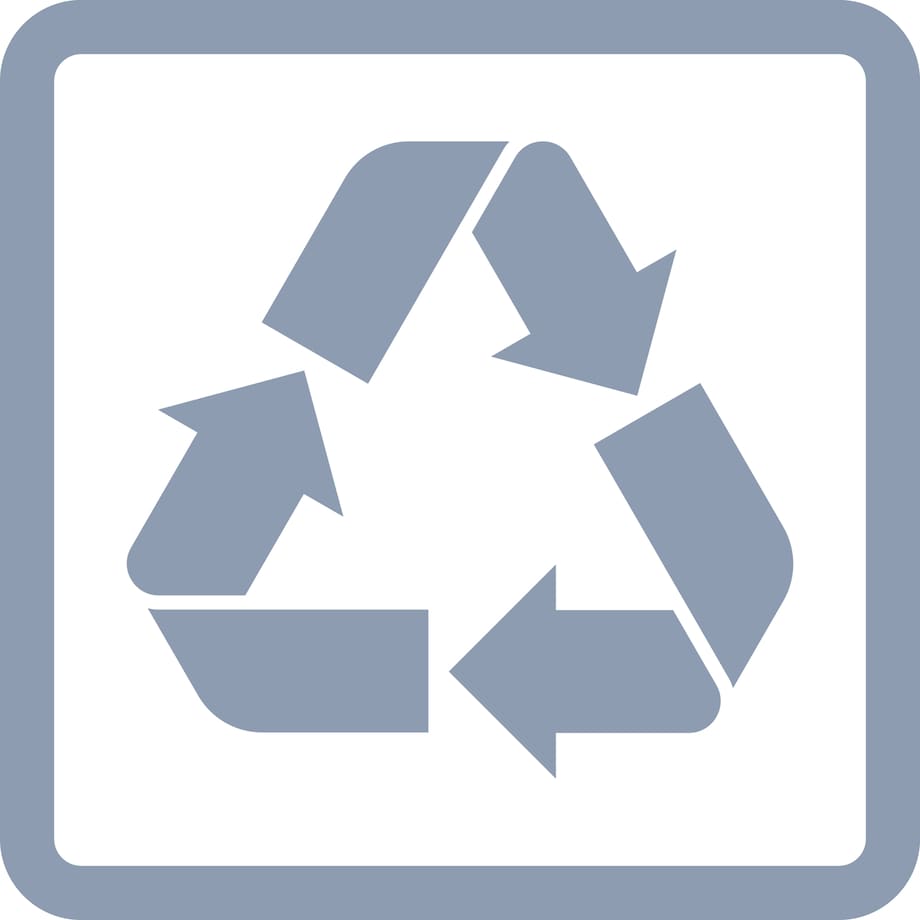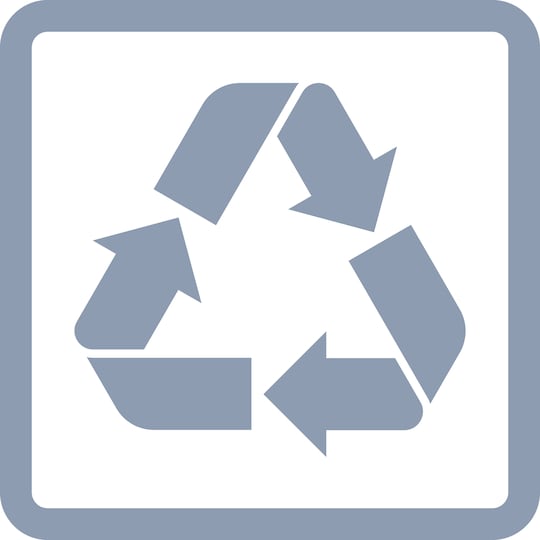 Disposal of laboratory Eppendorf 25 mL consumables and their packaging material


Recycling of materials becomes more and more important every day. E.g.in Europe almost 100% of cardboard material is already recycled. The packaging material of the Eppendorf Conical Tubes 25 mL is made of different materials – for the most part made from cardboard.
Eppendorf consumables and thus also Eppendorf Tubes are shipped in packaging consisting of at least 70 % recycled cardboard.
Please support our global sustainability initiative of recycling valuable raw material by collecting the cardboard packaging material of tubes. Dispose of the packaging material in the designated collection containers in your organization and region. In respect to the wrapping foils made of Polyethylene (PE) for non-sterile consumables and polyethylene/polyethylene terephthalate (PE/PET), we recommend, to select a dedicated recycling partner where PE resp. PE/PET material can be recycled. Contact your facility or local waste management company to understand the available recycling options for your organization.
After usage, the tubes themselves are defined as potentially being contaminated. This contamination can be based on biohazard, chemical hazard, or even nuclear hazard. Therefore, recycling of these vessels can be challenging. In many countries, critical waste must be burned due to legal restrictions. However, energy and heat can be recovered from thermal recycling of contaminated laboratory consumables.
To reduce the amount of critical plastic waste, you should use at least two waste containers: One for critical waste and one for non-critical waste. The definition of these two groups may depend on local regulations and should be communicated/ trained in your lab accordingly. For further local waste recycling options please contact your local biosafety officer and your local waste management.
We strongly recommend a certified local recycling partner. Keeping it "local", will reduce the impact of transportation, and the "certified" aspect is recommended due to the safe and sustainable handling of lab waste.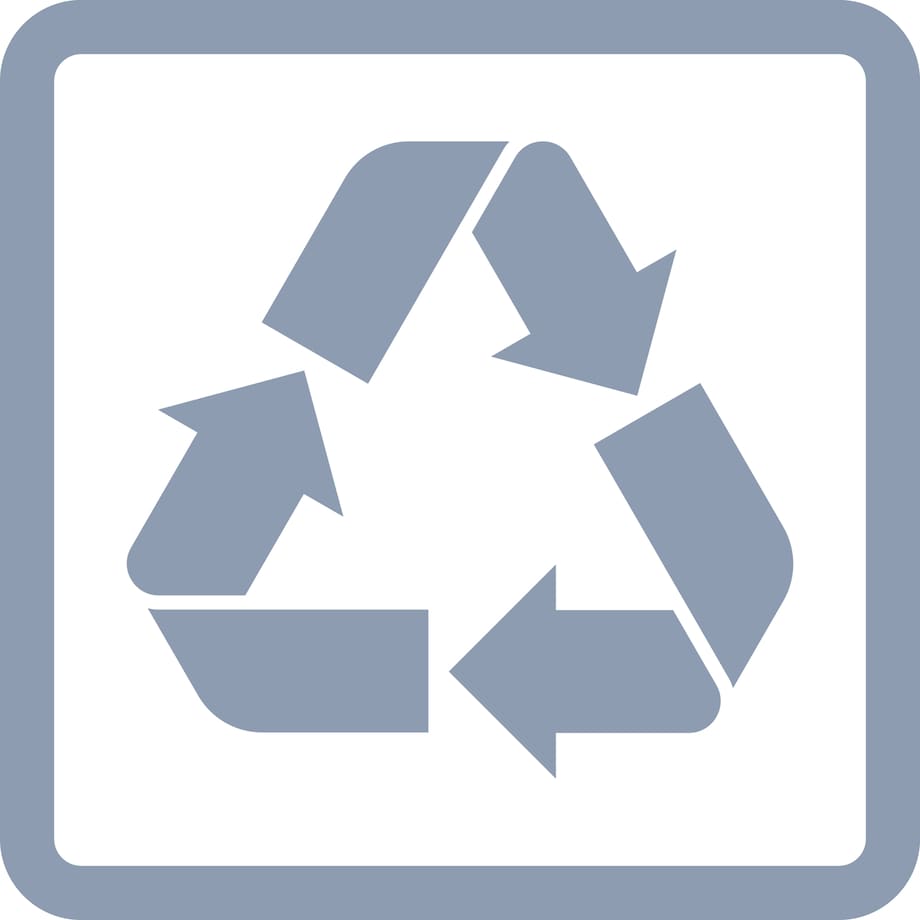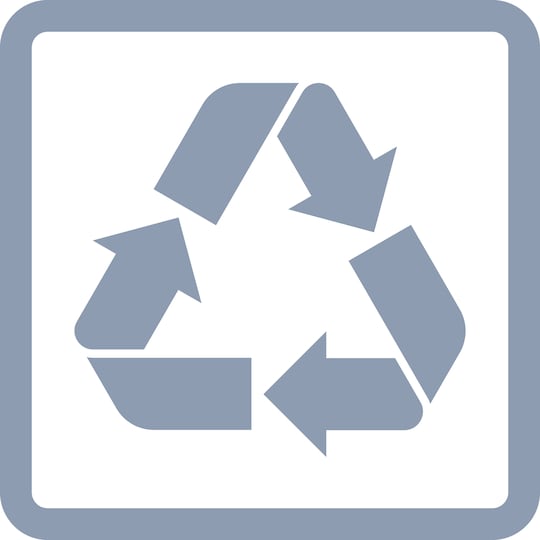 | Specifications | 25 mL, snap cap, Eppendorf Quality | 25 mL, snap cap, PCR clean | 25 mL, snap cap, sterile | 25 mL, screw cap, Eppendorf Quality | 25 mL, screw cap, PCR clean | 25 mL, screw cap, sterile |
| --- | --- | --- | --- | --- | --- | --- |
| | | | | | | |
| --- | --- | --- | --- | --- | --- | --- |
| Diameter (mm) | 30 mm | 30 mm | 30 mm | 30 mm | 30 mm | 30 mm |
| Light protection | no | no | no | no | no | no |
| Packing | 200 tubes (5 bags × 40 tubes) | 200 tubes (5 bags × 40 tubes) | 150 tubes (6 bags × 25 tubes) | 200 tubes (4 bags × 50 tubes) | 200 tubes (4 bags × 50 tubes) | 200 tubes (8 bags × 25 tubes) |
| Autoclavable | yes | yes | yes | no | no | no |
| Purity grade(s) | Eppendorf Quality | PCR clean | sterile, pyrogen-, DNase-, RNase-, human and bacterial DNA-free | Eppendorf Quality | PCR clean | sterile, pyrogen-, DNase-, RNase-, human and bacterial DNA-free |
| Color | colorless | colorless | colorless | colorless | colorless | colorless |
| Material | tube and cap: polypropylene | tube and cap: polypropylene | tube and cap: polypropylene | tube: polypropylene (raw material USP class 6), screw cap: high-density polyethylene (HDPE) | tube: polypropylene (raw material USP class 6), screw cap: high-density polyethylene (HDPE) | tube: polypropylene (raw material USP class 6), screw cap: high-density polyethylene (HDPE) |
| Volume | 25 mL | 25 mL | 25 mL | 25 mL | 25 mL | 25 mL |
| Max. RCF | 17000 × g | 17000 × g | 17000 × g | 17000 × g | 17000 × g | 17000 × g |
| Operating temperature | -86 °C – 100 °C | -86 °C – 100 °C | -86 °C – 100 °C | -86 °C – 100 °C | -86 °C – 100 °C | -86 °C – 100 °C |
| Centrifugation stability | up to 17,000 x g1) | up to 17,000 x g1) | up to 17,000 x g1) | up to 17,000 x g1) | up to 17,000 x g1) | up to 17,000 x g1) |
| Bottom shape | conical | conical | conical | conical | conical | conical |
1)Test conditions: Rotor FA-45-6-30 in Eppendorf Centrifuge 5810 R (using a suitable centrifuge adapter for 15 mL tube), sample: saline solution (density: 1.0 g/mL), controlled centrifugation temp.: 25 °C, centrifugation time: 90 min
Cell culture applications, optimal for pooling, e.g. pooling media from 3 x T75 flasks (25 mL)
Sample preparation in microbiology and molecular biology labs, e.g. bacteria culture in midi prep size, cloning, DNA extraction when working with a relatively high amount of biological starting material (in botany)
Storage and transport of samples and solutions up to 25 mL
Preparation of master mixes and buffers
Reduced height gives easy sample access even with low-volume pipettes and tips – reduces risk of cross-contamination between pipette and tube
Single-handed opening and closing through SnapTec® cap version for fast liquid extraction and addition
Centrifugation stability up to 17,000 x g1) for both tube variants - SnapTec® cap and screw cap
Tightness is ensured from -86° C up to 100° C1)
Less storage space needed due to ~20 % lower height compared to 50 mL conical tubes
Matching accessories for centrifugation, mixing and heating, sample preparation and storage ensure straightforward integration into existing laboratory environment
Premium USP class 6 raw material and no use of slip agents, plasticizers, and biocides during manufacturing ensure highest sample integrity and optimal sample and pellet visibility
Screw cap with flattened and grooved sides supports a user-friendly ergonomic handling, enables a stable upright positioning, and reduces contamination risk
SnapTec® cap tube can be autoclaved up to 121°C (20 min)1)
Downloads: Eppendorf Conical Tubes 25 mL