text.skipToContent
text.skipToNavigation
You are about to leave this site.
---
Please be aware that your current cart is not saved yet and cannot be restored on the new site nor when you come back. If you want to save your cart please login in into your account.
Multipette® E3/Multipette® E3x - Electronic Multi-Dispenser Pipette
Sets & Bundles (4)
Accessories (7)
Spare Parts (3)
epServices (8)
Added to Your Cart
Product Information
Technical Data
Applications
Features
Precise, safe, versatile and a dream to use over a long pipetting day!
Choose the Multipette E3 or E3x multi-dispenser pipette for all liquid types without compromising on accuracy and precision. These electronic positive displacement dispenser pipettes are ideal for stress-free, long series repetitive dispensing due to their lightweight, ergonomic design, and easy, motor driven action which reduces fatigue and the risk of repetitive strain injuries. The Multipette E3 and E3x have a wide dispensing range of 1 µL to 50 mL, 5,000 different dispensing volumes with increments as low as 100 nL and are used with Combitips® advanced positive displacement tips. With automatic tip recognition, the Multipette/Combitips system is ideal for all types of liquids, and by preventing aerosols from leaving the syringe-style tips, users can work safely with hazardous liquids and volatile solutions.
Eppendorf pioneered the Multipette/Combitips multi-dispenser system in 1978 and improved it several times since. It was the very first pipetting system allowing users to fill the tip once and dispense multiple times. The concept remains a driver for efficient liquid handling and a staple in many labs working with plates or series of tubes. From 2023, our Multipette E3 and E3x models, along with Combitips advanced dispenser tips, feature the ACT® Environmental Impact Factor Label, showcasing our dedication to eco-conscious manufacturing and assisting customers in taking environmentally informed purchase decisions.
Choose the Multipette E3x for additional operating modes compared to the E3

While the Multipette E3 already meets many application needs with its three main operating modes Dispensing, Automatic Dispensing and Pipetting, the Multipette E3x comes with four additional modes: Sequential Dispensing, Aspiration, Aspiration/Dispensing, and Titration. Both models use Combitips advanced and ensure easy, efficient and contamination-free liquid handling.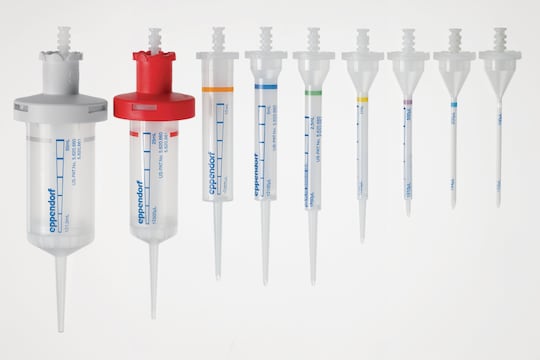 Dispense more accurately in a shorter time with the Multipette/Combitips system

Combitips advanced tips easily attach to the Multipette E3/E3x electronic multi-dispenser pipettes. Their built-in sensor recognizes the size of the tip, and the volume appears automatically in the display - eliminating time-consuming volume calculations and incorrect dispensing volumes. Combitips advanced are available in nine sizes, allowing a wider dispensing range of up to 112 different volumes and longer series dispensing before needing to stop for a refill.
The positive displacement principle ensures that the pipetting system is unaffected by the density or viscosity of the liquid, and because no aerosols are formed, you can more safely dispense solutions that contain radioactive and/or toxic substances, as well as solutions that have a high vapor pressure. And when finished, simply eject the tip with a push of a button, and dispose after use - always contamination-free!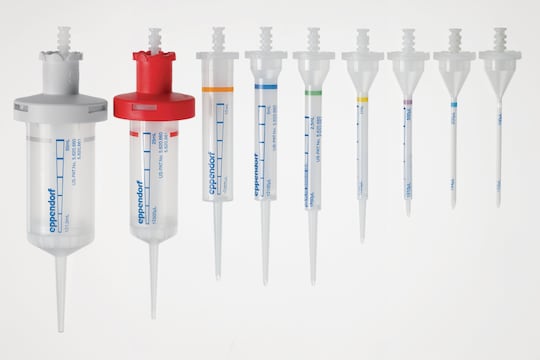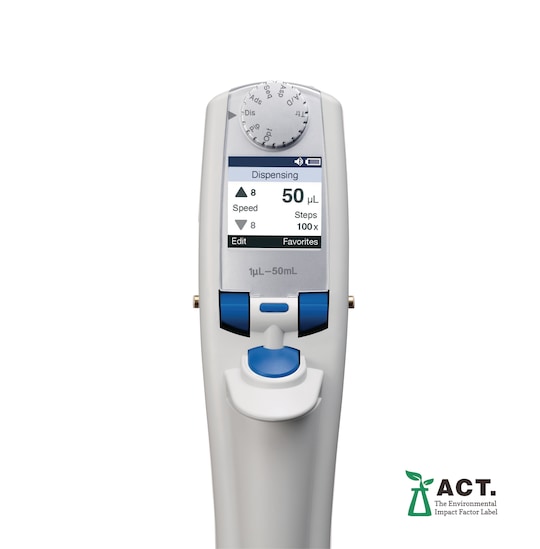 Working with highly viscous or volatile liquids?
The Multipette/Combitips system provides the perfect solution for accurate dispensing of all types of liquid. Effortlessly fill plates or long series of tubes with the Multipette E3/E3x electronic multi-dispenser pipette, while maximizing pipetting accuracy and precision with the positive displacement Combitips advanced tip. With the
Eppendorf Pipette Software Update Tool
you can easily update your electronic Multipette and stay up to date with the latest software improvements and new features!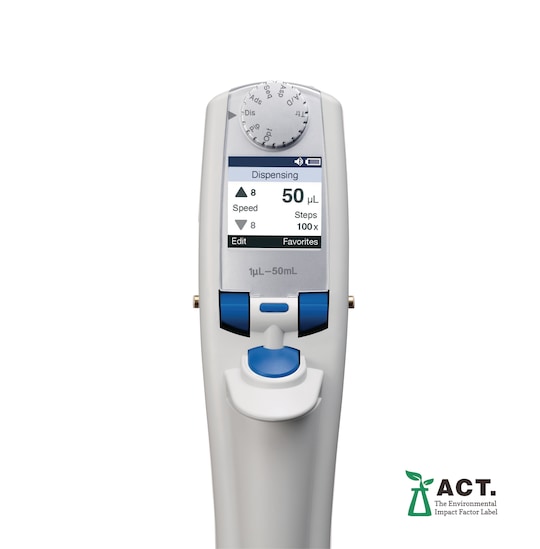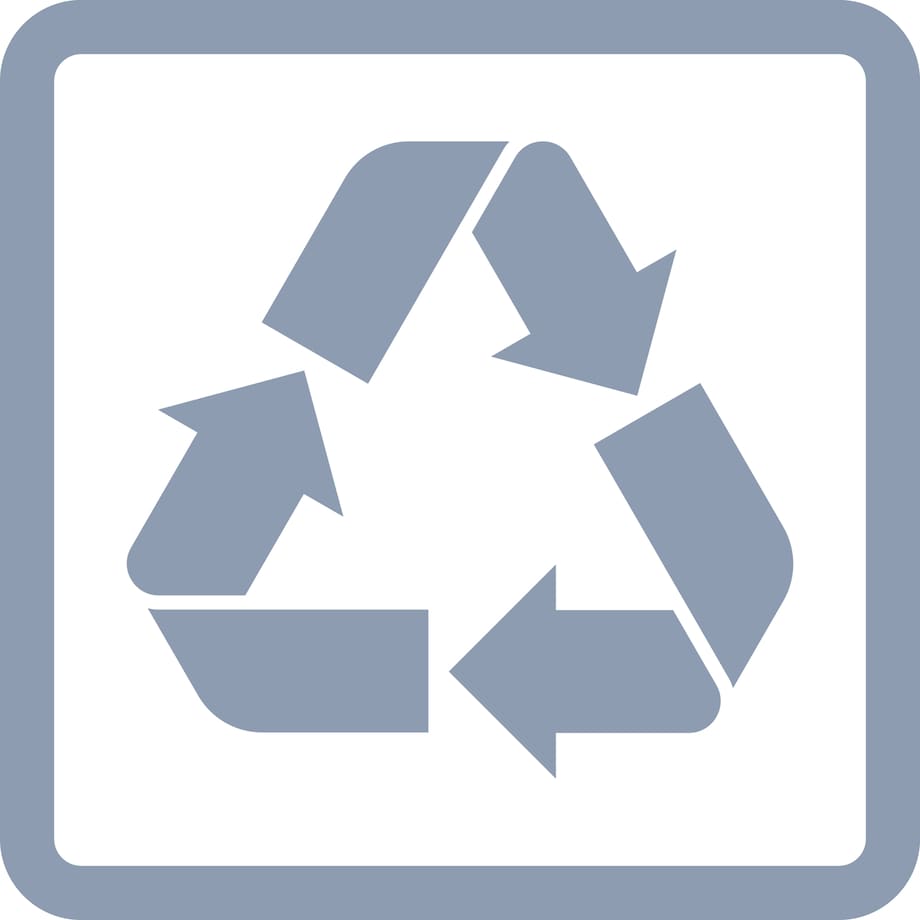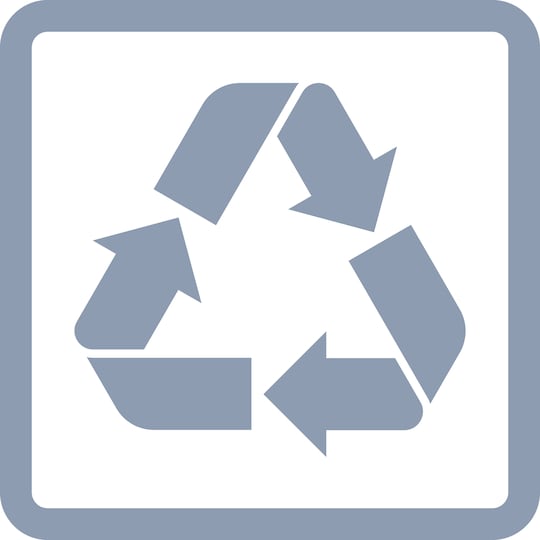 Disposal of packaging and the dispenser at the end of its lifecycle
The packaging of Multipette E3/E3x dispensers contains different materials, including cardboard and plastic foil. Our Multipette packaging cardboard material consists of approx. 92 % recycling material. Please support the global sustainability initiative of recycling valuable raw material by collecting the cardboard and disposing of it in the appropriate collection container at your organization. In respect to the wrapping foils made of LD-PE, we recommend to select a dedicated recycling partner where PE material can be recycled.
Eppendorf liquid handling instruments are designed for many years of use – should the need arise to dispose of your Multipette however, please note that it may potentially be contaminated and includes electronic components and a rechargeable battery. Please contact your local biosafety officer and/or your local waste management for requirements and best practices concerning electronic and lab waste. You may use the
Eppendorf Decontamination Certificate
as guidance regarding possible documentation requirements.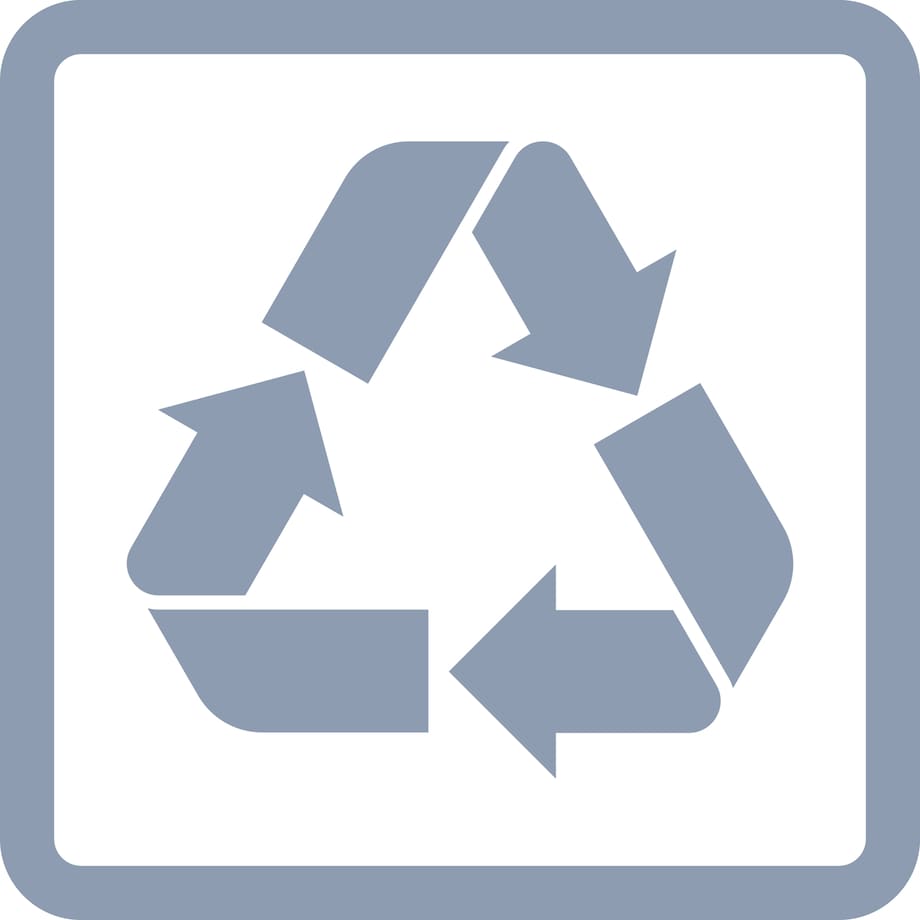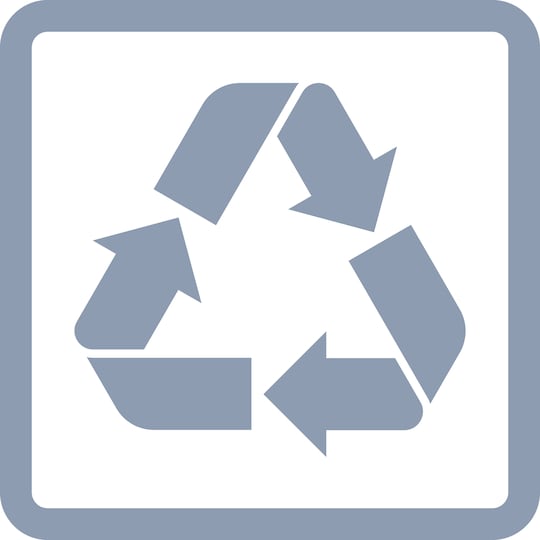 | Specifications | Multipette® E3x bundle - 4987000380 | Multipette® E3 bundle - 4987000371 | Multipette® E3x - 4987000029 | Multipette® E3 - 4987000010 |
| --- | --- | --- | --- | --- |
| | | | | |
| --- | --- | --- | --- | --- |
| Product type | Dispensers | Dispensers | Dispensers | Dispensers |
| Pipetting type | Positive displacement system | Positive displacement system | Positive displacement system | Positive displacement system |
| Number of channels | 1-channel | 1-channel | 1-channel | 1-channel |
| Volume range | 1 µL – 50 mL | 1 µL – 50 mL | 1 µL – 50 mL | 1 µL – 50 mL |
| Operating mode | electronic | electronic | electronic | electronic |
| Random measurement error | see Combitips advanced | see Combitips advanced | see Combitips advanced | see Combitips advanced |
| Systematic measurement error | see Combitips advanced | see Combitips advanced | see Combitips advanced | see Combitips advanced |
| Display languages | 9 languages | 9 languages | 9 languages | 9 languages |
| Autoclavable | no | no | no | no |
| Power supply | 100 – 240 V ±10 %, 50 – 60 Hz | 100 – 240 V ±10 %, 50 – 60 Hz | 100 – 240 V ±10 %, 50 – 60 Hz | 100 – 240 V ±10 %, 50 – 60 Hz |
| Battery type | Rechargeable li-ion | Rechargeable li-ion | Rechargeable li-ion | Rechargeable li-ion |
| Consumables | Combitips® advanced, ViscoTip® | Combitips® advanced, ViscoTip® | Combitips® advanced, ViscoTip® | Combitips® advanced, ViscoTip® |
| Open system (third party consumables) | no | no | no | no |
| Delivery content | Multi-Dispenser, Power supply with plug adapters, Operating manual, Short instructions, Combitips® advanced assortment pack (1 tip of each size), ViscoTip, Charger Stand 2 | Multi-Dispenser, Power supply with plug adapters, Operating manual, Short instructions, Combitips® advanced assortment pack (1 tip of each size), ViscoTip, Charger Stand 2 | Multi-Dispenser, Power supply with plug adapters, Operating manual, Short instructions, Combitips® advanced assortment pack (1 tip of each size), ViscoTip | Multi-Dispenser, Power supply with plug adapters, Operating manual, Short instructions, Combitips® advanced assortment pack (1 tip of each size), ViscoTip |
Dispensing (Dis) or Automatic dispensing (Ads*) for repetitive (*automated) dispensing of set volumes in long series such as tube or plate filling, aliquoting reagents and kit usage
Pipetting (Pip) for refilling of liquids
Sequential dispensing (Seq) to create dilution series1)
Aspiration (Asp) for pooling of supernatants from different vessels1)
Aspirate and dispensing (A/D) for pooling and volume determination with subsequent dispensing1)
Titration (Ttr) for controlled dropwise dispensing and concentration determination1)
Electronic positive displacement dispenser with several functions e.g. for dilution series, titration, automatic dispensing into microplates and vessel series
Automatic Combitips® advanced pipette tip recognition: Eliminates time-consuming volume calculations, avoiding incorrect dispensing volumes
Positive displacement principle: Precise, accurate and contamination-free dispensing of viscous solutions (e.g. glycerol), liquids with high vapor pressure (e.g. ethanol) or toxic, radioactive and other hazardous samples
Motor-driven operation: Reduces the human error to a minimum and minimizes risks of repetitive strain injuries (RSI)
Speed adjustment: Program aspiration and dispensing speed to meet your throughput, precision and accuracy goals while also preventing splashing
Ergonomic one-button tip ejector: For one-handed operation and contact-free Combitips® advanced pipette tip ejection
Increase your efficiency when filling plates and series of tubes: Fill the tip once and dispense up to 100 times without a refill
Versatile system for different applications: 1 µL to 50 mL dispensing range providing up to 5,000 dispensing volumes with increments as low as 100 nanoliters
9 display languages: Chinese, Dutch, English, French, German, Italian, Japanese, Portuguese and Spanish
Eco-conscious production: Multipette E3/E3x and Combitips® advanced tips are ACT®-labeled to help you make an informed choice when it comes to sustainability
Downloads: Multipette® E3/Multipette® E3x