text.skipToContent
text.skipToNavigation
You are about to leave this site.
---
Please be aware that your current cart is not saved yet and cannot be restored on the new site nor when you come back. If you want to save your cart please login in into your account.
Centrifuge 5420 - Microcentrifuge
General Lab Product Version
IVD Product Version
Do I need IVD?
Since May 2022, the EU IVD Regulation (IVDR) 2017/746 replaces the IVD Directive 98/79/EC under which a variety of Eppendorf products were registered as IVD products. The new IVDR, and resulting recommendations from leading European Life Science Organizations, provide more clarity on product types that may be classified as in-vitro diagnostic medical devices, which has led to some changes in our IVD product portfolio.
Eppendorf continues to offer centrifuges in two versions: An EU-IVD compliant version for diagnostic applications (affixed with the CE IVD mark according to the EU In Vitro Diagnostics Regulation (IVDR) 2017/746), and a General Lab Product version for research applications.
Eppendorf pipettes, pipette tips and tubes affixed with the CE IVD mark are discontinued in May 2022. To ensure that you can keep working with our products in IVD applications, the intended use of our "General Lab Product" pipettes, pipette tips and tubes has been changed however: Eppendorf pipettes, pipette tips and tubes without CE IVD mark are now suitable for all general laboratory applications including IVD applications and can be purchased and used as such since January 2022 (in the EU and EFTA countries).
Learn more here
Product Information
Centrifuge 5420 supports your spin column-based nucleic acid purification and gel-extraction workflows. This new centrifuge offers 24-place capacity in an aerosol-tight rotor and speeds up to 21,300 × g in a small footprint.
Products (1)
Sets & Bundles (1)
Rotors (2)
Accessories (1)
epServices (13)
Added to Your Cart
Product Information
Technical Data
Features
The Centrifuge 5420 was designed with your molecular biology routine applications in mind. The spectrum of methods includes DNA/RNA purification, DNA extraction from agarose gels and PCR reaction set-up. It has a particularly small footprint to save space on the lab bench and an easy to clean keypad control panel. You can spin up to 24 tubes from 1.5 to 2.0 mL. Optional adapters extend the volume range to 0.4 and 0.5 mL tubes as well as 0.6 mL BD Microtainer®. A rotor for 32 PCR tubes (0.2 mL) or four PCR strips is available as well. For your safety, the standard rotor provides aerosol-tight containment for the centrifugation of hazardous samples such as viruses, pathogen bacteria or radioactive probes.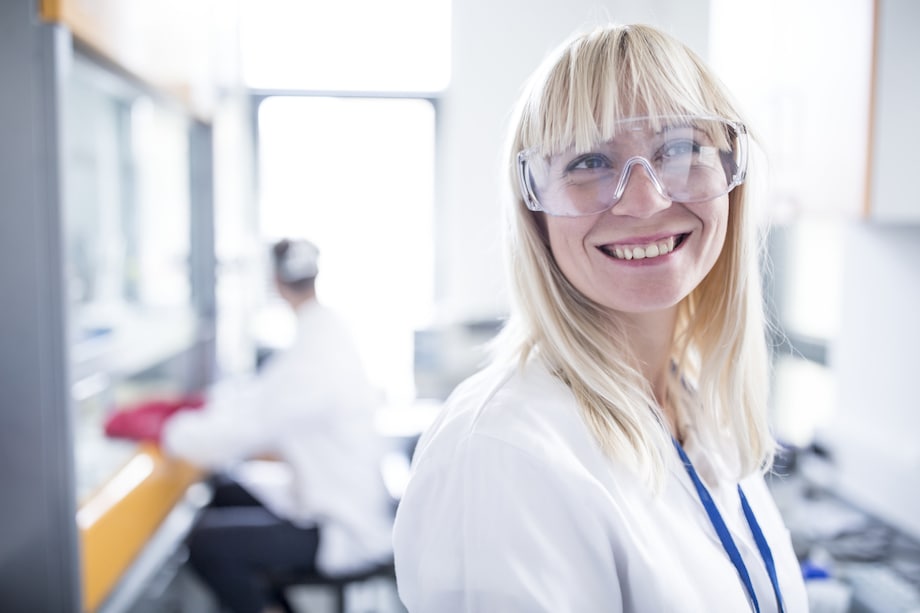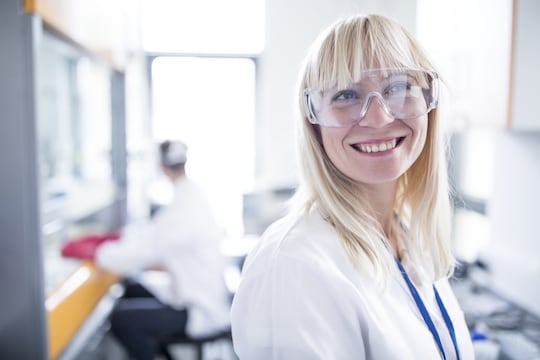 Proud Owner of an Eppendorf product? Already registered?
Did you know that if you register your Eppendorf product with us you will get the following?
• 100 epPoints
®
(for each product you register) to redeem in our rewards shop
• Additional 3 months warranty when you register a Centrifuge, Shaker, CO2 Incubator or Cycler
• Entry in an exclusive Eppendorf prize draw (for each product you register)
• Get your personal product story to be posted on the Eppendorf website
Getting started is super easy! Either -
1. Download the Eppendorf App, scan and register OR
2. Visit our webpage, log onto your myEppendorf account and enter the product serial number
More information:
www.eppendorf.com/productregistration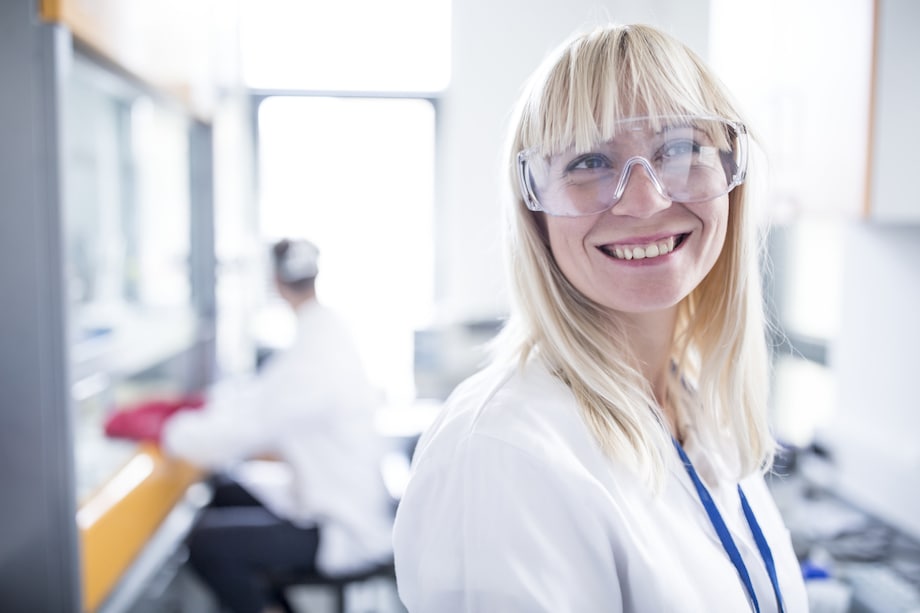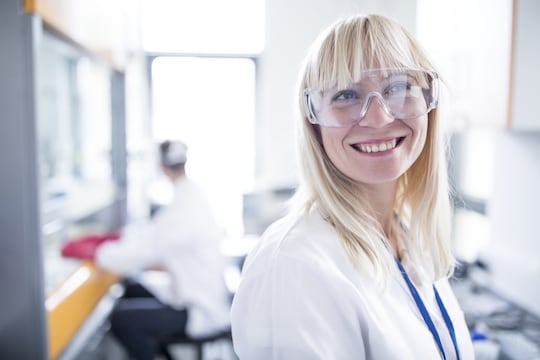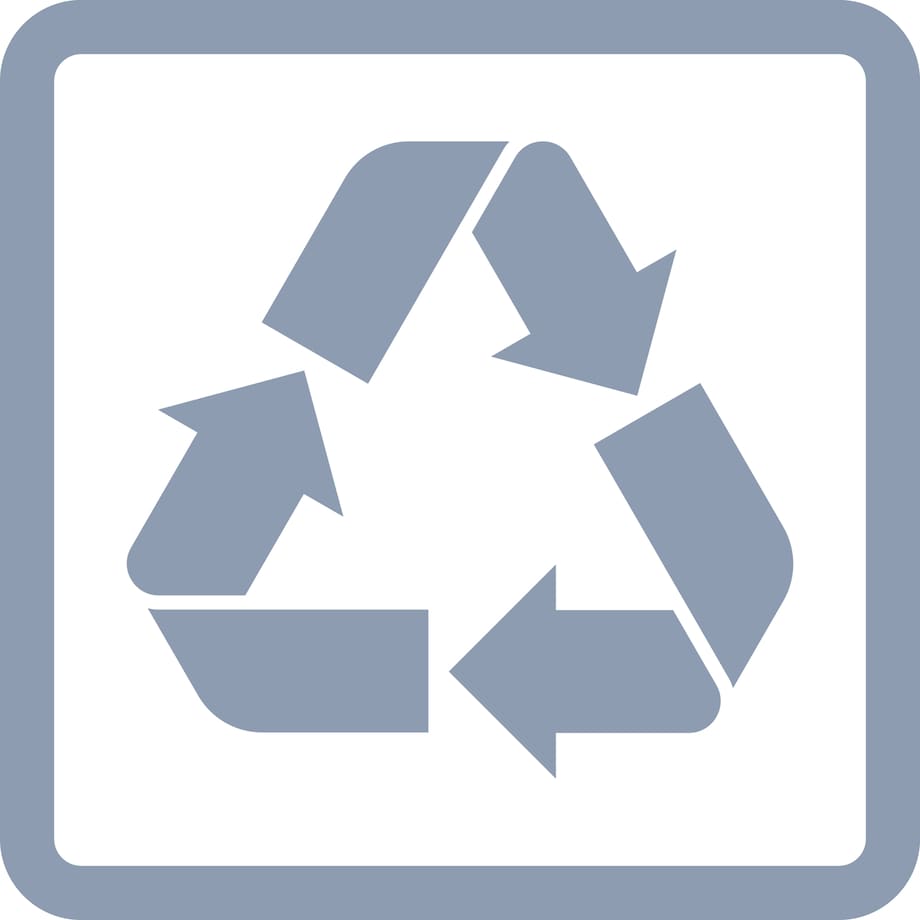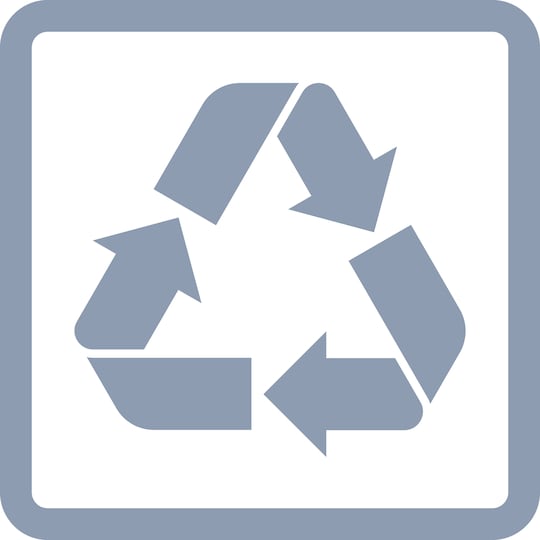 End-of-Life
Disposal of packaging
The packaging of the centrifuge contains different materials, this can include a wooden pallet, cardboard, a plastic dust cover, and some foam parts. Recycling of materials becomes more and more important every day: Are you aware that nearly all cardboard material is recycled in Europe? Our centrifuge packaging cardboard material consists of ca. 50% recycling material. Please support the global sustainability initiative of recycling valuable raw material by also collecting the freezer cardboard packaging material and disposing of it in the appropriate collection container at your organization. In respect to the plastic dust cover made of LD-PE and the foam parts, we recommend to select a dedicated recycling partner where PE material can be recycled. We suggest you contact your local waste hauler or facility management team to understand the available recycling options for your organization.
Disposal of instrument
Our centrifuges last for many years, but if they need to be replaced, we kindly ask you to fulfill local requirements for disposal of these instruments. We strongly recommend a certified local recycling partner with experience in instruments with active cooling. Keeping it "local" reduces the impact of transportation, and the "certified" aspect is recommended due to the safe and sustainable removal and recycling of the cooling liquids if it is a refrigerated centrifuge.
Decontamination
This piece of equipment was used in a laboratory and/ or was used to handle biological samples. Please keep in mind to adequately decontaminate the equipment which needs to be disposed. Check local requirements. For more information, get in contact with your local biosafety officer and/ or waste officer. Check if your local recycling partner has special instructions and/ or documentation requirements. You may also use the
Eppendorf decontamination form sheet
as guidance.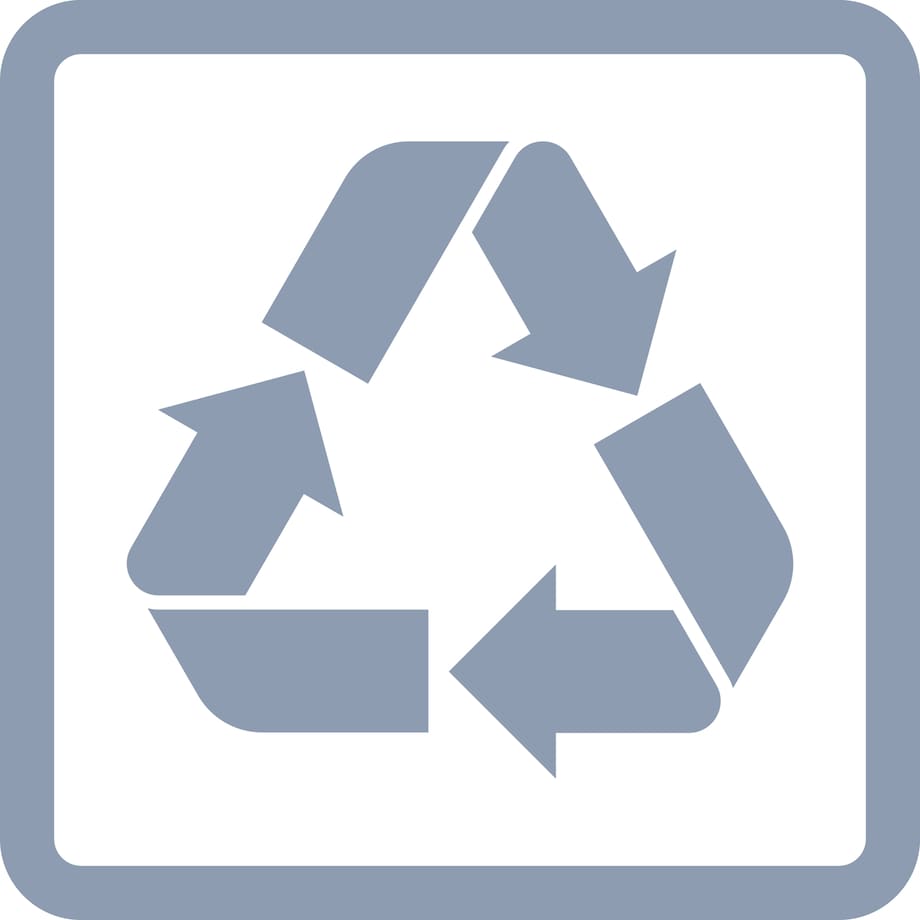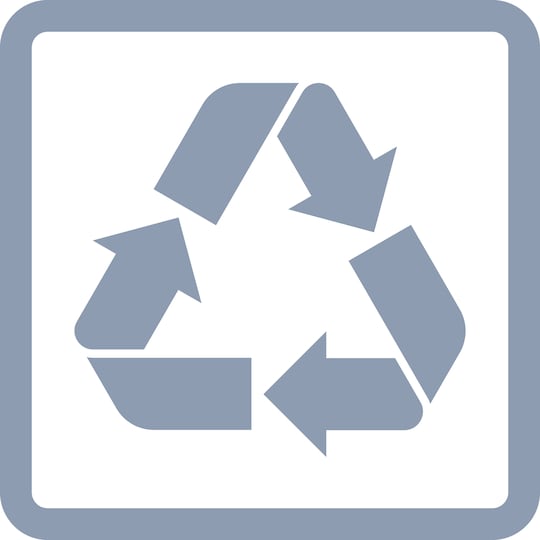 | | |
| --- | --- |
| Max. RCF | 21,300 × g |
| Max. RCF with fixed-angle rotor | 21300 × g |
| Speed | 100 – 15,060 rpm |
| Product type | Centrifuges |
| Rotors available | 2 |
| Max. capacity | 24 × 1.5/2.0 mL |
| Acceleration time1) | 15 s |
| Deceleration time1) | 15 s |
| Timer | 10 s to 9:59 h, with continuous run function |
| SOFT brake function | 10 ramps |
| Noise level | < 56 dB(A) |
| Power supply | 230 V, 50 – 60 Hz |
| Max. power consumption | 290 W |
| Dimensions (W × D × H) | 24 × 35 × 22 cm / 9.4 × 13.8 × 8.7 in |
| Product weight | 13 kg / 28.7 lb |
| Height (with open lid) | 44 cm / 17.3 in |
| Cooling | non-refrigerated |
1)Acceleration and deceleration times may vary depending on rotor, load and voltage version.
Standard rotor for up to 24 x 1.5 and 2.0 mL tubes
Rotor option for up to 32 x 0.2 mL PCR tubes or 4 x 8-place PCR strips
Adapters for 0.2, 0.4 and 0.5 mL tubes as well as 0.6 mL BD Microtainer®
Soft-touch one-finger lid closure for ergonomic lid locking
Automatic lid opening at the end of the run to prevent sample warming and to allow easy access to samples
High quality anodized aluminum rotors and rotor lids
One push short-spin key for quick centrifugation - no need to hold key all the while
Easy to clean keypad control panel
Particularly small footprint to save precious space on the lab bench: 24 × 35 × 22 cm / 9.4 × 13.8 × 8.7 in (W × D × H)
Max. speed: 21,300 × g (15,060 rpm)
Downloads: Centrifuge 5420