text.skipToContent
text.skipToNavigation
You are about to leave this site.
---
Please be aware that your current cart is not saved yet and cannot be restored on the new site nor when you come back. If you want to save your cart please login in into your account.
Products (10)
Accessories (11)
epServices (8)
VisioNize (3)
Added to Your Cart
Product Information
Technical Data
Applications
Features
Expanded options for enhanced security: The following models of the CryoCube F740 series ULT freezers are available.
How can I find the best fitting ULT freezer for my needs? Please select the best fitting lab freezer:

CryoCube F740h:
80 mm wall (polyurethane foam and vacuum insulation panels), LED interface, "green" cooling liquids (R290/ R170), and air-cooling
CryoCube F740hi:
80 mm wall (polyurethane foam and vacuum insulation panels), touchscreen interface, "green" cooling liquids (R290/ R170), and air-cooling
CryoCube F740hiw:
80 mm wall (polyurethane foam and vacuum insulation panels), touchscreen interface, "green" cooling liquids (R290/ R170), and water-cooling

All -80°C lab freezer versions of the CryoCube F740 series have a volume of 740 L (26.1 cubic feet), store up to 576x freezer boxes, and provide a temperature range from -50 °C to -86 °C.
Eppendorf ULT freezers are known for their energy efficiency, reliability, and worry-free, long-term sample preservation.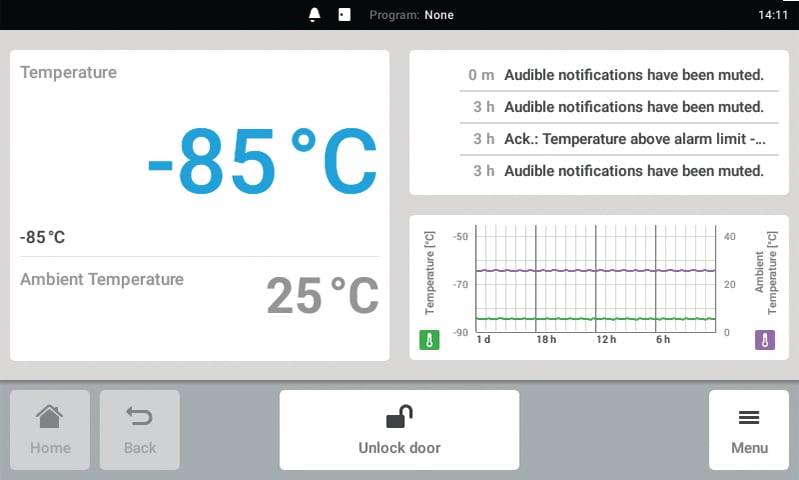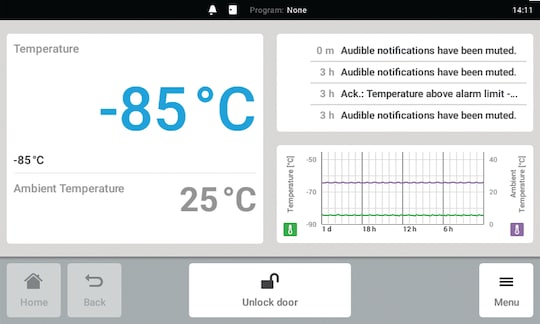 Worried about the safety of valuable samples in your ULT freezer?

The "i" versions are equipped with a touchscreen interface where data are stored on-board and can be checked 24/7. If necessary, data as well as service reports can be extracted by a front-mounted USB port. The electronic lock system enables controlled access and higher sample safety.
This handling concept is based on our long-term expertise from Eppendorf PhysioCare® combined with extensive user test sessions.
The CryoCube F740 series is equipped with reliable heavy-duty compressors (2-stage cascade cooling system). Quick pull-down times (250 min) enable fast re-use after cleaning/defrosting of the instrument. The freezers have short recovery times after opening to provide extra sample safety.
For even higher sample safety, the ULT freezers can be equipped with CO2/LN2 back-up systems and a chart recorder (Type II). Temperature monitor systems can be used to monitor the freezers remotely.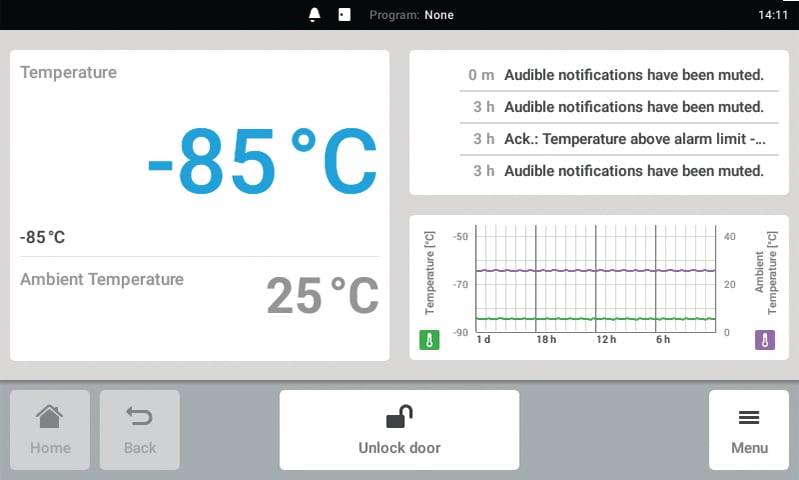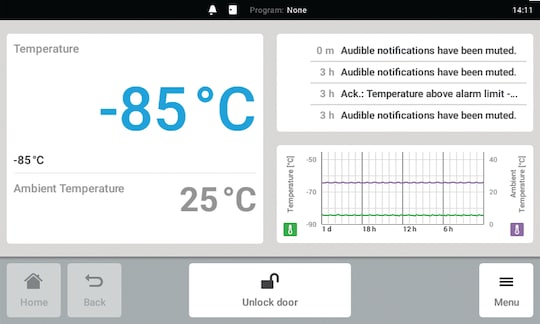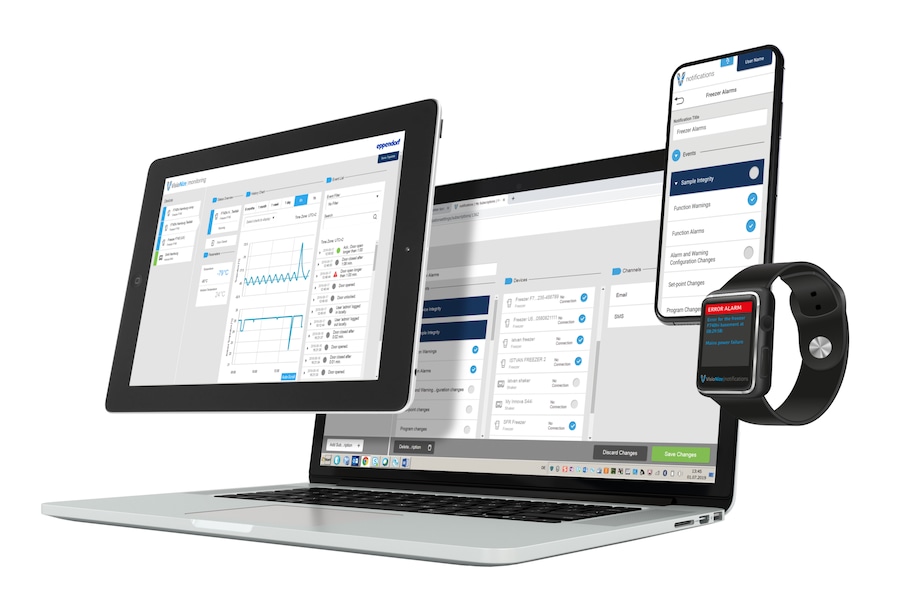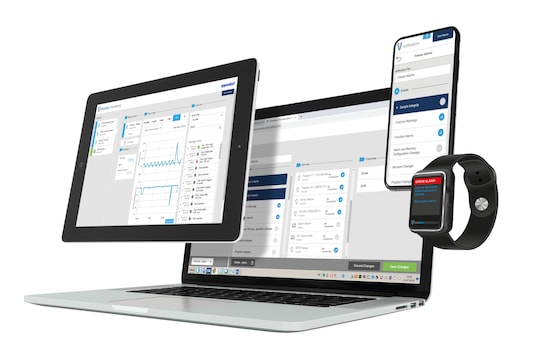 It's 2 a.m. in the morning & and the phone rings...
»There is an alarm in your lab, you'd better come over…«
Due to the 50,000 valuable samples in your freezer, you rushed to the lab. Finally, the temperature was still ok, false alarm but you were done for the day.
Just imagine, you get an alarm notification of VisioNize by email about your freezer, and in the next step, you log into the system and check online the temperature graph and the events of your freezer – still being at home. Then, you can still decide if you have to go to the lab or if you still have some hours - or if it is again a false alarm.
Your freezer becomes a smart storage with VisioNize keeping your valuable samples safe.
VisioNize offers you the possibility to remotely monitor your freezer. Take advantage of customizable notifications to meet your needs. More peace of mind for "You and Your Lab" with VisioNize.
Learn more about
VisioNize
Important note:
Depending on your country, VisioNize and the VisioNize services may not be available. You can either check the Eppendorf eShop or contact your Eppendorf sales representative for details.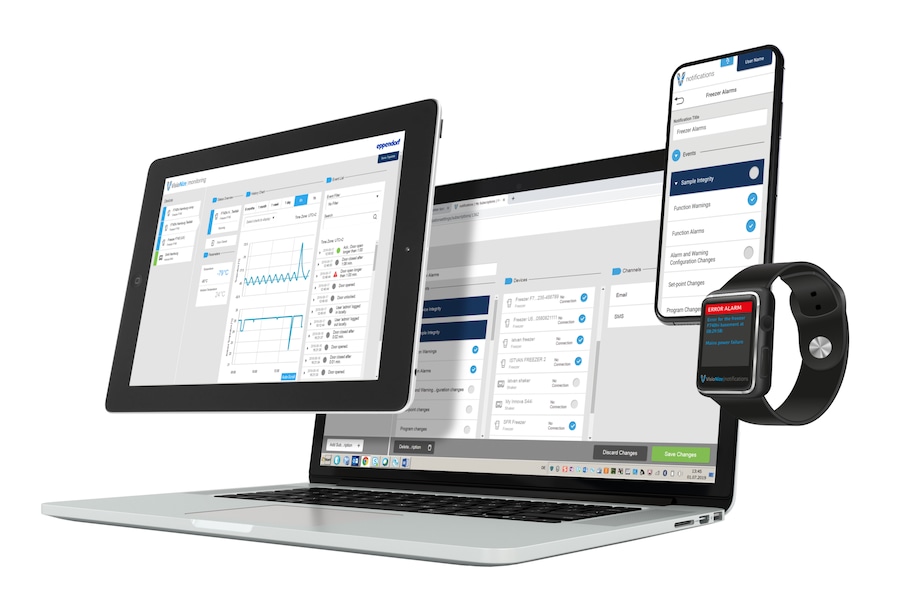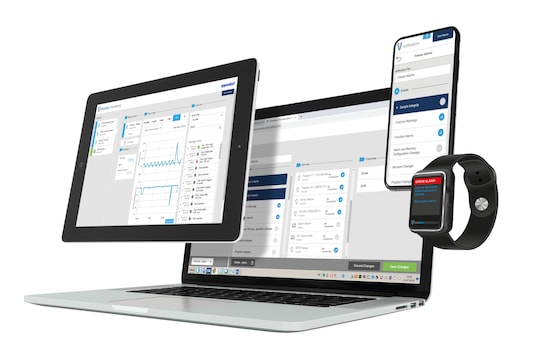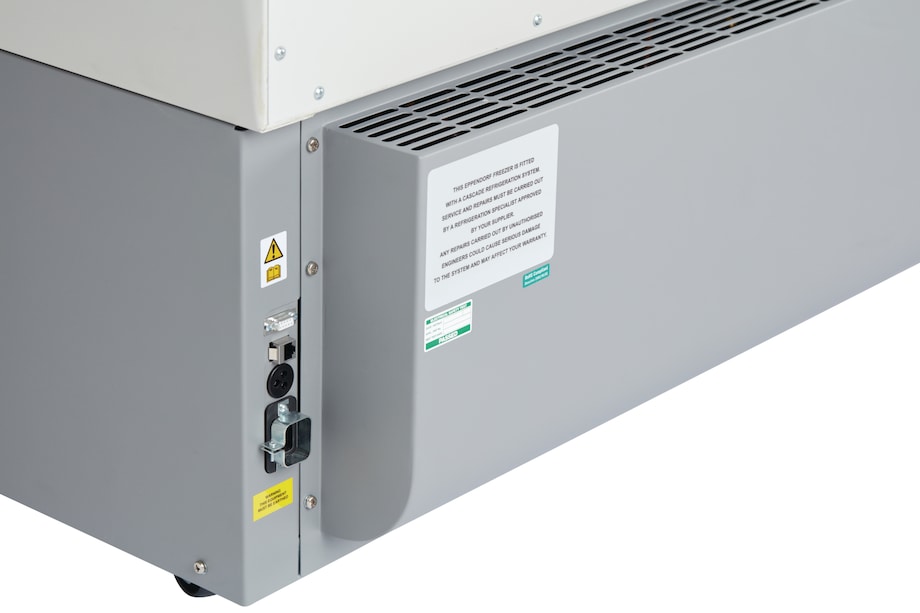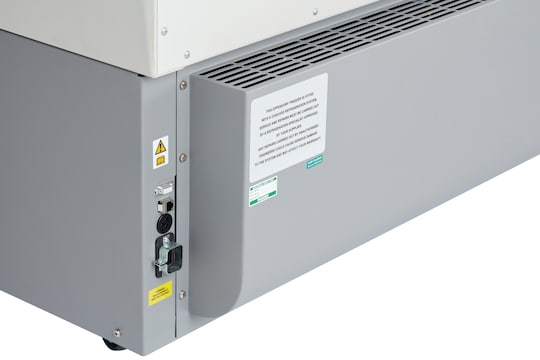 Bothered by loud ULT freezers?

The CryoCube F740h has an improved sound level of 47.8 dB. The "i" versions provide you some silence level of even down to 41.3 dB. These "i" versions are equipped with a sound-reduction system. Based on a different air filter position at the front of the freezer, the air flow is now guided in a more silent way towards the ventilation system. At the back of the freezer, a special compartment further reduces the sound level. Relax when working near a CryoCube F740 "i" version.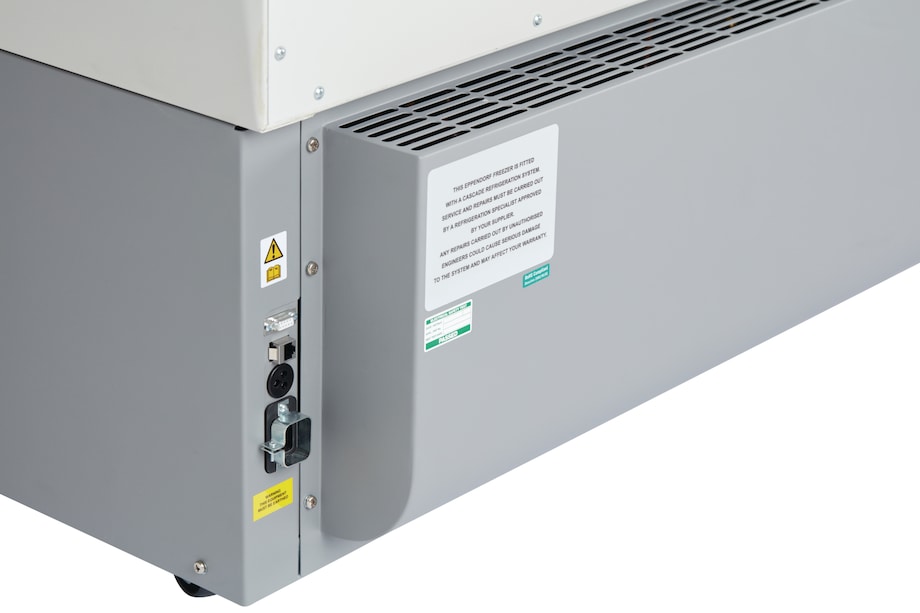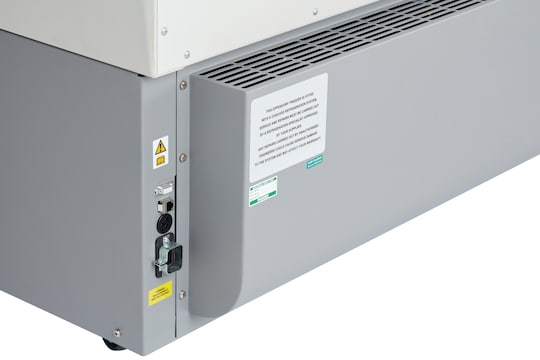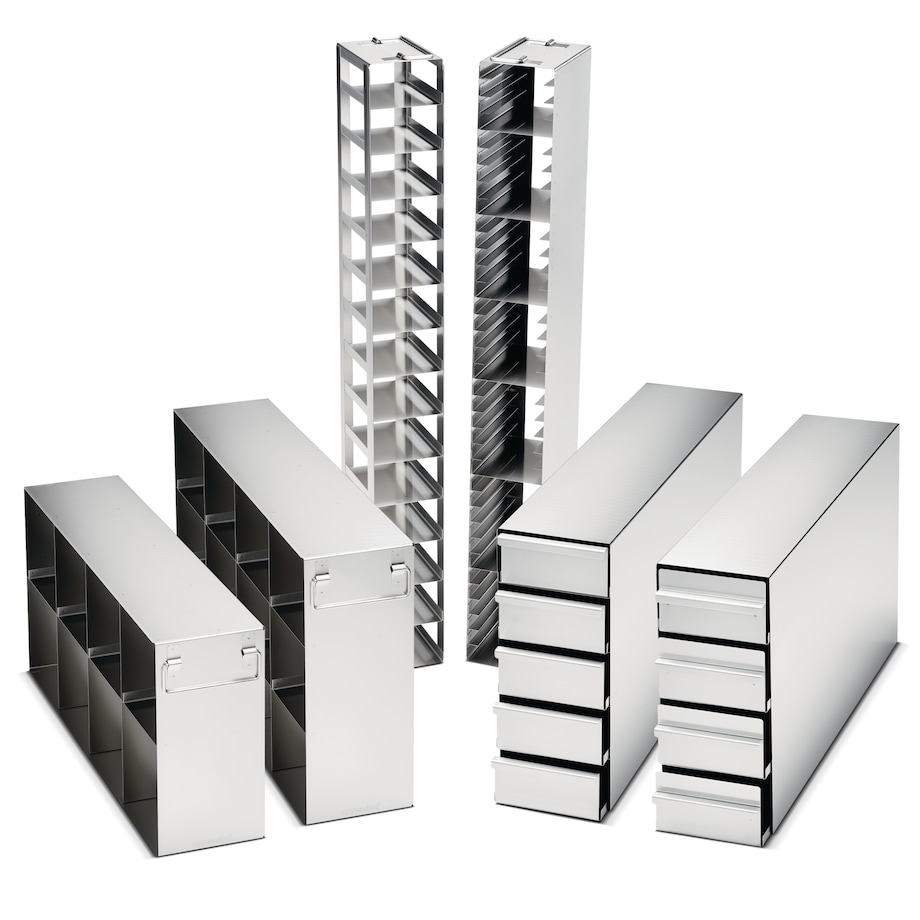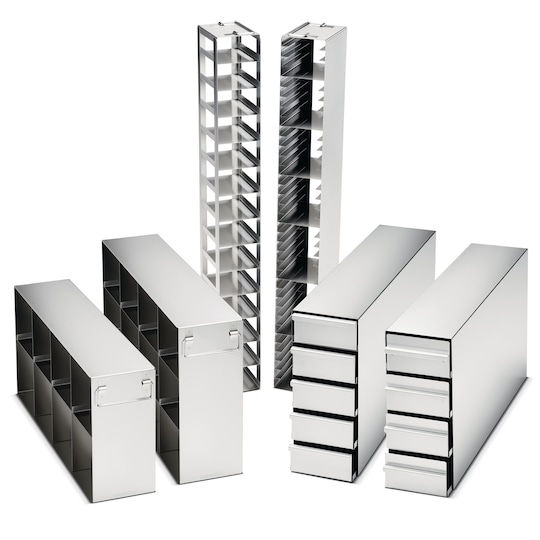 Burdened by unsorted boxes cluttering your freezer?
Make your scientific life easier: Store your freezer storage boxes within organized freezer racks. The CryoCube F740 series offers two different ways to store boxes: The 3-compartment and the 5-compartment style.
• A maximum of 576 boxes can be stored in a 3-compartment CryoCube F740 equipped with MAX racks or 504 boxes equipped with standard racks.
• The 5-compartment CryoCube F740 can be used for up to 528x boxes.
For other racking systems, please check the inner dimensions of the freezer and contact Eppendorf.
Additionally, you might think about a sample management solution beyond sample location documentation by paper or spreadsheet. Check out
eLabInventory
software.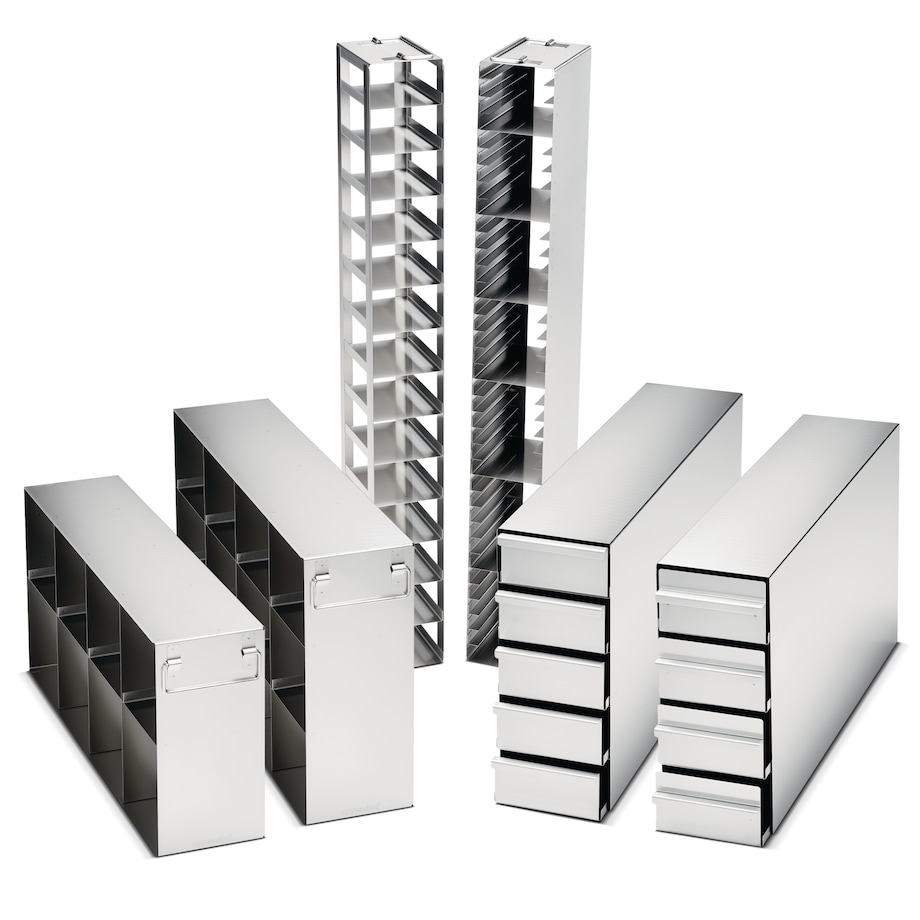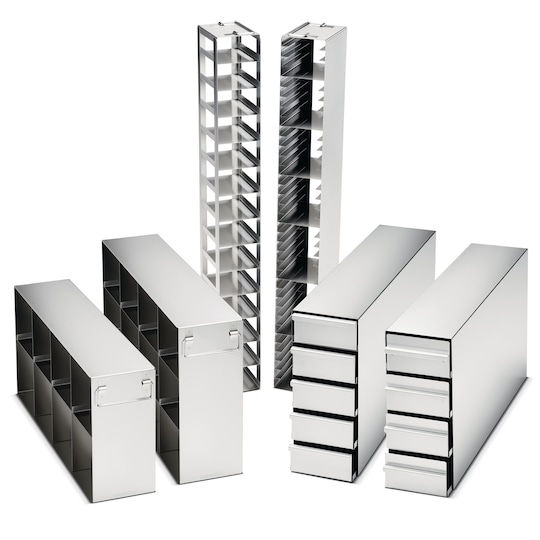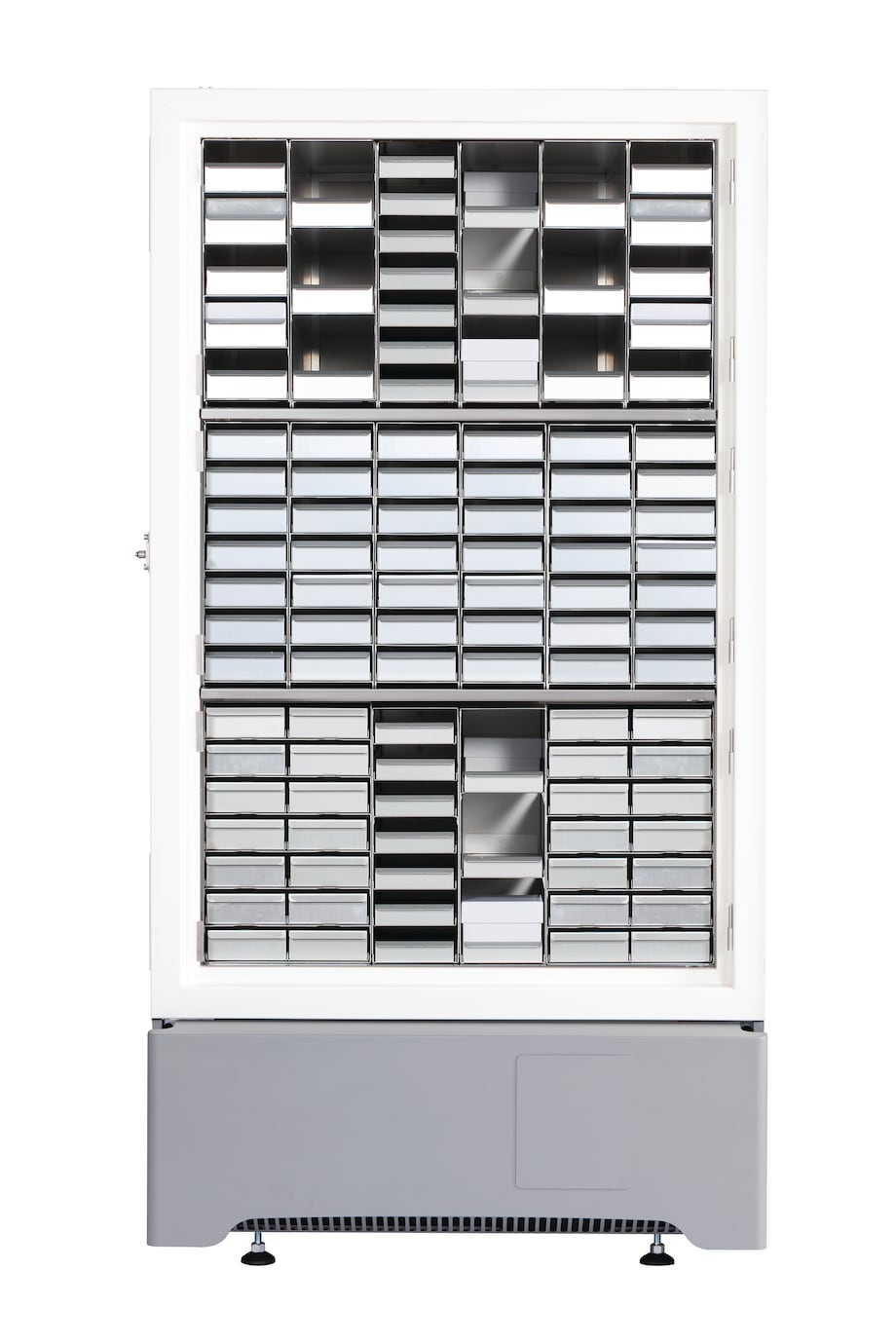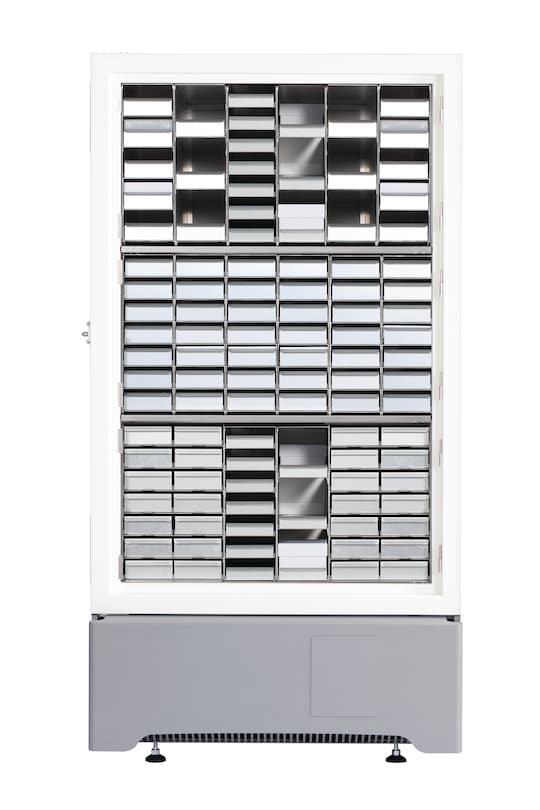 Need a special set-up?

All units are available with 3 or 5 compartments:
• The 3-compartment unit has 3 shelves (fixed bottom one + two removable shelves).
• The 5-compartment unit has 5 shelves (fixed bottom one + 4 removable shelves).
• The shelves can be re-arranged by using the rails at the walls.
• All models (3 as well as 5 compartment versions) are equipped with 3 inner doors by standard. The positions of these doors are fixed.
The air-cooled versions offer a left-handed or right-handed outer door handle as an option to adapt the freezer to the conditions in your lab.
The built-in inverter technology enables the same freezer to be used on 100, 115, 208, and 230 V, just change the power cable.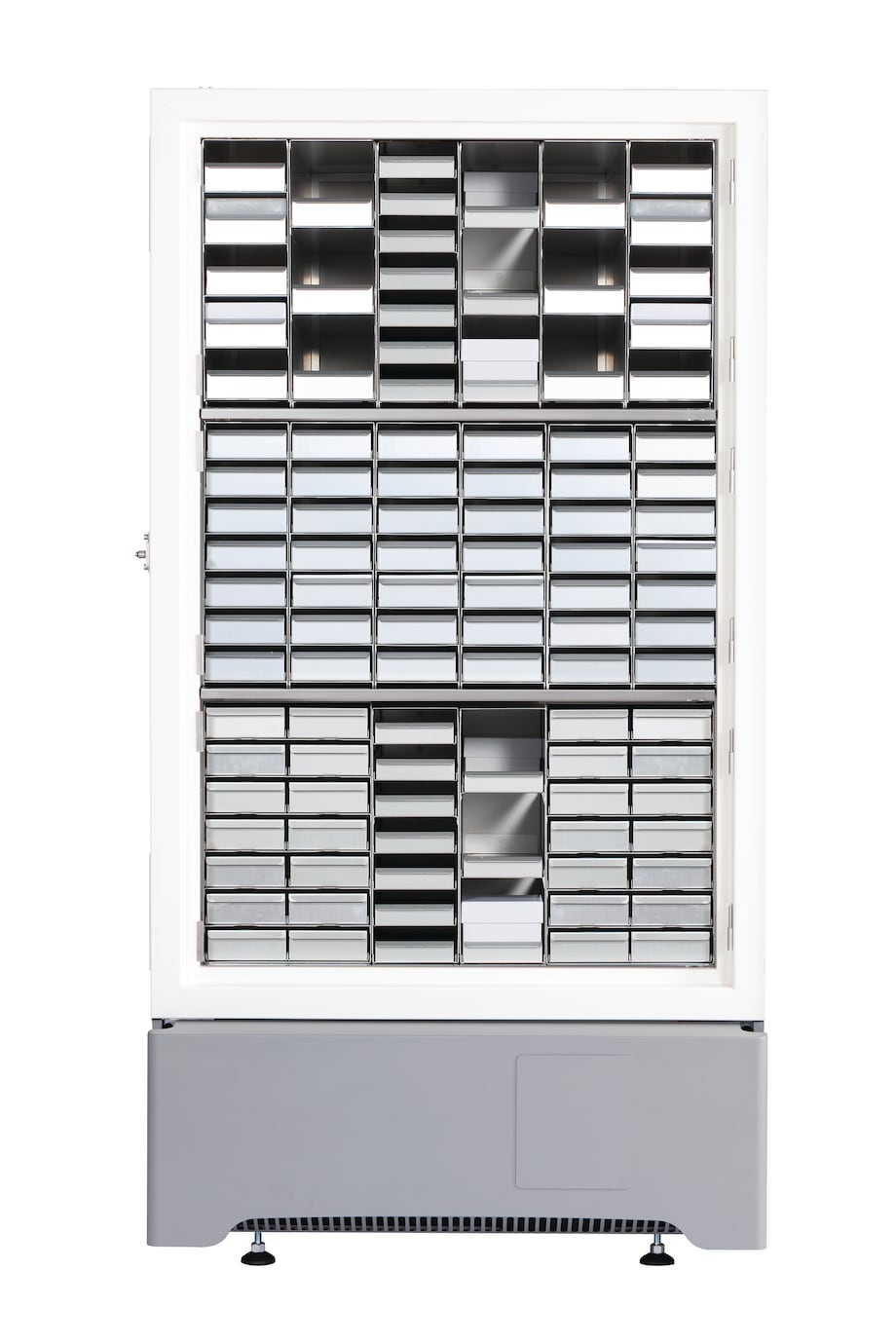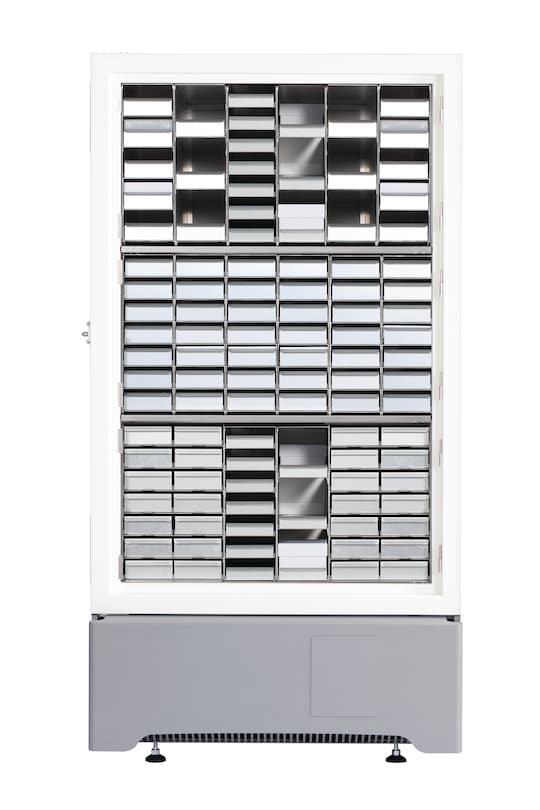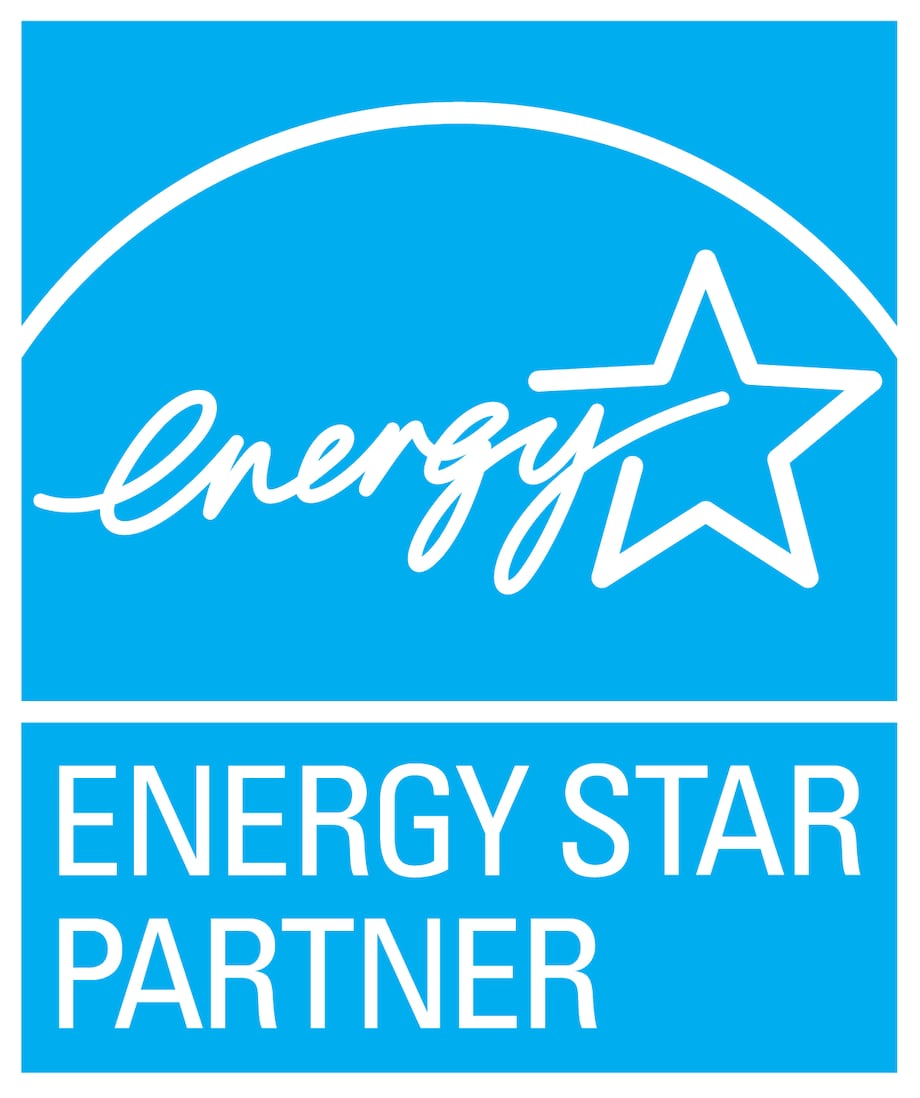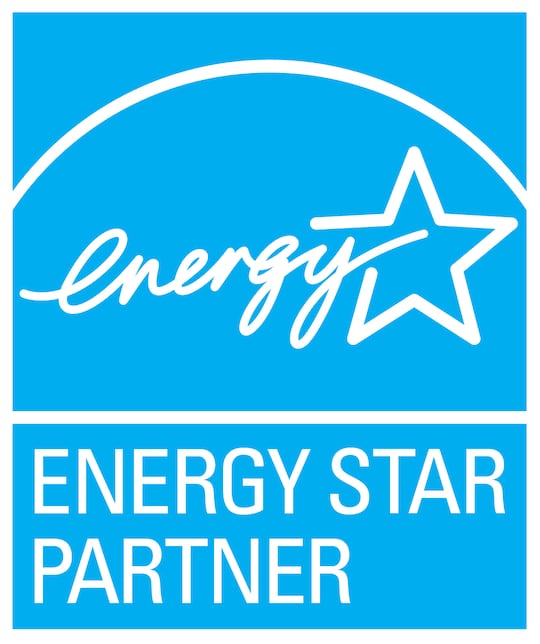 Focusing on sustainability?
The "h" versions are the green flagships - by using hydrocarbon-based cooling liquids (R290/ R170), the power consumption is further reduced compared to classic cooling systems.
CryoCube F740 models are also validated by the ACT
®
concept of "My Green Lab
®
".
The CryoCube F740hi and F740hiw are certified by ENERGY STAR
®
.
Learn more about
sustainability at Eppendorf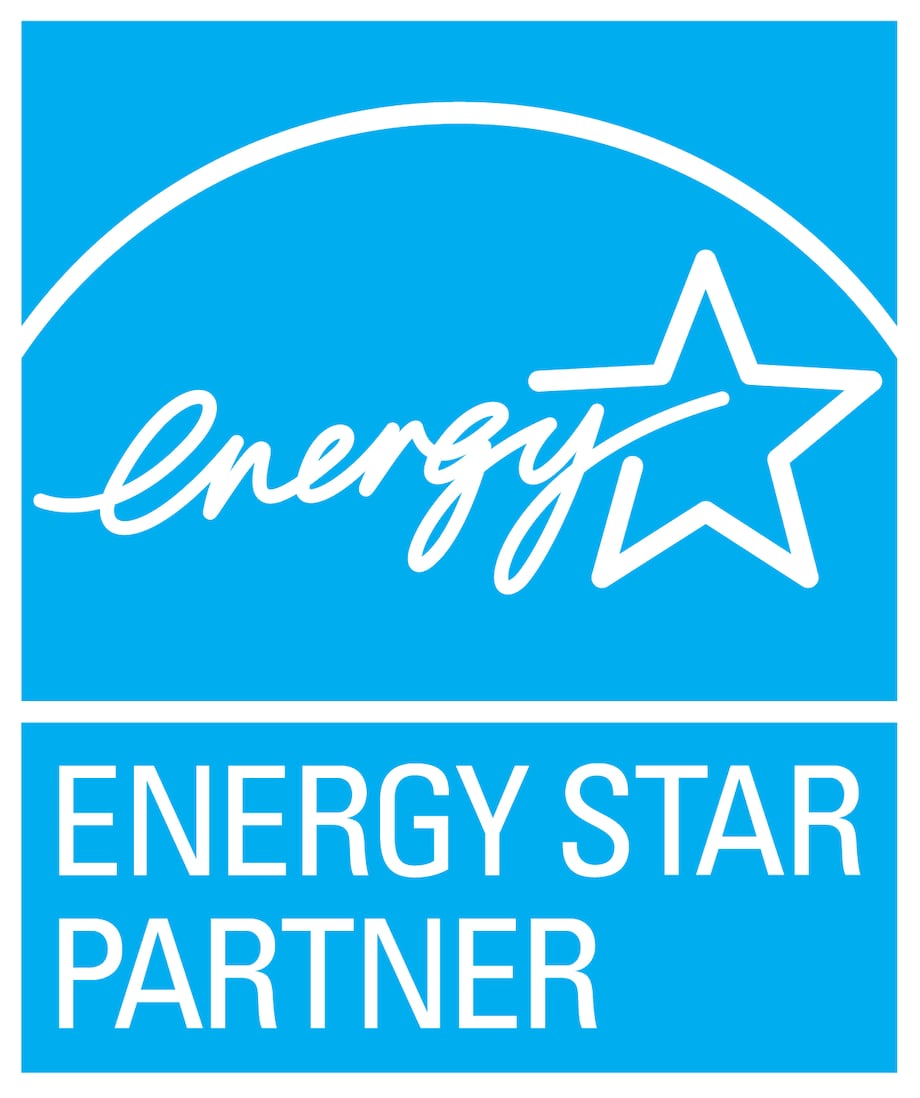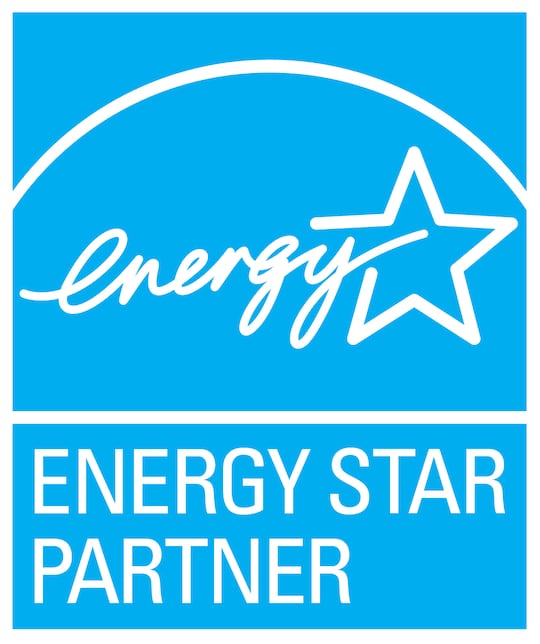 Support the epGreen initiative with your Eppendorf ULT freezer

Eppendorf Ultra-Low Temperature freezers are among the most energy-efficient in the industry, reducing energy consumption by thousands of kilowatt hours over our competition.


Factors influencing the energy consumption
• Thickness of insulation
• Type of insulation
• Type of cooling liquid
• Efficiency of compressors
• Control of compressor
• Pressure in cooling system
• Style of cooling loops (diameter, length, density,..)
• Sealings of outer door
• Sealings of inner doors
• Insulation of inner doors
• Insulation of outer door


Our part for sustainability
• Production moved into new building with state-of-the-art building insulation to save heating energy and power
• Assembled with 100% renewable electric power
• Heat output during final individual unit testing discharges building heating system
• Plastic and cardboard compactors introduced + waste rebate system in place
• Local requirements for waste management (collection of electronic waste like circuit boards, recycling via authorized recycling organizations) and internal guide lines
• Usage of green cooling liquids in Eppendorf ULT freezers for 13 years
• Packaging parts have increasing share of recycled origin
• Packaging is more than 99% recyclable (wood, cardboard, PE-foil)
• REACH + RoHS compliant
• ENERGY STAR® partner
• Marketing material is printed on certified paper, wherever possible focus on pdf only
• Shipment by cargo ship to reduce CO2 footprint


Hydrocarbons

In 2014, the European Union announced a ban of all non-hydrocarbon-liquids (EU_517/2014) until 2020 (also known as "F-gas regulation").
Hydrocarbons are also known as green or natural gases. The two major representatives are propane and ethane (known as R290 and R170). Based on IEC 60335-2-89, there are no additional safety instructions for using green gases in ULT freezers necessary.
This ban includes all cooling devices except instruments for temperatures below -50°C. Based on this exception, ULT freezers of -86°C can continue to run with HFCs. Still, it makes sense to replace the HFC cooling liquids also for ULTs as global warming needs to be slowed down.
Due to this goal, we at Eppendorf clearly plan to replace all classic cooling ULT freezers within the next years.