text.skipToContent
text.skipToNavigation
You are about to leave this site.
---
Please be aware that your current cart is not saved yet and cannot be restored on the new site nor when you come back. If you want to save your cart please login in into your account.
SafeCode Tubes
Product Information
Lost in samples? Identify every tube at your bench.

More and more experiments in the lab need to be documented: Every step, every vessel, every sample. A dedicated lab documentation is based on safe and clear sample identifiers.
The SafeCode system for Eppendorf tubes is based on a 2-level coding for safe sample identification based on barcodes. The 2D datamatrix code is enhanced by clear coding of the same information.
Barcodes are a reliable process for safe sample reading - especially if combined with further documentation around the tube which is available at the Eppendorf dataport.
---
3

Products
5 mL, 2D SafeCode
sterile, pyrogen-, DNase-, RNase-, human and bacterial DNA-free, 200 tubes (2 bags × 100 tubes)
More Product Details ...
---
15 mL, 2D SafeCode
sterile, pyrogen-, DNase-, RNase-, human and bacterial DNA-free, colorless, 500 tubes (10 bags × 50 tubes)
More Product Details ...
---
50 mL, 2D SafeCode
sterile, pyrogen-, DNase-, RNase-, human and bacterial DNA-free, colorless, 500 tubes (20 bags × 25 tubes)
More Product Details ...
---
Added to Your Cart
Product Information
Features
How often do you puzzle about tube labels while working at the bench?
A clean and stable label on the side or on the top of the vessel can make scientific life so much easier. Eppendorf tubes are available with SafeCode - a well-designed 2D barcoding system. Take advantage of the pre-labeled and durable 2-level coding of the SafeCode system (datamatrix code and clear coding) to enable safe sample identification. The safe sample ID is supported by additional online information about the dedicated consumable at the Eppendorf dataport.
The tube range covers different volumes from 5 mL to 50.0 mL for a broad range of applications at the bench. This set of vessels expands your safe sample identification solution from the existing SafeCode CryoStorage Vials at -80 °C storage towards daily work at the bench.
Trying to encode your vessel label?

»Stored vessels must be labeled« – something every lab member agrees on. In reality, you always find some vessels in your freezer without any labeling or with non-readable labeling. Clear labeling is recommended to make reading as easy and as reliable as possible for everyone. Printed labels on vessels in plain writing are the minimum condition for safe reading. Barcoding is one step further towards a fast and safe sample identification.
A barcode is an optical representation of data which is machine-readable.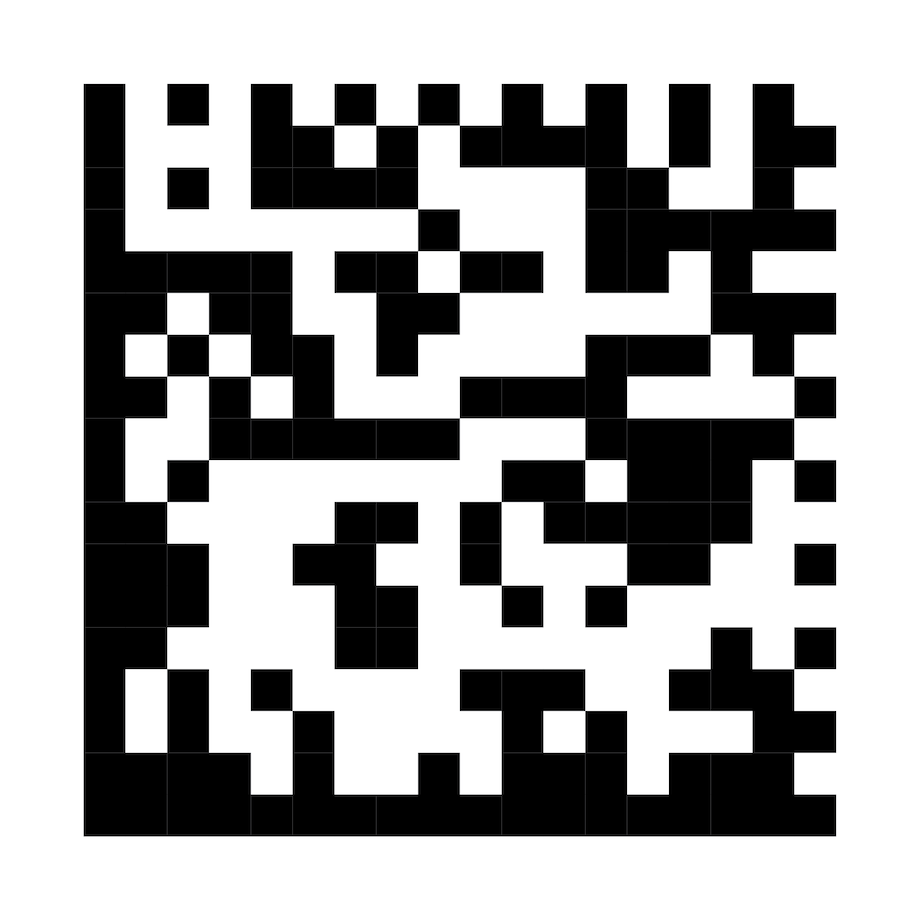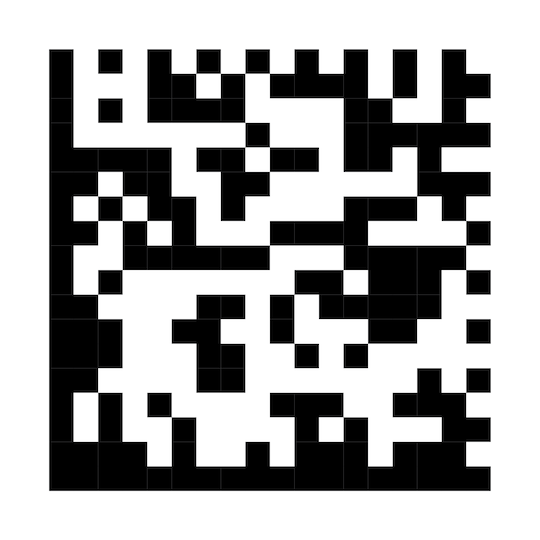 Counting dots and squares?

A barcode is an optical representation of data which is machine-readable. Classic 1D barcodes code data by varying the width of the parallel lines as well as their spacings. Two-dimensional codes (2D) are based on dots, hexagons, rectangles, or other geometric patterns. These codes are also called data matrix codes.
2D codes are based on the following specifications:
• Finder pattern consists of two constant lines at left and bottom (clock track).
• The quiet zone surrounds the finder pattern. It should be free of any black-white contrast.
• The code can be white on black background or black on white background.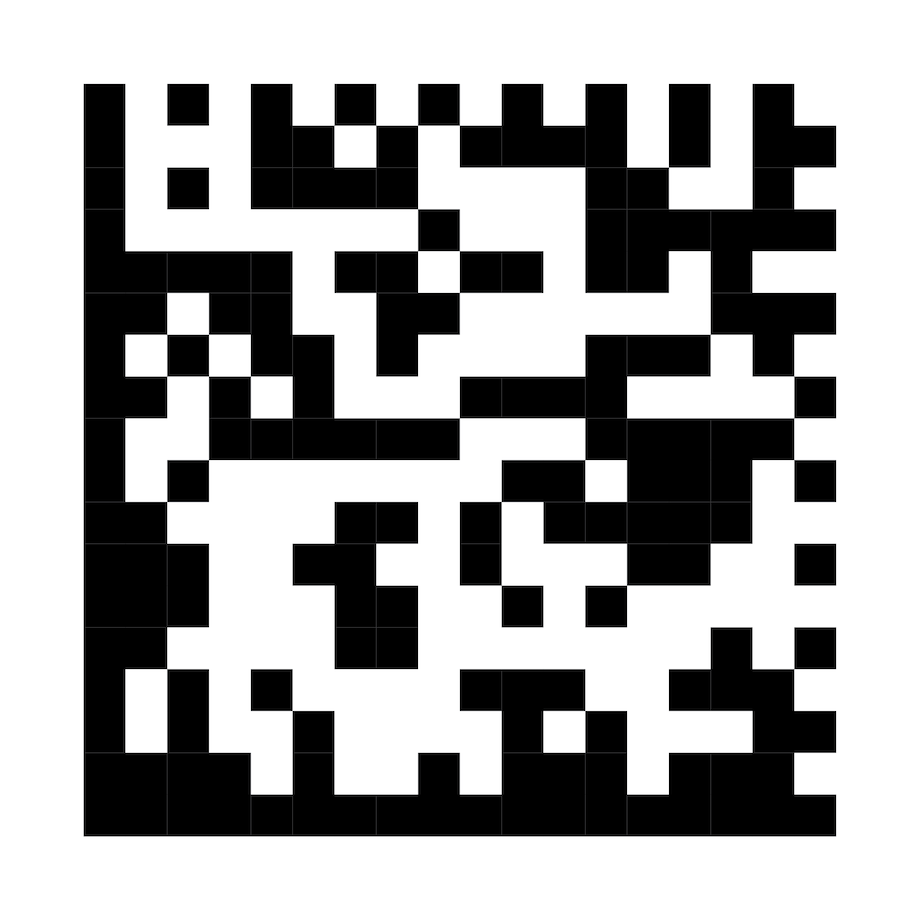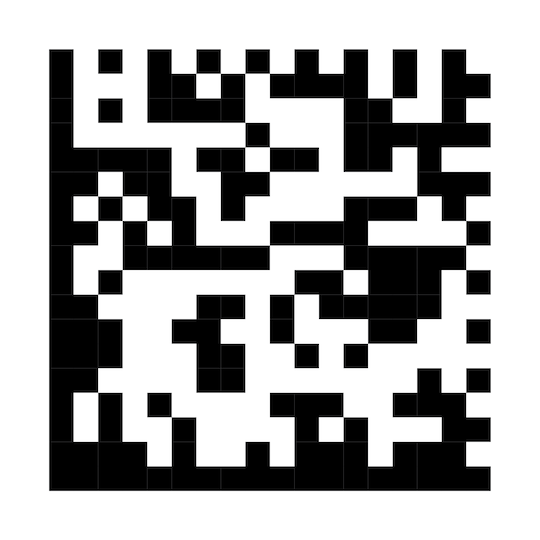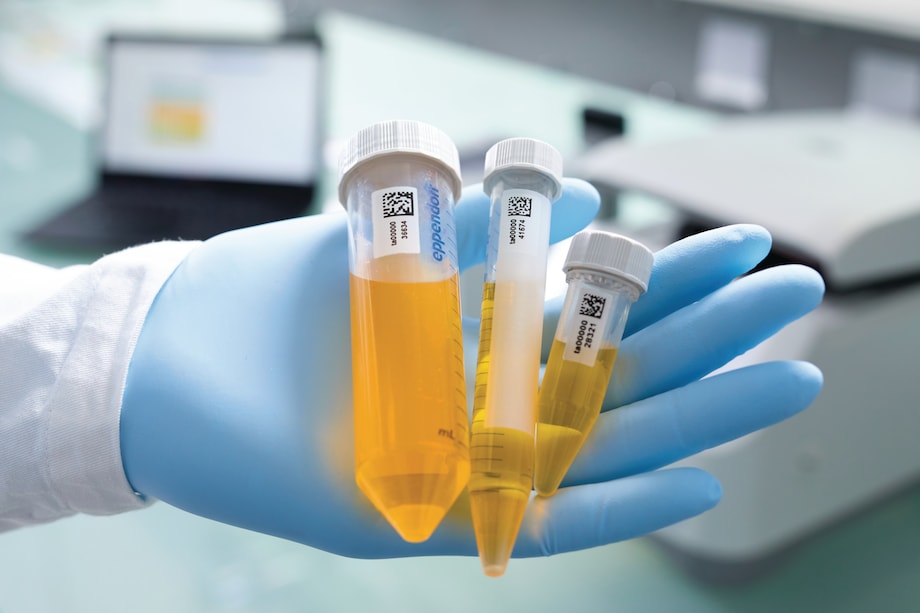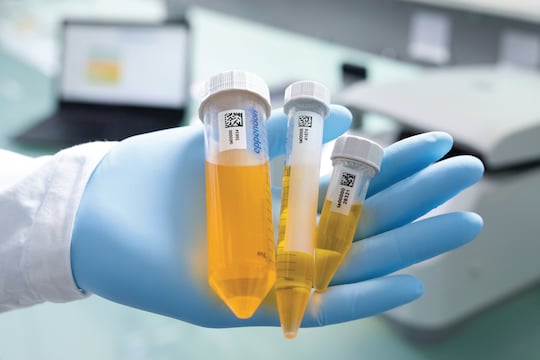 Sample ID needed?

The Eppendorf tubes with SafeCode provide you easy and fast sample recognition for safe sample ID by 2-level coding:
• Clear coding (side)
• 2D datamatrix code with ECC 200 error correction (side)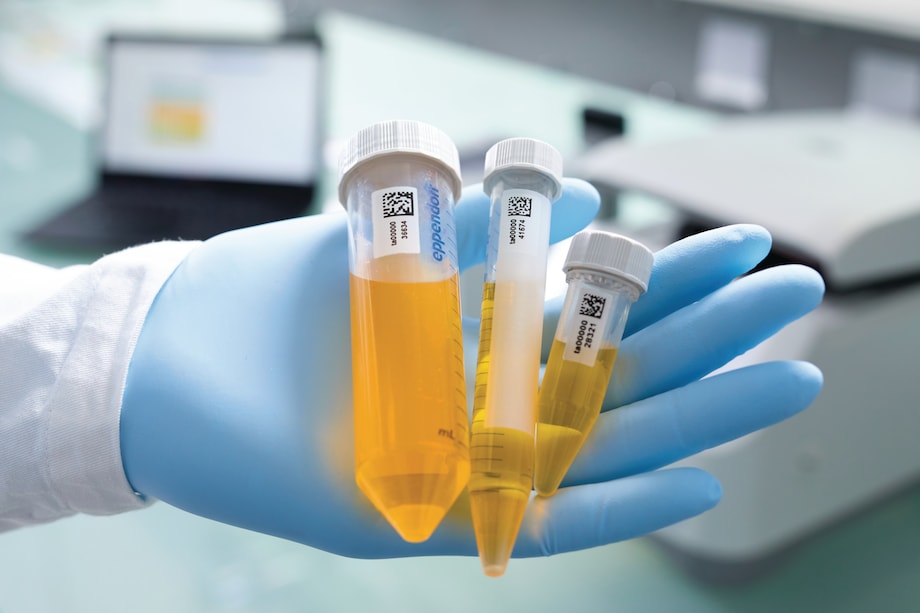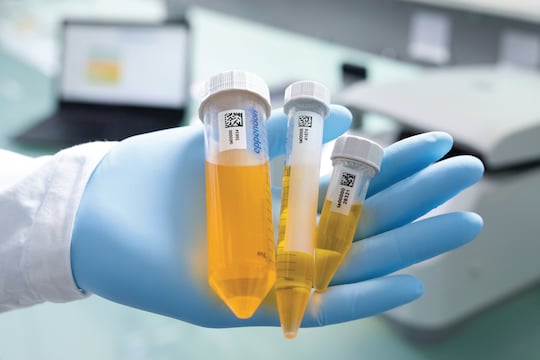 Paperwork required?
For certification purposes, more and more users need to document every piece of information. Tubes are a major part of the workflow within the lab. Therefore, further information about the Eppendorf tubes with SafeCode like:
• lot number
• order number
• certificates etc.
are available via the
Eppendorf DataPort website
based on the individual vessel code. The information can be exported manually into local databases or automatically transferred to the sample management software Eppendorf eLabNext. Check the two software solutions
eLabInventory
or
eLabJournal
.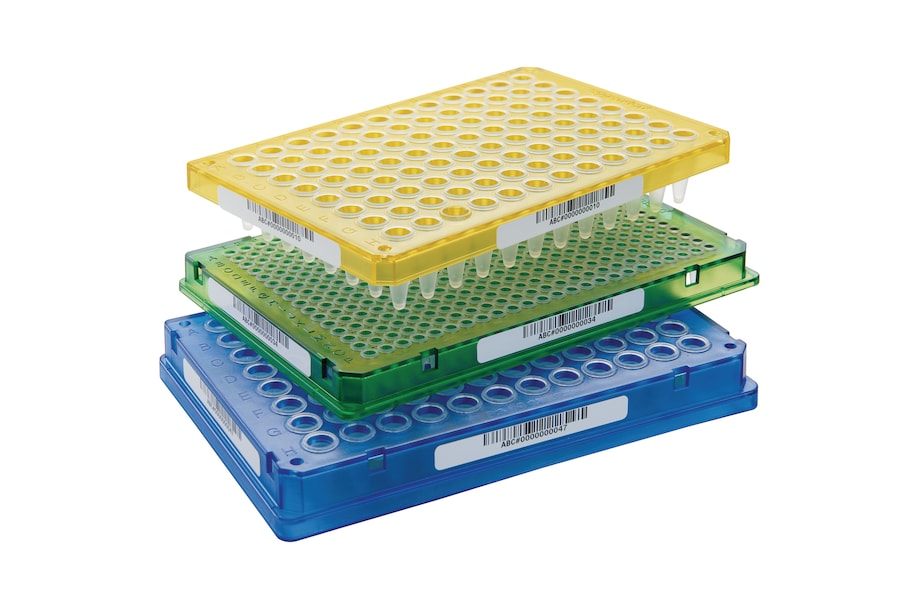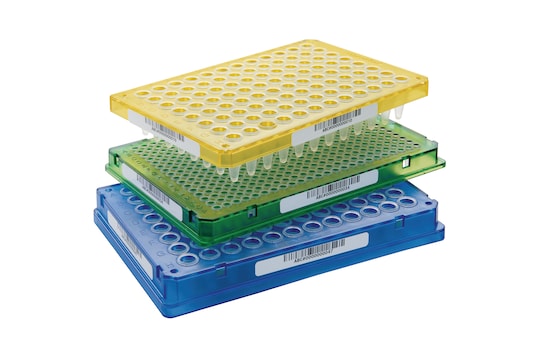 Personalized barcodes for plates needed?
Some processes require customized barcodes on plates due to established workflows and data management steps.
Eppendorf plates like the twin.tec
®
PCR plates, the Deepwell plates as well as the microplates can be labeled with customized 1D barcodes.
The process is handled by the Eppendorf barcode wizard.
For further information please visit the
Eppendorf barcode wizard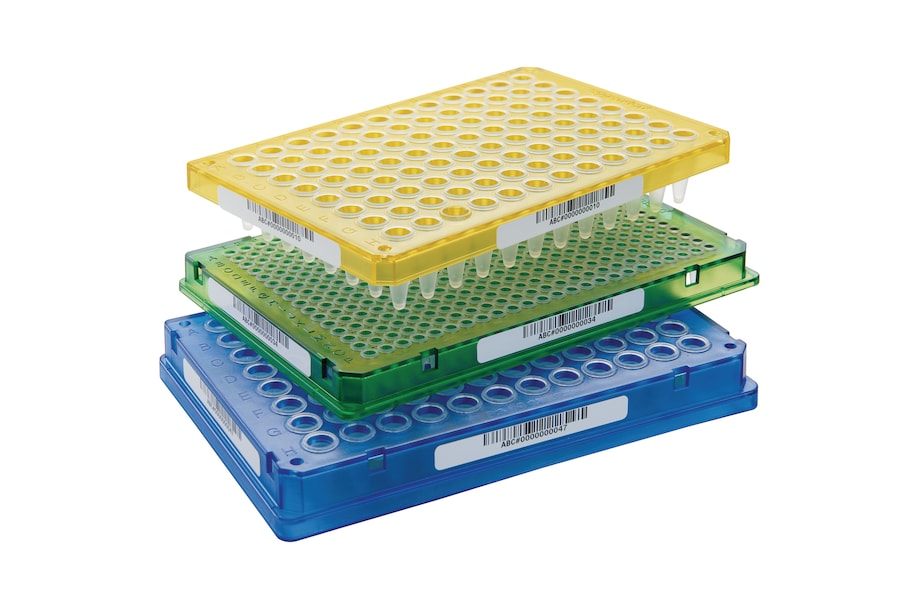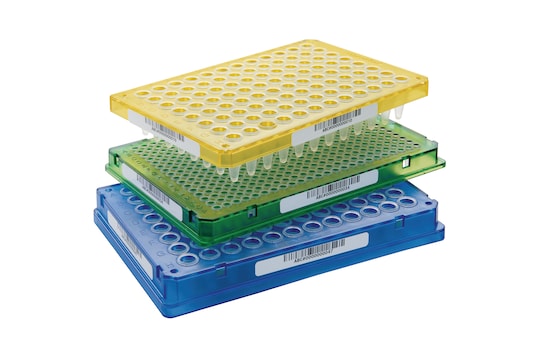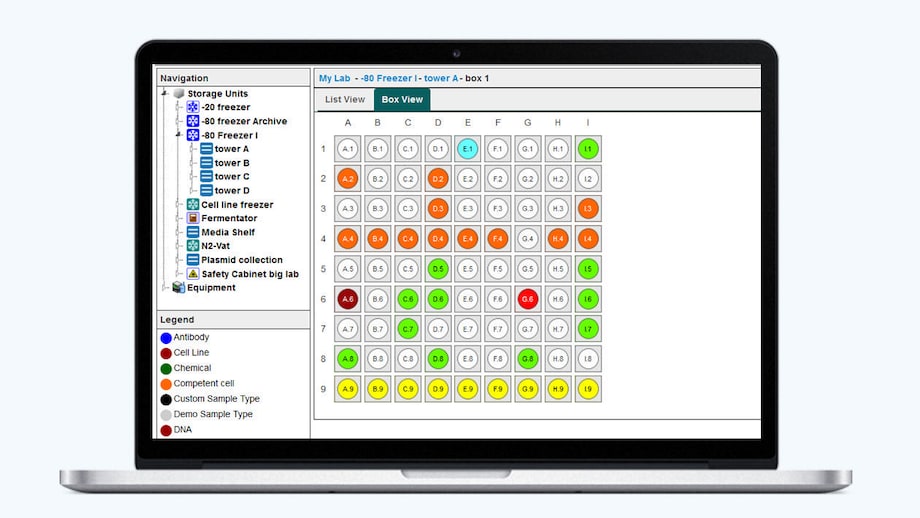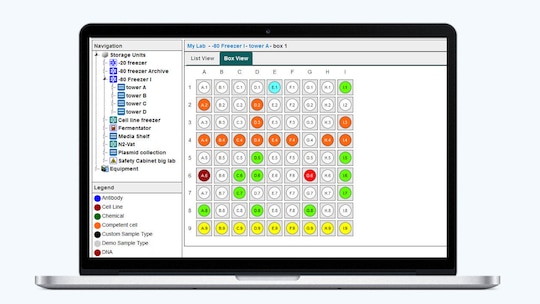 Lost in samples? Stay organized!
Over many years, you collect hundreds and thousands of samples – samples that are the results of years of hard work – samples of high value. When storing these, it is vital to keep them safe and accessible.
Many scientists still use spreadsheets or even paper-based lists to keep track of their storage. While these solutions may work most of the time, they are susceptible to human error, damage, and misplacement. Keep track of your samples with Eppendorf eLabInventory, a sample management software.
Start your free 30-day trial!
Visit
eLabInventory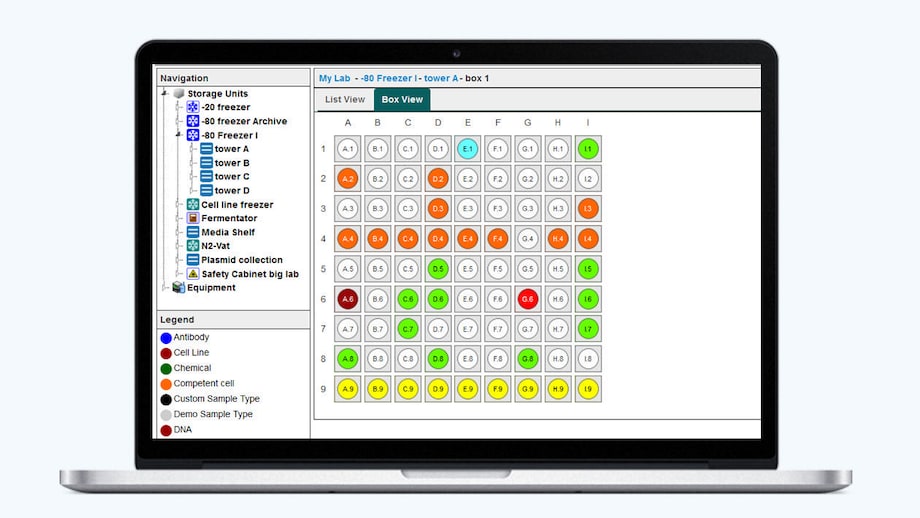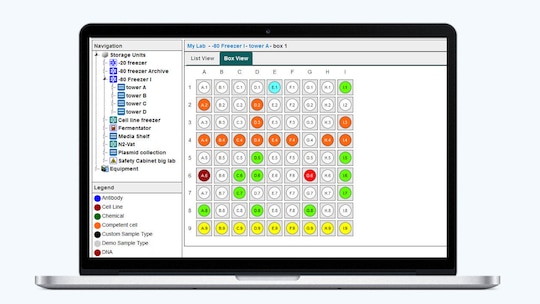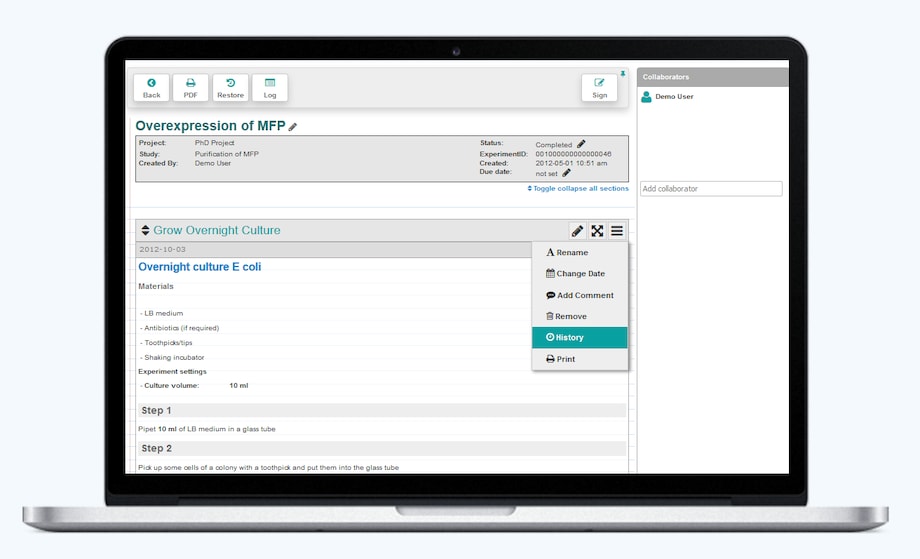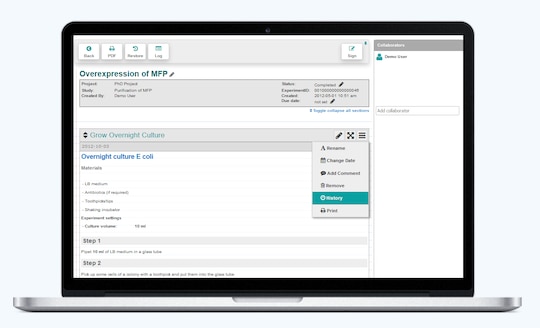 Struggling with paper-based documentation?
The eLabJournal Electronic Lab Notebook offers an intuitive and flexible solution to document research and track research data in workflow processes where sample tracking is involved. Improve efficiency when documenting, organizing, searching, and archiving collected data. With the free eLabJournal add-ons, you can extend the functionality of eLabJournal to a fully integrated Laboratory Information Management System.
Start your free 30-day trial!
Visit
eLabJournal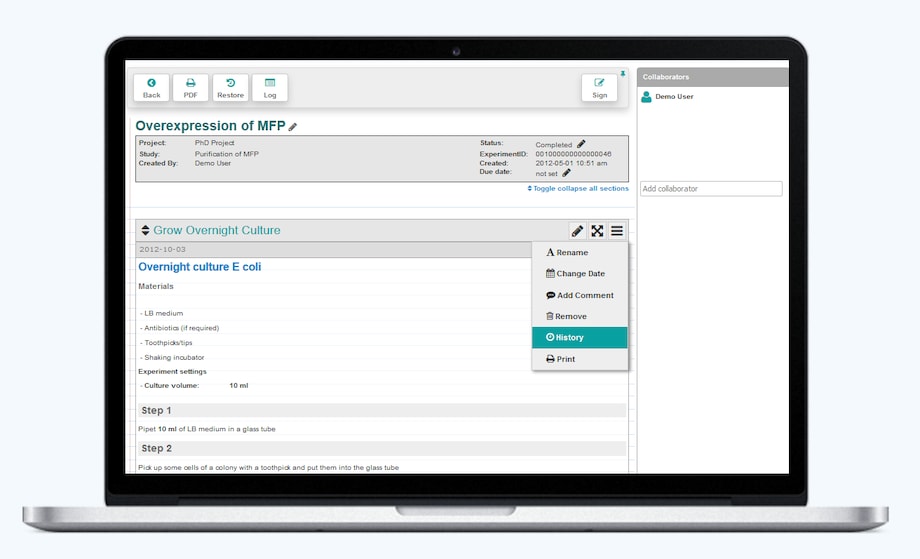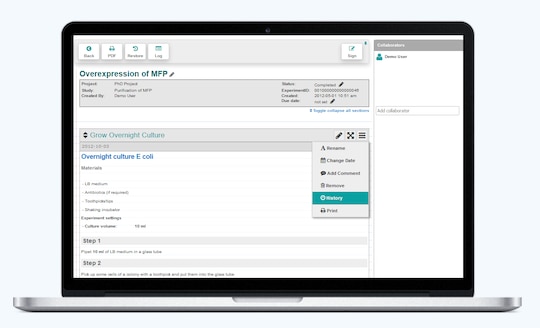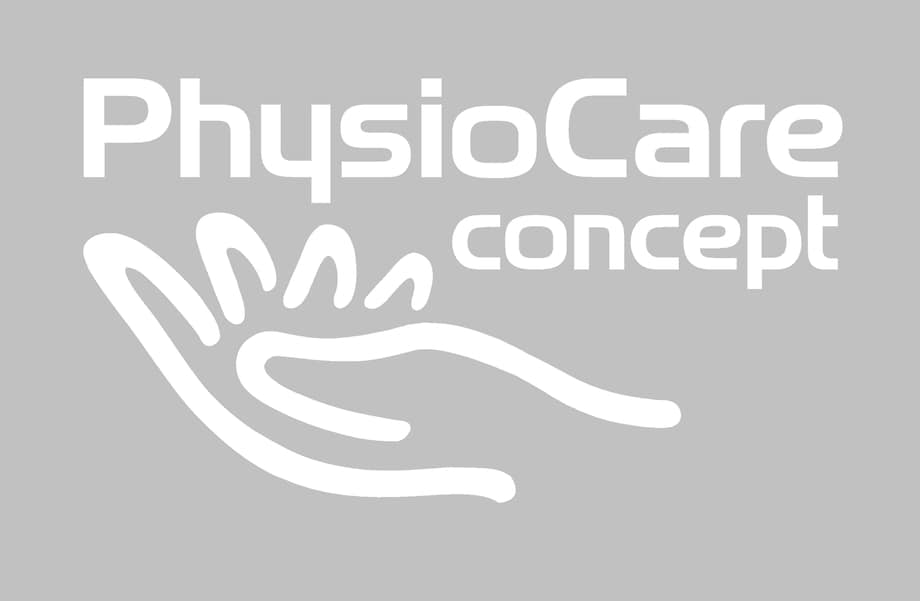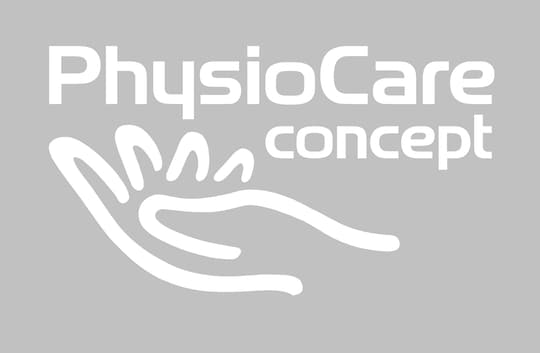 Annoyed by uncomfortable handling?
Ergonomics is far beyond the »ergonomically designed chair«. Eppendorf already started to optimize the ergonomics of laboratory devices in the early 1970s.
In 2003, we started the PhysioCare Concept
®
, focusing on ergonomic liquid handling devices like our pipettes.
Nowadays, the Eppendorf PhysioCare Concept has been extended to include further laboratory products as a holistic solution to harmonize the workflow in your laboratory with your health and well-being, e.g. for the Eppendorf tubes with SafeCode:
• 2-level coding for easy reading, including clear coding for human reading
• Eppendorf-specific lids for easy and convenient opening of vials
Further information about the Eppendorf PhysioCare Concept:
Eppendorf PhysioCare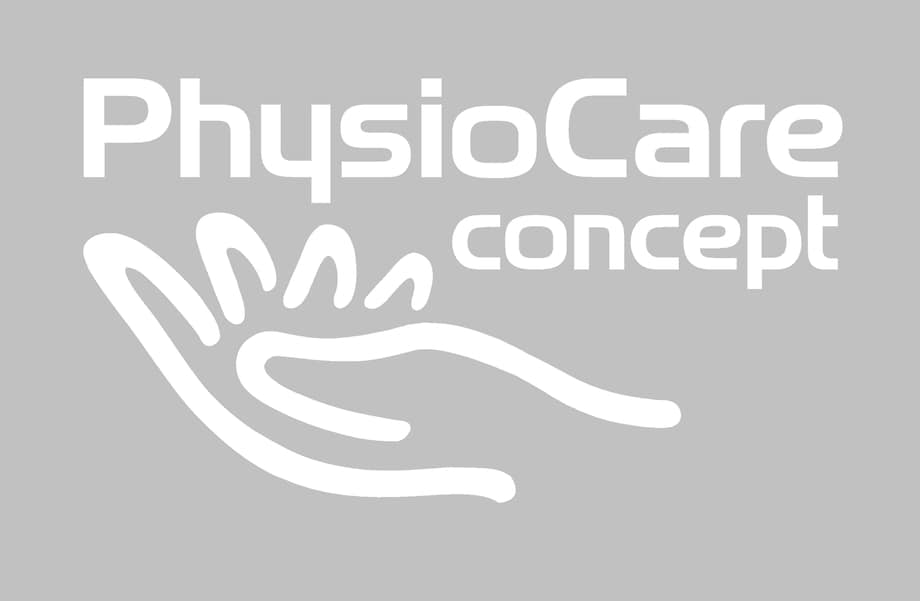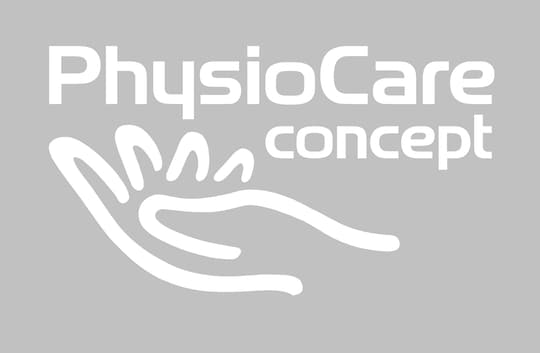 2-level coding for safe sample identification
ECC 200 error correction function enables safe code reading with up to 25 % damaged codes
Temperature range: -86 °C to +121 °C
Manufactured from high-quality polypropylene for highest sample purity
Off-the-shelf availability for comfortable handling
ID-specific tube information like lot numbers digitally available via Eppendorf dataport and website for comprehensive documentation
Direct import of codes and all data into eLabInventory and eLabJournal®software for convenient handling
Downloads: SafeCode Tubes