text.skipToContent
text.skipToNavigation
You are about to leave this site.
---
Please be aware that your current cart is not saved yet and cannot be restored on the new site nor when you come back. If you want to save your cart please login in into your account.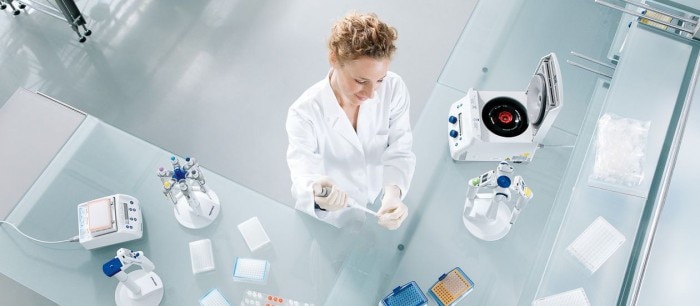 Ergonomics Is Composed of Body, Mind and the Surrounding
Lab Academy
Health & Medicine

Cell Biology

Pipettes

Ergonomics

Essay
You usually do not notice the ergonomic features of a pipette – if you did, they would be a disturbing factor and thus not ergonomic. Many people think that a pipette is already ergonomic when it has a low weight and requires a low operating force. But these are only partial aspects of a greater whole.
Ergonomics is divided in the scientific sense into physical ergonomics, cognitive ergonomics and organizational ergonomics. It follows that ergonomics cannot be described by unique features such "weight" or "operating force", but only by a holistic approach. In order to develop an all-round ergonomic product, it is necessary to already incorporate such a holistic approach into the product development stage. That is an ambitious aim considering how different people are and the differences in work performed with general laboratory products such as a pipette and tip. Eppendorf has taken on this challenge and is developing pipettes from a holistic perspective as part of the PhysioCare Concept® . Based on the scientific understanding of ergonomics, three spheres have been identified for laboratory work: the user, the laboratory and the workflow sphere.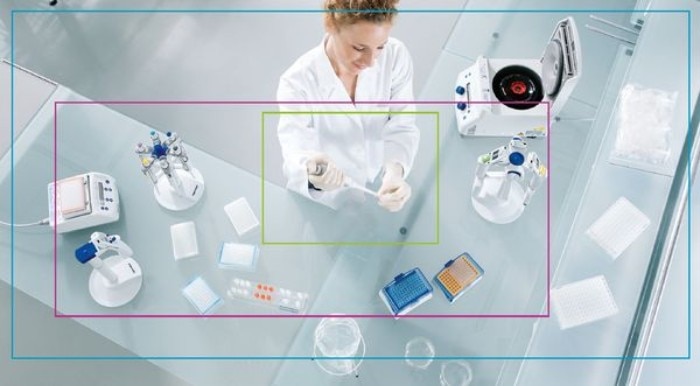 All pipettes are being developed with this focus. This means product development is not an isolated process - products are developed with the planned applications in mind, taking into account the ergonomic requirements of the specific application. After all, it makes no sense to offer a pipette for applications requiring the use of gloves if they get caught and tear in gaps or the volume setting.