text.skipToContent
text.skipToNavigation
You are about to leave this site.
---
Please be aware that your current cart is not saved yet and cannot be restored on the new site nor when you come back. If you want to save your cart please login in into your account.

Modern molecular biology would be nowhere without clean, high-purity PCR consumables. At Eppendorf, the home of the Eppi® , we have over 50 years experience in producing high-quality consumables that enable scientists to produce their best work.

The heart of our PCR consumables range is the twin.tec® PCR plate. It is available as standard or LoBind® quality, 96-well or 384-well, and in many other variations to suit different applications. We also supply a range of PCR tubes, films, foils, tube strips and cap strips.

The wells of our PCR consumables are made of high-purity polypropylene and are 'PCR clean'. This means they are batch-tested and certified by an independent laboratory to be free of a range of common PCR contaminants, including DNA, DNAse, RNAse and PCR inhibitors. Products that are labeled 'forensic DNA grade' fulfil the requirements for ISO 18385. Plate frames are made of polycarbonate for extra rigidity.
Videos not loading, because cookies have been rejected. Change your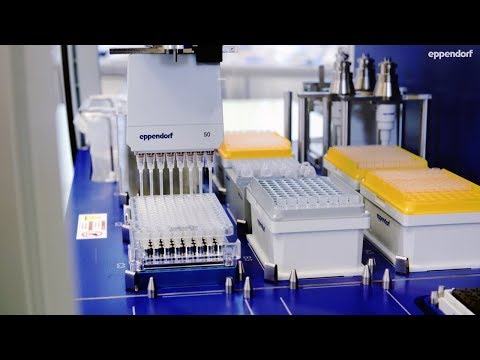 NGS Made Easy – Optimize Your NGS Library Prep with the epMotion® 5075t
Twin.tec plates are perfectly suited for automated workflows. Their outstanding performance data and high robustness make them a perfect pick for your automated NGS workflow.
Videos not loading, because cookies have been rejected. Change your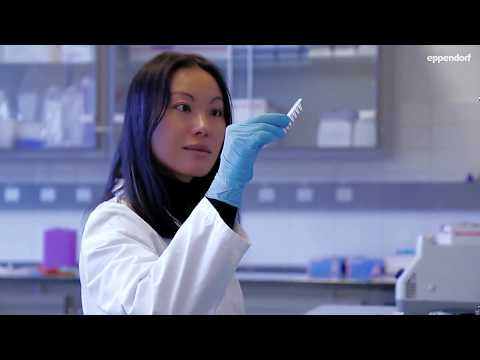 Eppendorf Consumables – Reliability for Your
Applications
Poster: Standardizing Microbiome Research – Culture from Discovery to Production
Standardizing Microbiome Research – Culture from Discovery to Production