text.skipToContent
text.skipToNavigation
You are about to leave this site.
---
Please be aware that your current cart is not saved yet and cannot be restored on the new site nor when you come back. If you want to save your cart please login in into your account.

Achieving Goals Together
Replacing obstacles with opportunities
Shared Values and Common Goals
There is nothing quite like pharma research and development. The rewards of creating lifesaving and enhancing drugs make all the steps across the lengthy discovery process worth it. We are as fascinated and dedicated to the developmental journey as you are. As a life science company, with over 75 years of experience, we also know that reaching the desired goals comes down to the right partnership - one built on a comprehensive understanding of the industry and its many facets. That's why our customers and partners can expect the kind of service that addresses every one of their needs. Whether seen in workflow-enhancing products and new digital innovations, or compliance consultation and sustainability targets, we're there with the kind of experience, passion, and excitement that gets things done. All for you and where you want to be. Just what you'd expect from a family-owned company with more than 4,000 employees and nine R&D productions in 26 countries.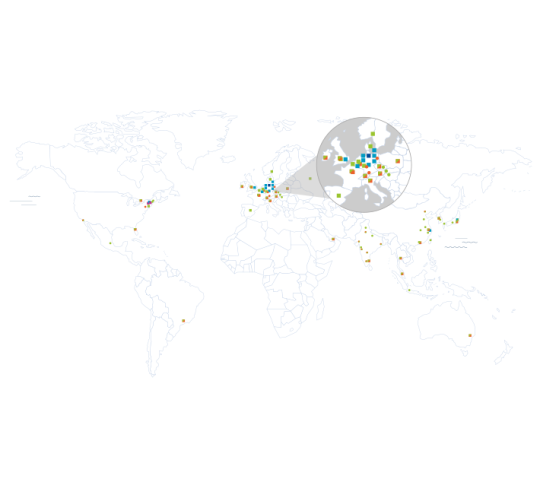 Success built on understanding
Faster workflows
A drug's journey from concept to patient takes years. That's why it's so important to operate as efficiently as possible within the R&D workflow. To do this, equipment throughput must be maximized and devices optimally maintained. This helps avoid downtime due to breakdowns or disruptions and speeds up the process.

Our products are designed with faster R&D workflows in mind to accelerate time-to-market and create a lasting competitive advantage. To achieve this, you need to rely on products and services that ensure maximum efficiency at every step. Our high-quality solutions are all engineered around the kind of functionality and intuitive performance necessary to speed up workflows, secure reproducibility, and accelerate the desired results.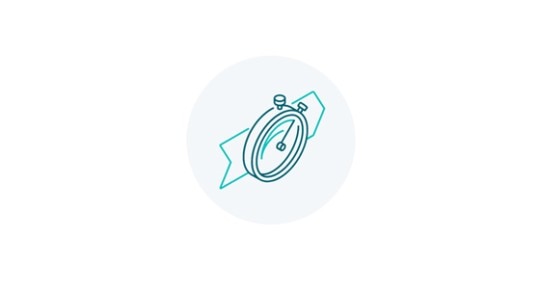 Streamlined processes
Pharmaceutical research is an enormous undertaking and costs considerable time and money. To deliver the required results on time and within budget, it is important to make the processes as effective as possible. The ability to support all intermediate steps with matching solutions, intuitive features and increased automation boosts productivity and performance.

In optimal pharma R&D environments, every step and function is effortlessly connected to the others. With our process-improving aspects like advanced equipment, intuitive features, and reliable process monitoring, we help you to streamline your processes; for more productivity across the board, so that researchers can focus on what matters. That`s what we call effective.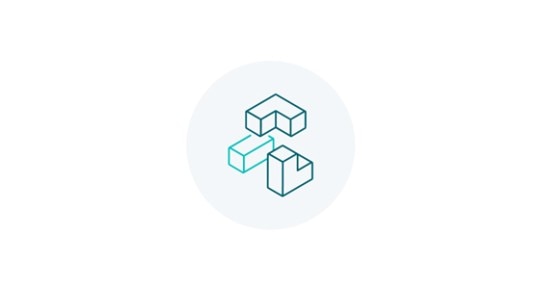 Reliable results
In pharmaceutical research, countless samples are processed simultaneously. Impurities in containers or broken tools can lead to incorrect results and false conclusions being drawn. As a result, work steps have to be repeated. That is why reliability and reproducibility needs to be 100% at every step.

Our solutions, service portfolio and high-quality products ensure that you get reliable results with the required accuracy and reproducibility you need for your assurance. For 75 years, Eppendorf has stood for absolute quality, reliability and robust performance. Our comprehensive product and service portfolio reflects our full commitment to continuously drive pharmaceutical innovation and best-equip all those finding tomorrow's breakthroughs.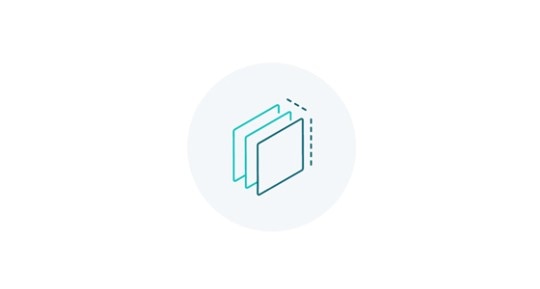 Compliance with requirements
For pharmaceutical research, there are a multitude of global and regional regulatory frameworks as well as internal standards. Add to this the various sustainable goals and accountability criteria of individual companies. The result is often an intimidating list of compliance requirements to meet. Keeping up with all of these steps and quality assurance aspects can be very challenging, stressful and time consuming.

Our comprehensive services and products are designed to help reduce this complexity. After all, when it comes to documentation, quality management, sustainability, calibration and qualification, you want a reliable partner on your side. We embed compliance requirements and quality assurance into products and services. Whether it is complying with standards or providing licenses and documentation. Only then can you get the peace of mind required to keep making a difference.