text.skipToContent
text.skipToNavigation
You are about to leave this site.
---
Please be aware that your current cart is not saved yet and cannot be restored on the new site nor when you come back. If you want to save your cart please login in into your account.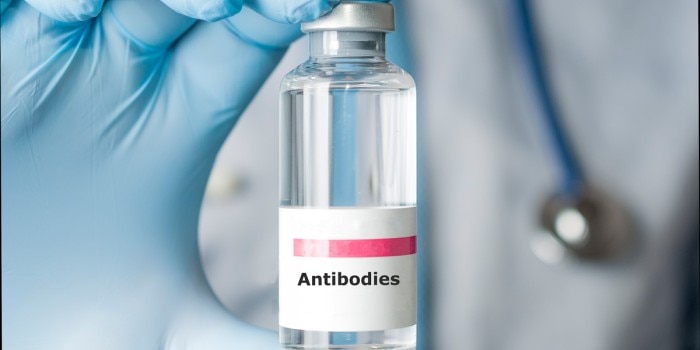 Antibody Production: Tools from Start-to-Scale Up
Lab Academy
Pharma

Health & Medicine

Bioprocess

Cell Culture

Scalability

Recorded Webinars
With the advent of new diseases and infections, antibodies are becoming a powerful tool in fighting diverse clinical settings: oncology, chronic inflammatory diseases, transplantation, infectious diseases and cardiovascular medicine. Antibody drug discovery involves more cutting-edge techniques for the research and development. It is slightly more complex than a typical drug development, primarily due to methodology like target assessment & validation, screening preparation, hit generation, screening & lead selection, lead optimization & characterization, candidate selection and further scale up in bioreactor.
Eppendorf portfolio uses the instruments which not only support specific aim but also support entire workflow, thus working as a complete bundled solution for the antibody production. Use of these packages from Eppendorf ensures reproducibility, lower lead times and complete hassle-free joy of ownership. This webinar covers various aspects of antibody research and aims at reducing total time for the discovery.

Date & Time: Webinar took place on Thursday, July 15, 2021

Speakers:
Dr. Abhishek Mule, Bioprocess Application Specialist, Eppendorf Asia Pacific Africa
Ms. Lu Foong Teng, Technical Product Specialist, Eppendorf Asia Pacific