text.skipToContent
text.skipToNavigation
You are about to leave this site.
---
Please be aware that your current cart is not saved yet and cannot be restored on the new site nor when you come back. If you want to save your cart please login in into your account.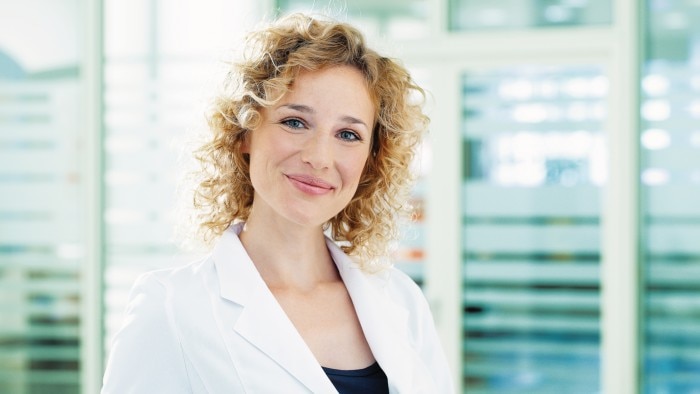 New Lab Start Up Program
promotions
Temperature Control and Mixing

Centrifugation

Visionize

Manual Liquid Handling

Shakers

CO2 Incubators

Freezers

PCR

Pharma

Cell Biology

Health & Medicine

Microbiology

Forensic

Food & Beverage

Molecular Biology

New Lab Startup Promotion
Starting a new lab?
Enjoy expert advice and incredible savings on the products you need to get your lab off to a great start. Our New Lab Start Up Program is designed to give you special savings on a broad selection of Eppendorf products, so there is no need for you to compromise on product quality when setting up your new lab.
10% Eppendorf Credit Offer

Eppendorf is offering a New Lab Start Up 10% credit when you purchase over $17,500 worth of Eppendorf products.
Credit can be used online for a future purchase through Eppendorf's eShop
Credit worth 10% of the sale price of your qualifying instrument purchases (not including tax and shipping).*
To receive your redemption code for your 10% credit, please fill out the online form. You will need to submit a copy of your invoices (Purchase Orders/Order Confirmations/Packing Slips/Quotes are not valid forms of proof of purchase) so that we can calculate the total amount of your credit. Your redemption code will be emailed to you within 4-6 weeks.
1 Expectation of a New Lab Start Up is that multiple items will be needed to equip your lab and not just a single instrument. We reserve the right to limit or refuse credit based upon this expectation. All consumables, Service Contracts, eLABInventory and eLABJournal, epMotion® Liquid Handling Workstations, some New Brunswick bioprocessing product lines, DASGIP® bioprocessing product lines, and Eppendorf Cell Technology micromanipulation and microinjection products do not qualify for credit and are excluded from this promotion. Maximum redemption value $10,000.
2 Submissions are required to use an email address with an extension that matches the institution name on the invoice(s).
3 Invoices for the NLSU redemption will only be considered, if they were accumulated within a year from submission.