text.skipToContent
text.skipToNavigation
You are about to leave this site.
---
Please be aware that your current cart is not saved yet and cannot be restored on the new site nor when you come back. If you want to save your cart please login in into your account.
Mastercycler® X50 - PCR Thermocycler
Product Information
The new Mastercycler® X50 elegantly combines speed, flexibility, and ease of use. With its intuitive touch screen offering precise fingertip control, the MC X50 PCR thermocycler enables easy PCR optimization in advanced molecular biology research and dependable standardization in routine PCR applications. It is also perfectly fitted for NGS.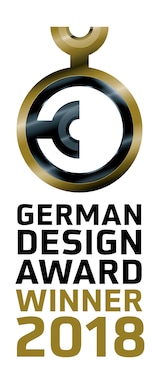 Mastercycler X50
Products (9)
Accessories (8)
epServices (10)
Consumables (40)
VisioNize (2)
Added to Your Cart
Product Information
Technical Data
Applications
Features
Available as standalone units, controlled by the user-friendly VisioNize® touchscreen interface, or externally controlled eco units, the Mastercycler X50 family offers the flexibility to meet all your throughput needs. Mastercycler X50 eco units can only be controlled by a connected Mastercycler X50 with touchscreen, or the CycleManager X50 software.

Import your programs from slower cyclers to the Mastercycler X50 by only programming the total run time your current cycler needs. Mastercycler X50 automatically adjusts its ramp rate to the run time and the PCR will perform as you are used to. No further optimization of your proven protocols is needed.

Watch our video on how to program the desired runtime.

Each standalone PCR thermocycler can be networked with up to nine additional eco units. For even higher throughput, you can control up to fifty MC X50 eco units with our CycleManager X50 software. Whichever you need, you'll be able to monitor and manage every unit - individually, simultaneously or as a group – with the assurance that every PCR cycler provides excellent block homogeneity, accuracy and precision. For security, simply choose different levels of access for different users. Low noise and power usage, and the versatile flexlid® concept for maximized consumable flexibility, make the MC X50 the most powerful and convenient PCR thermocycler set-up.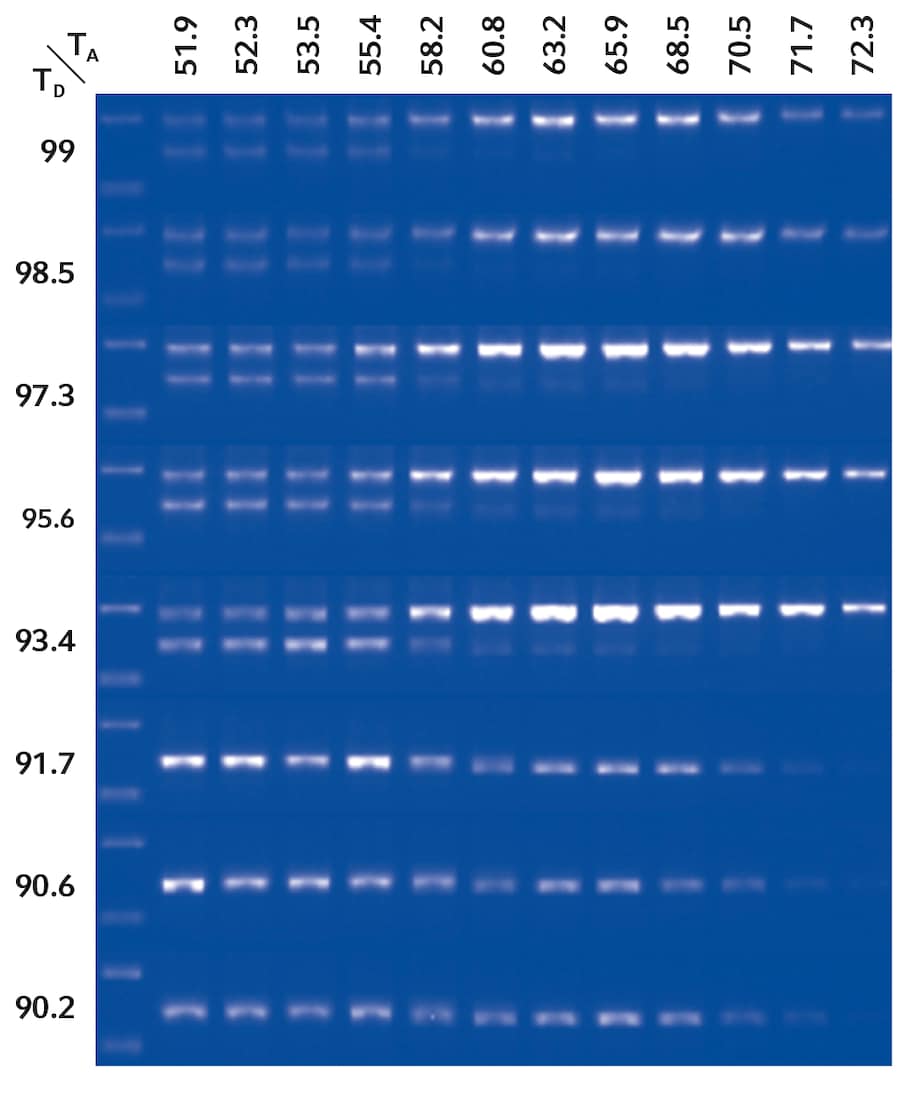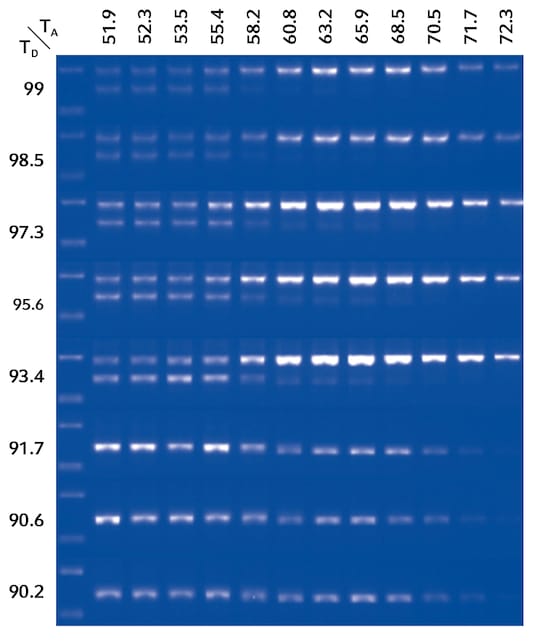 Advanced PCR Optimization in a One Step

Mastercycler X50 PCR thermocyclers have a 2D-gradient function that means you can simultaneously optimize both the denaturation temperature (bottom to top) and the annealing temperature (left to right) - see the example of β-actin gene PCR optimization.

Higher denaturation temperatures can increase specificity while lower denaturation temperatures can increase yield, so with the MC X50 PCR cyclers, you can quickly determine the conditions for both optimal yield and specificity. This saves PCR optimization time, is a great benefit in low target copy number and GC-rich target applications, and is really useful in troubleshooting non-specific amplification issues.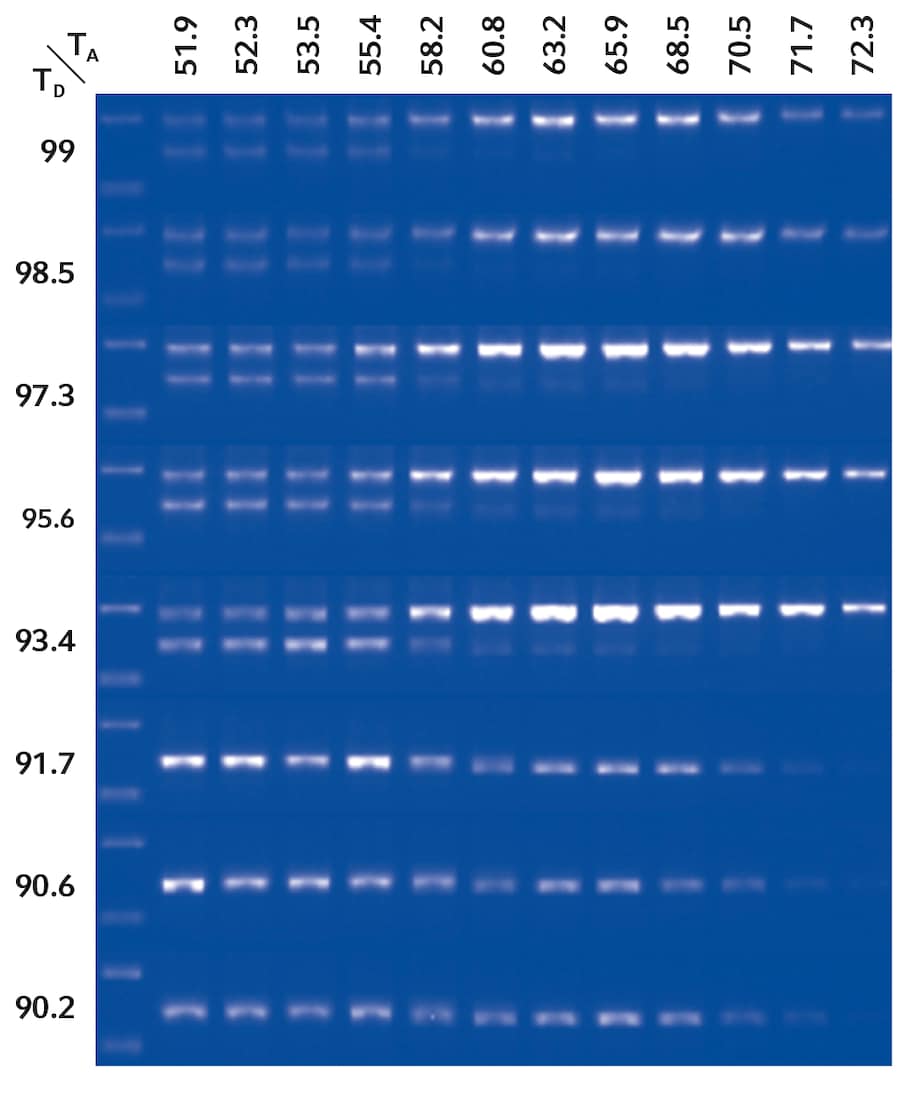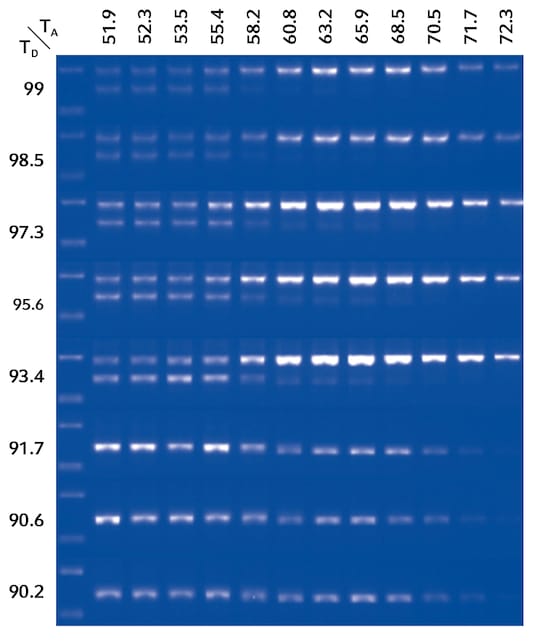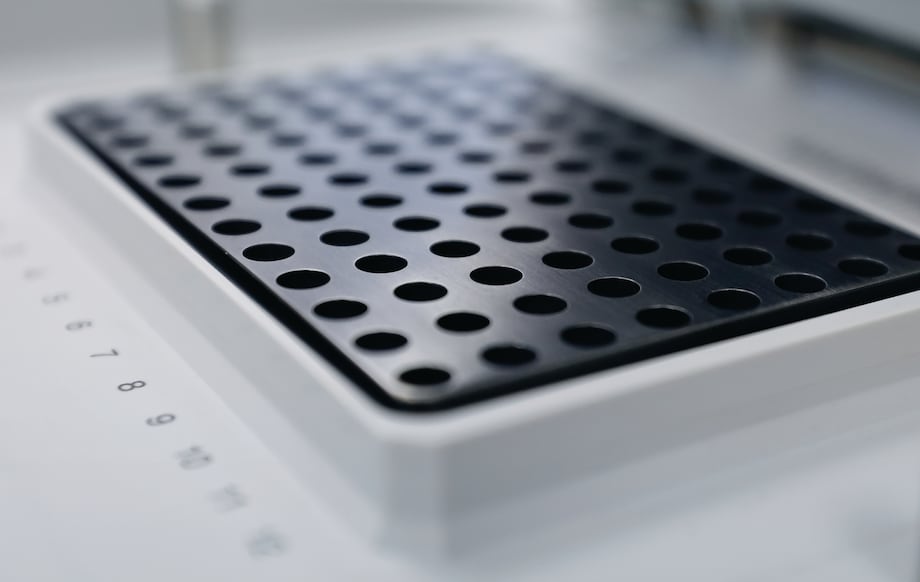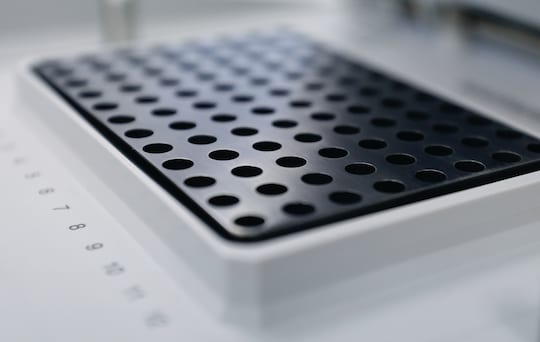 Need rapid PCR results?

In the modern lab, fast is essential, not a luxury. PCR thermocyclers that give you quicker results throughout the day and a faster transition to optimal temperatures mean you can get through more work in a shorter time. The Mastercycler X50 PCR cycler heats at 10 °C/s and cools at 5 °C/s, so make the speed of the MC X50 your research advantage.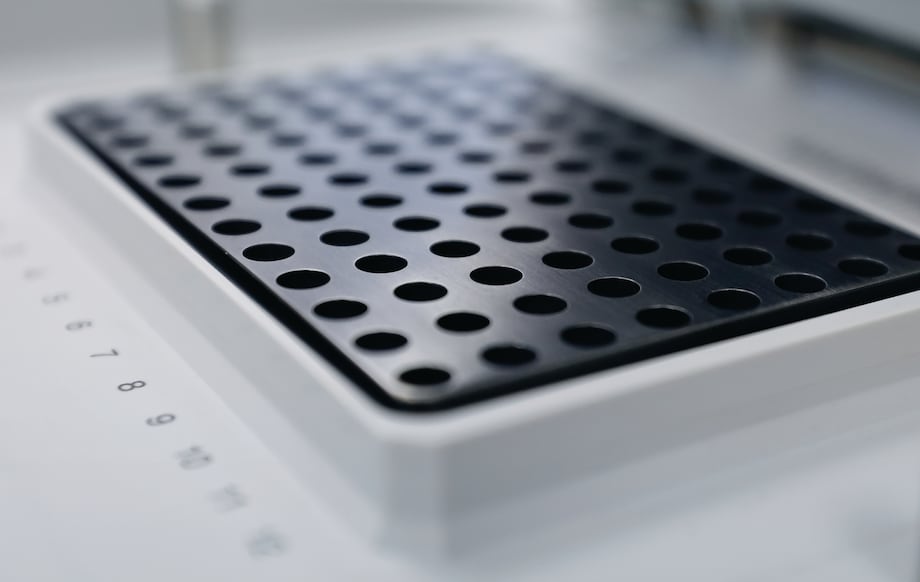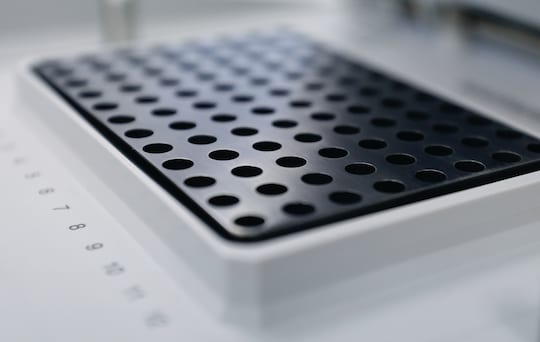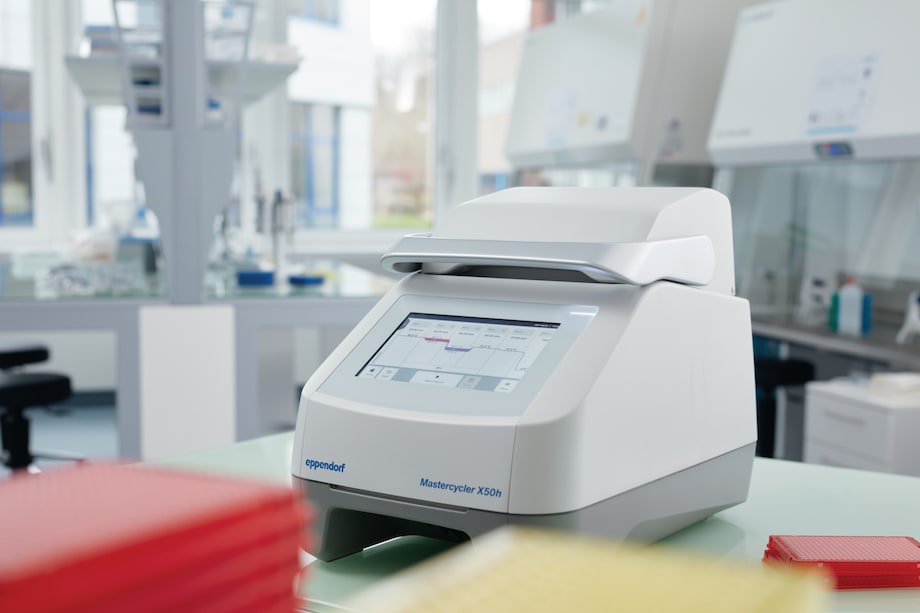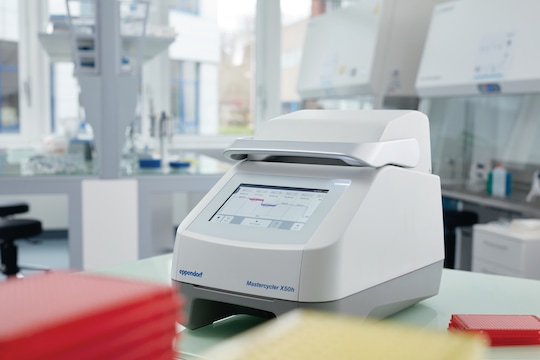 Disposal of instrument

Our cyclers last for many years, but if they need to be replaced, we kindly ask you to fulfill local requirements for disposal of these instruments. We strongly recommend a certified local recycling partner with experience in instruments with electronics. Keeping it "local" reduces the impact of transportation, and the "certified" aspect is recommended due to the safe and sustainable removal of specific parts.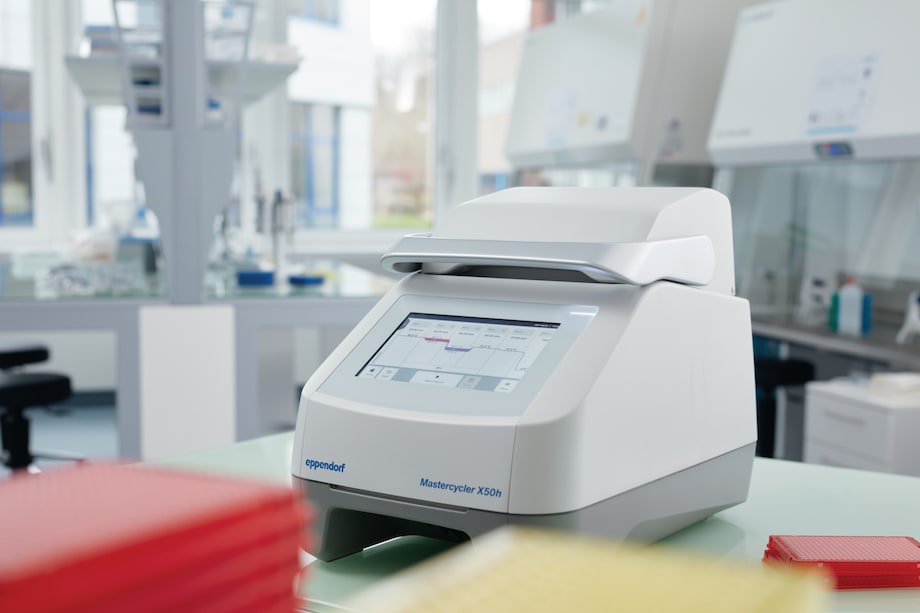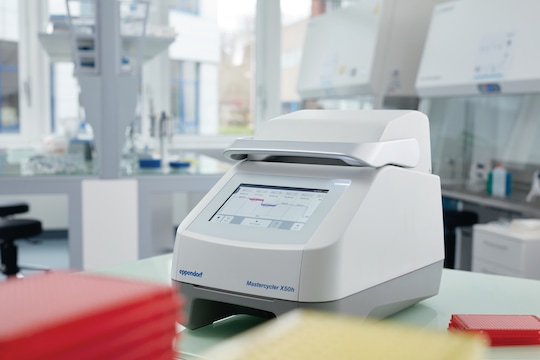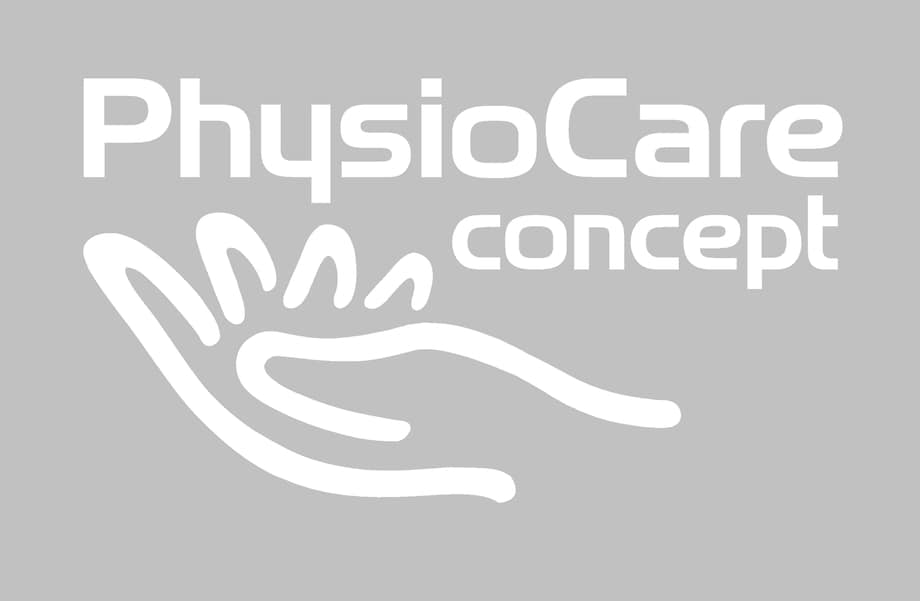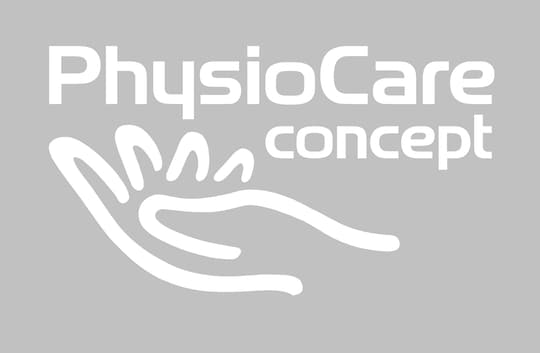 Improving ergonomics across the lab
Ergonomics goes far beyond just the »ergonomically designed chair«. At Eppendorf, we began optimizing our laboratory devices for ergonomics in the early 1970s.
In 2003, we launched the PhysioCare Concept
®
, focusing on ergonomic liquid handling devices, like our pipettes.
Nowadays, the Eppendorf PhysioCare Concept has broadened to include many laboratory products, including PCR cyclers. Our aim is to offer a holistic solution for harmonizing the workflow in your laboratory with your health and well-being.
For the Eppendorf Mastercyler range, this means:
› Ergonomically designed lid closure
› Low noise level for convenient working conditions at the bench
› Small footprint to enable position in direct arm reach at your bench
› Standardized »user-interface concept« for intuitive handling of devices
› Guided software for easy handling
Further information about the Eppendorf PhysioCare Concept:
www.eppendorf.com/physiocare/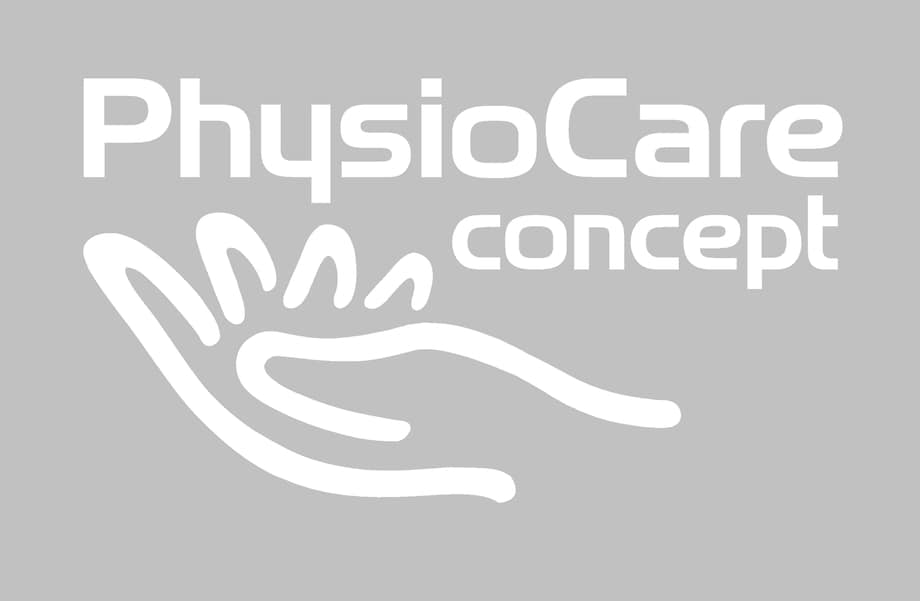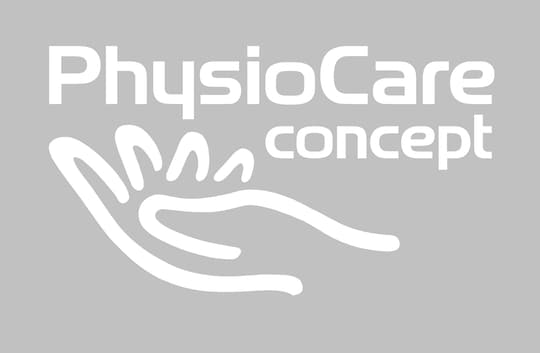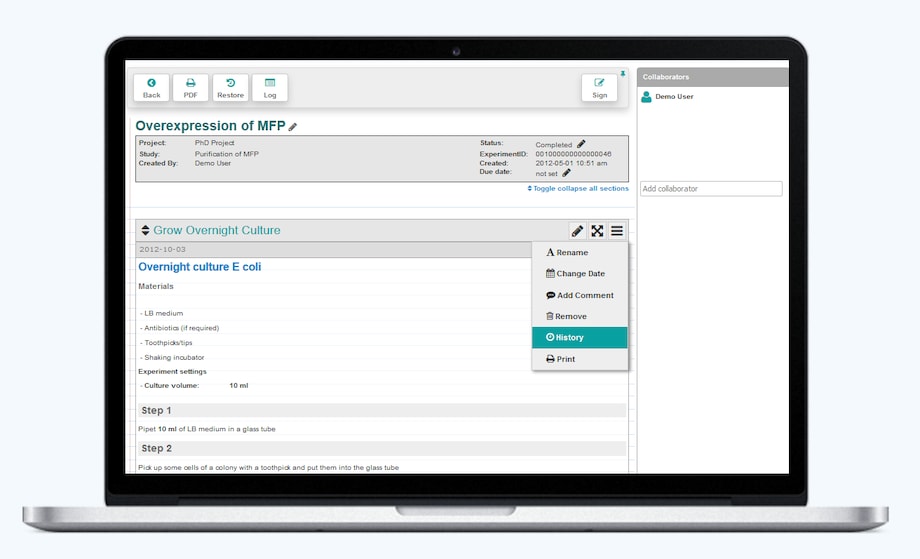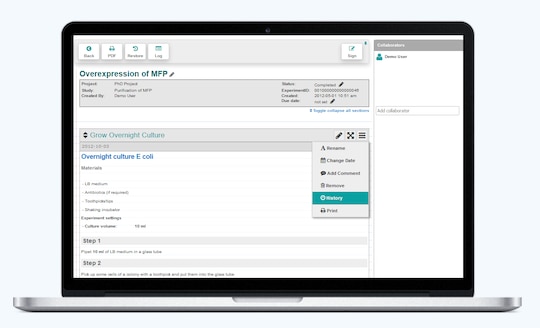 Simple, intuitive documentation and tracking
The eLabJournal
®
Electronic Lab Notebook offers an intuitive and flexible solution to document research and track research data, including optimal PCR cycler temperatures and results. Improve efficiency when documenting, organizing, searching, and archiving collected data. With the free eLabJournal add-ons, you can extend the functionality of eLabJournal to a fully integrated Laboratory Information Management System.
Start a free 30-day trial!
Visit
www.eLabJournal.com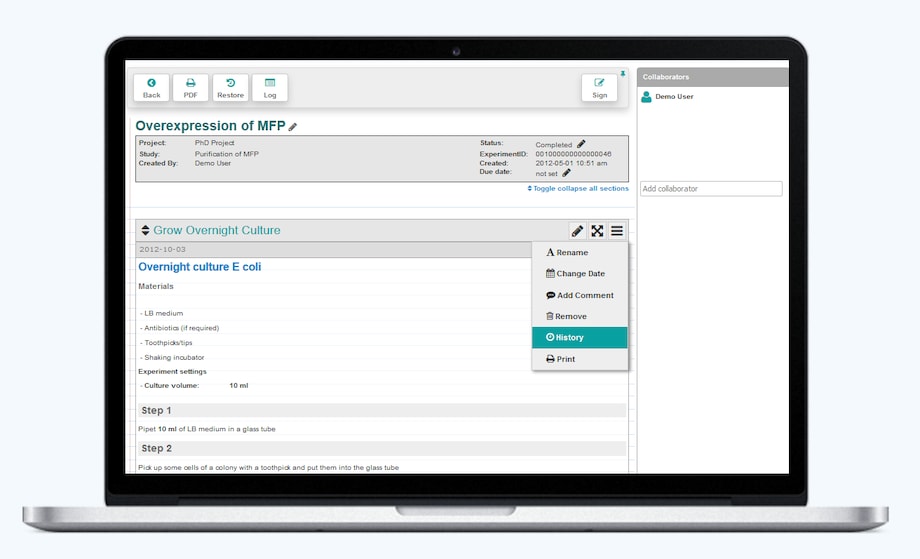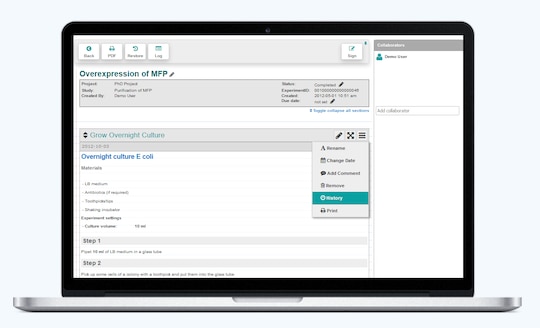 Efficient lab and device management with VisioNize® Lab Suite
Are you interested in monitoring your lab devices and receiving notifications e.g., for device alarms? A digital, connected lab offers even more.
Gain access to a modular range of digital services and choose what works for your lab. VisioNize Lab Suite offers everything you need as a Lab Manager or Scientist to get started to digitally manage your lab for increased sample security, compliance needs and maintenance management.
Chart your own course to digital lab excellence!
Find out more


| Specifications | MC X50 | MC X50s | MC X50a | MC X50h | MC X50i | MC X50l | MC X50t |
| --- | --- | --- | --- | --- | --- | --- | --- |
Unit can control 9 other units in network

−
■
■
■
–
–
–

Unit can only be controlled

−
–
–
–
■
■
■

Thermoblock

Silver
Silver
Aluminum
Aluminum
Silver
Aluminum
Aluminum

Sample capacity

−
96-well plate or 0.1/0.2 mL tubes
96-well plate or 0.1/0.2 mL tubes
1 PCR plate 384
96-well plate or 0.1/0.2 mL tubes
96-well plate or 0.1/0.2 mL tubes
1 PCR plate 384

96-well plate

−
■
■
–
■
■
–

384-well plate

−
–
–
■
–
–
■

0.1/0.2 mL tubes

−
■
■
–
■
■
–

Heating technology

Six peltier elements
Six peltier elements
Six peltier elements
Six peltier elements
Six peltier elements
Six peltier elements
Six peltier elements

2D-Gradient block

over 12 columns/over 8 rows
over 12 columns/over 8 rows
over 12 columns/over 8 rows
over 24 columns/over 16 rows
over 12 columns/over 8 rows
over 12 columns/over 8 rows
over 24 columns/over 16 rows

Temperature control mode

Fast, Intermediate, Standard, Safe
Fast, Intermediate, Standard, Safe
Fast, Intermediate, Standard, Safe
Fast, Intermediate, Standard, Safe
Fast, Intermediate, Standard, Safe
Fast, Intermediate, Standard, Safe
Fast, Intermediate, Standard, Safe

Temperature control range of the block

4 – 99 °C
4 – 99 °C
4 – 99 °C
4 – 99 °C
4 – 99 °C
4 – 99 °C
4 – 99 °C