text.skipToContent
text.skipToNavigation

詳細部分に至るまでの完璧さ – この原則が Eppendorfピペット、ディスペンサー、ラボ用消耗品のデザインと機能のこだわりです。リキッドハンドリングにおけるEppendorf の能力と専門性は、多くの技術革新、賞に輝くエルゴノミックデザイン、カッティングエッジ製造、そして弊社の製品のための最適な材料選択を、結果として可能にしたのです。

Eppendorfリキッドハンドリングインスツルメントポートフォリオ

マイクロピペットを発売した最初の企業として、 Eppendorfは、精密な手動および自動ピペッティング/分注そして微小量の液体の移行に60年にわたる経験を持っています。今日、
Eppendorfのリキッドハンドリングシステムは、正確さ、精密さ、絶対の信頼性が重要な場面ではどこでも使われています。弊社のピペッティングと分注ツールで、私たちは、お客様が本来の研究に集中し、作業を加速できるよう、取扱いにくいラボワークをシンプルにし、できる限り安全で効率的にするよう努めています。るピペッティング/分注、搬送の分野で50年を超える経験を積み重ねてきました。その基準は、Eppendorfの品質管理コンセプト(例:再現性と正確性に関するガイドライン)によって決められています。そのコンセプトは必要な結果を得るのに欠かせない基準をしっかりとクリアしながら、欠かすことのできない再現精度を確保するためのものです。
Award-Winning Tools
Your research success is our ultimate goal. For more than 60 years we do our best to offer you the right solution for your lab work. This customer-focused product development has resulted in several industry awards for our liquid handling systems.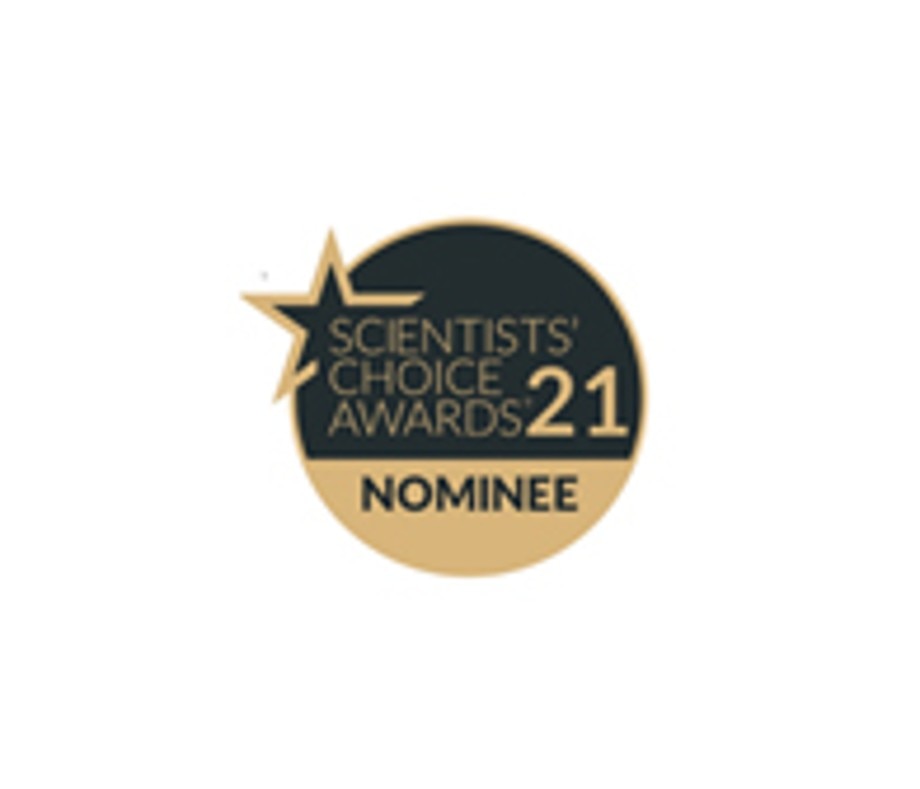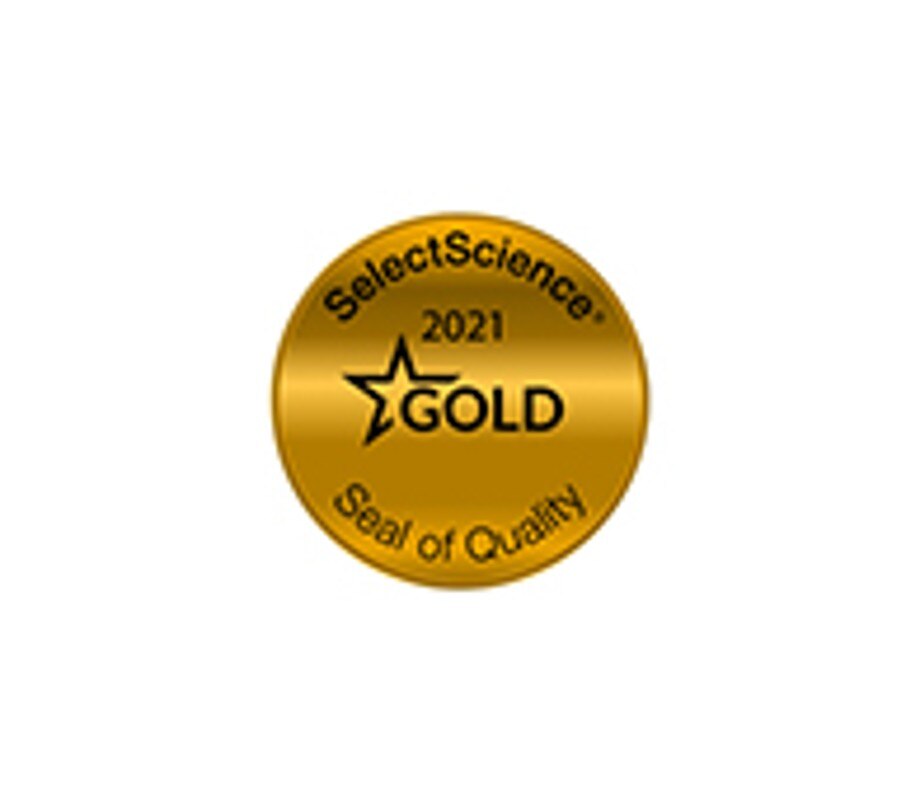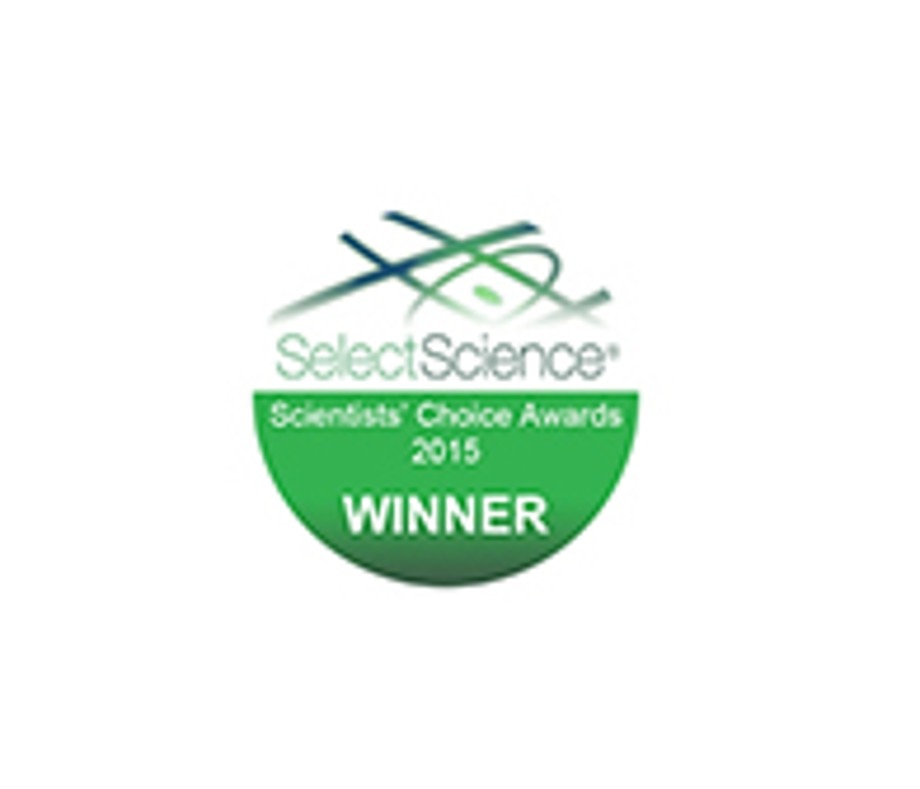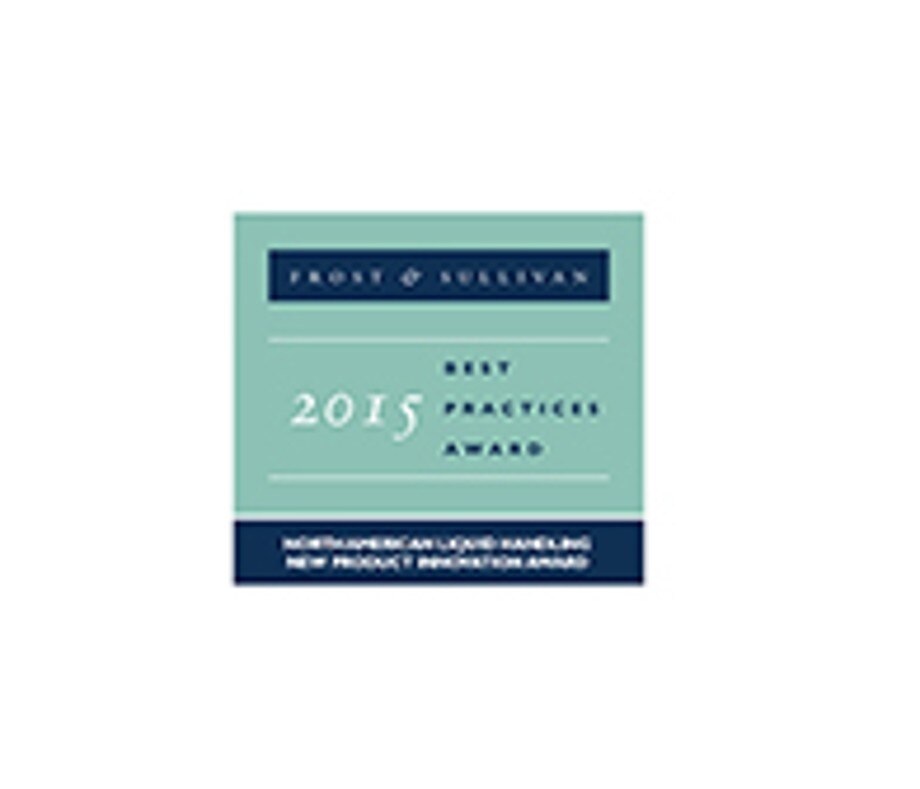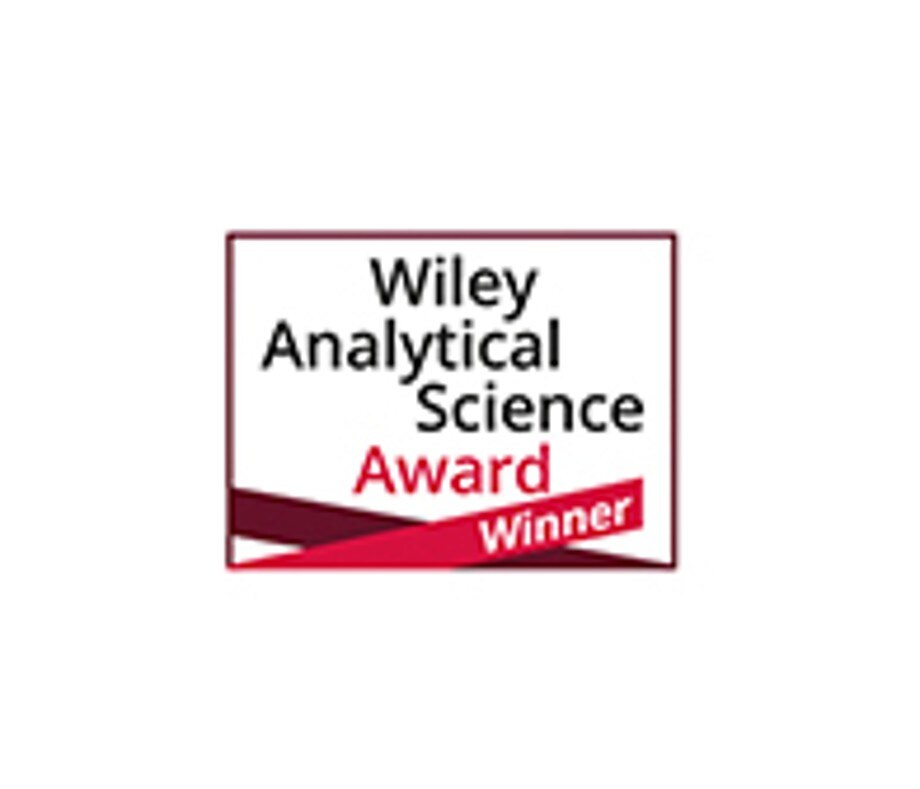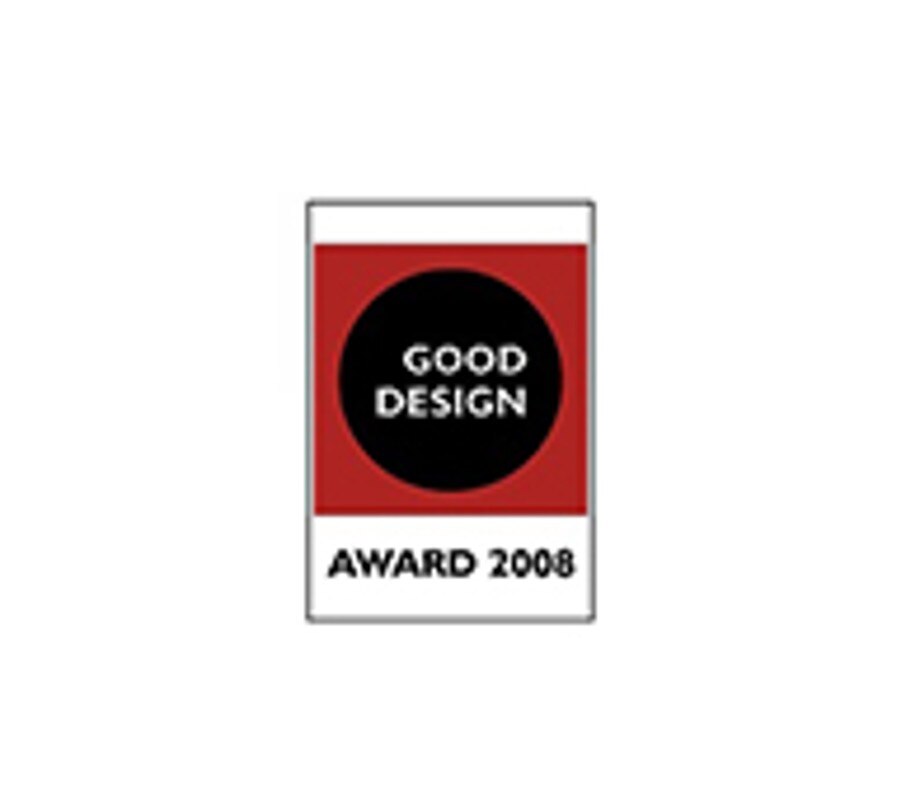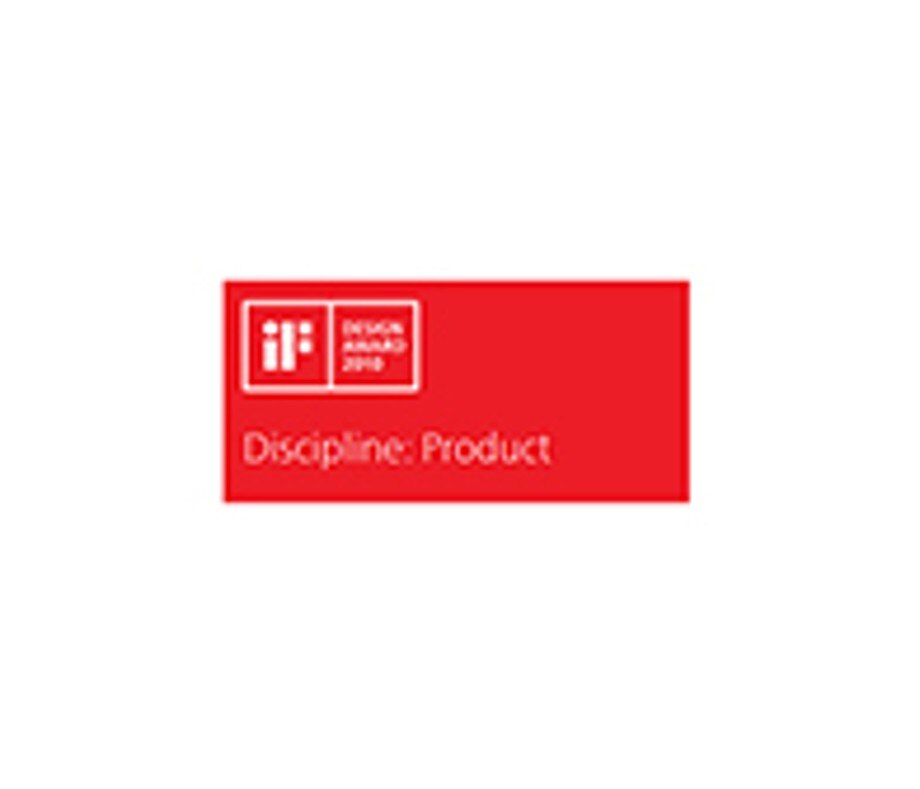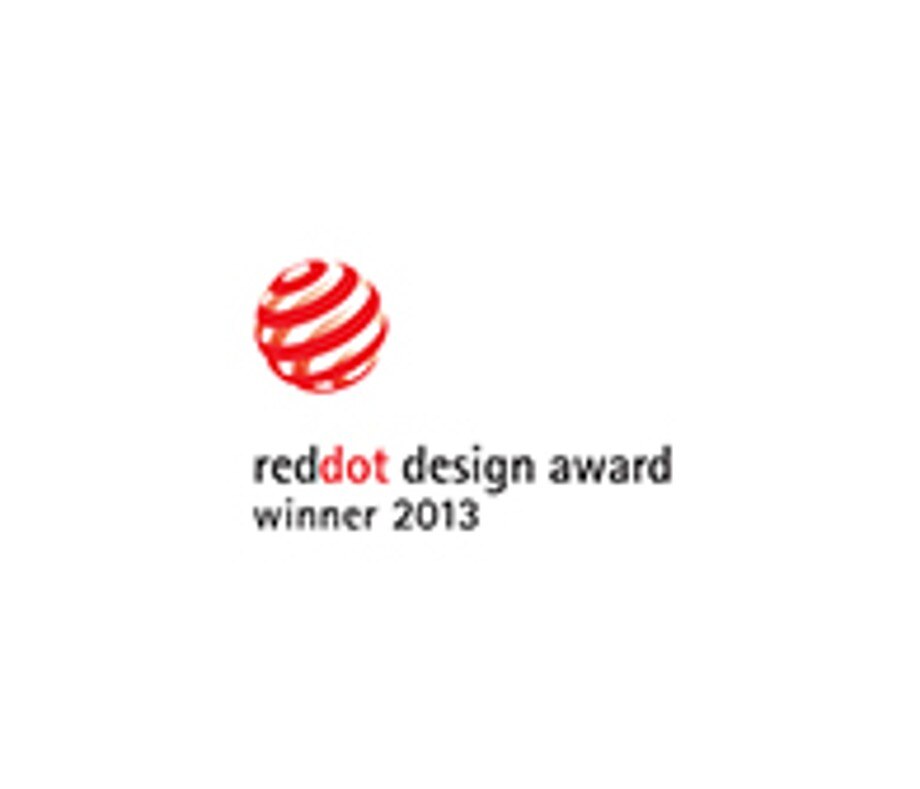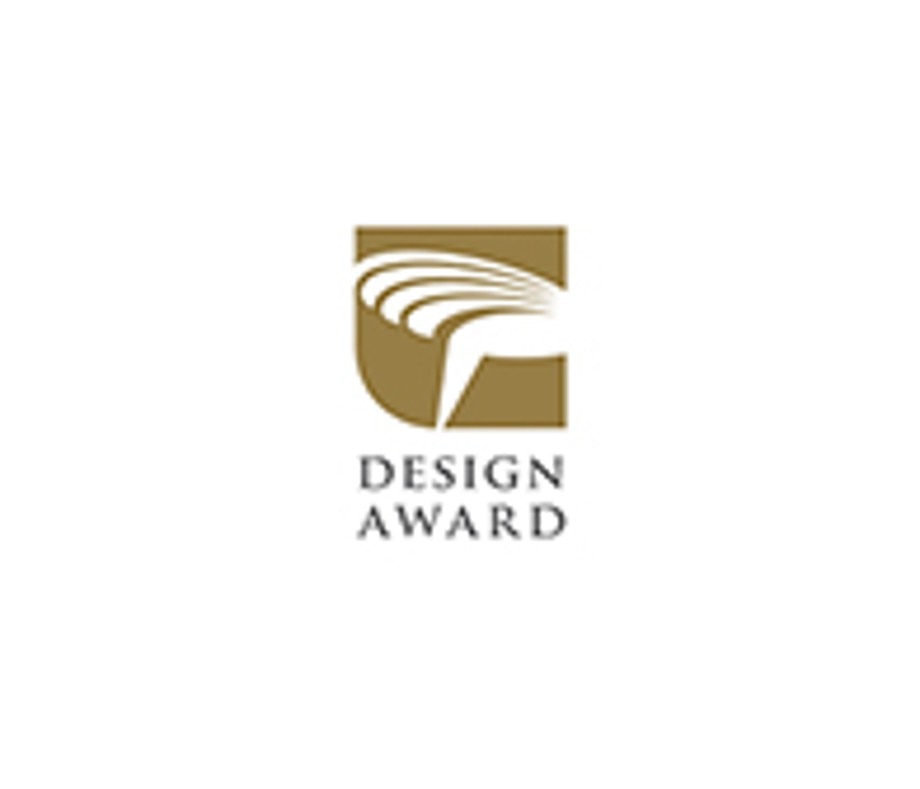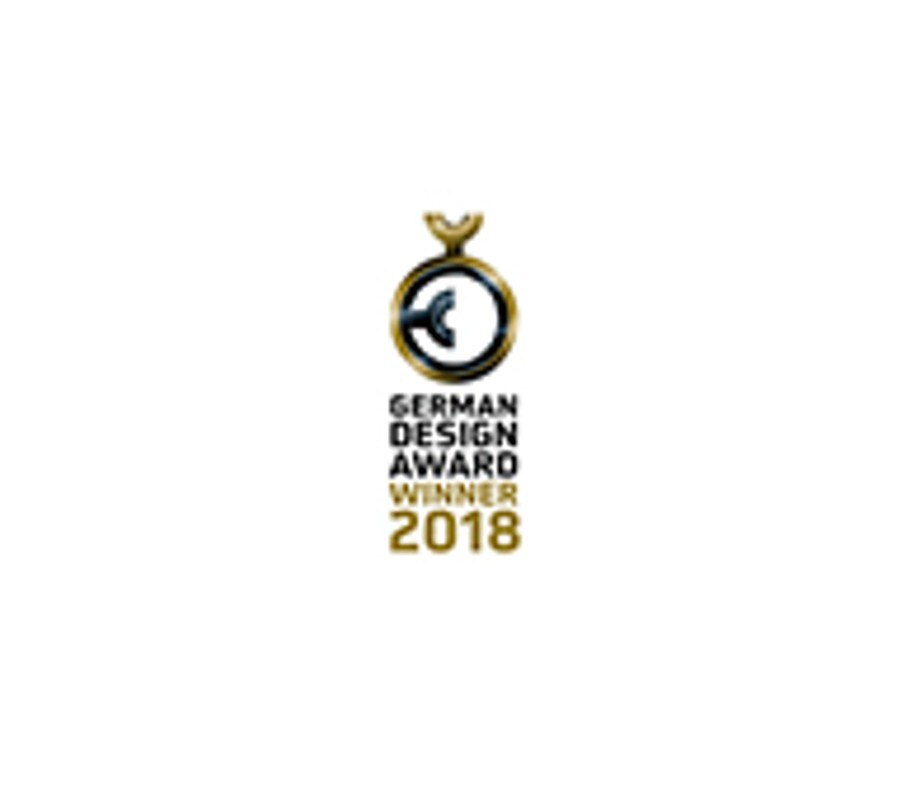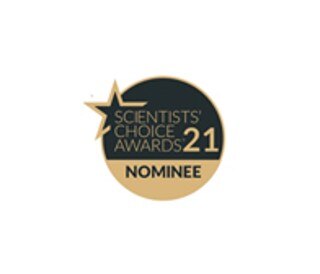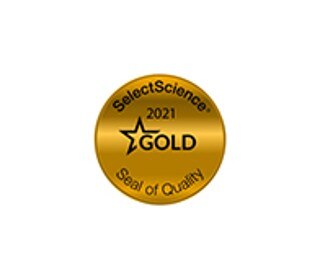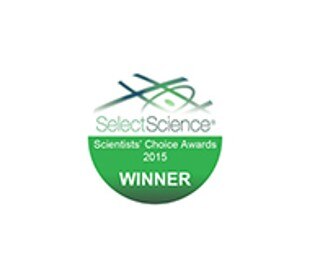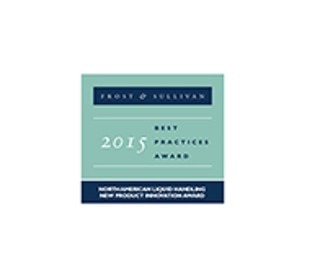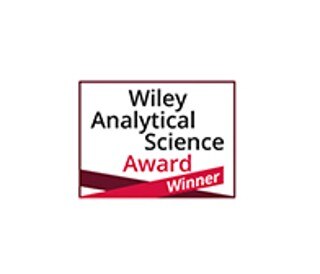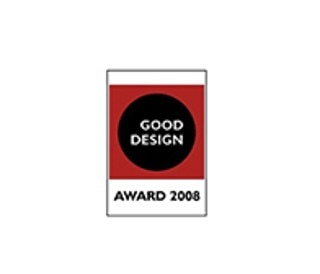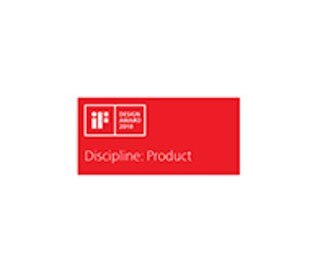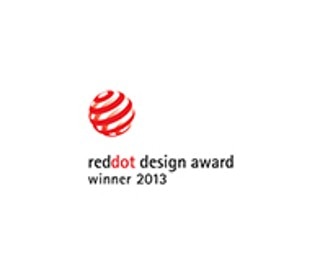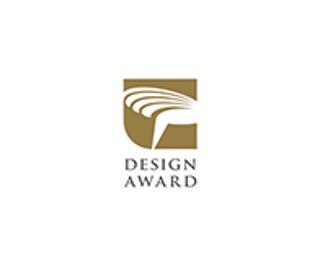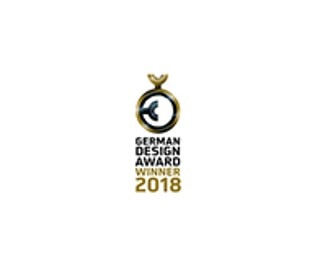 Eppendorf Pipettes and Pipette Tips: An Unbeatable Combination
The mere fact that a tip fits onto a pipette cone is no guarantee for the performance of a liquid handling system, which comprises of the components instrument and tip. Eppendorf micropipettes and pipette tips are designed to work in perfect unison and to ensure a maximum of precision and accuracy. With our wide portfolio of variants and sizes as well as certified purity grades, our pipette tips offering is tailored to various requirements in today's labs.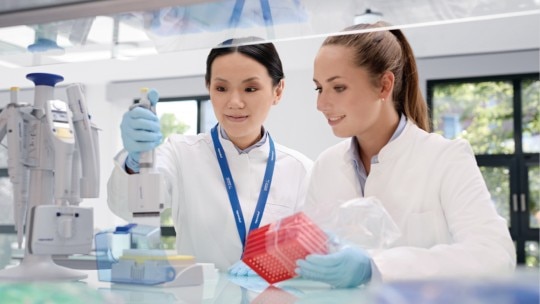 Ensure Consistent Results with our Maintenance, Calibration & Adjustment Services
Pipettes and dispensers are precision instruments with moving parts subject to normal wear and tear that may lead to imprecision over time. Therefore, regular maintenance and calibration are fundamental to the precision and accuracy of your instruments. We provide sincere, reliable services to help you maintain premium performance, and maximum safety of our instruments and your applications.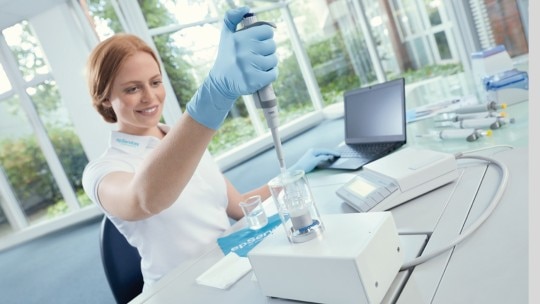 Your Transition to the Lab of the Future – with Eppendorf
Digital solutions can make everyday lab work even safer and more efficient for you. Keep track of your instruments & samples and plan your next pipette calibration with our VisioNize® cloud solutions or evolve your electronic pipettes with the VisioNize® pipette manager to work faster, more accurate and in collaboration with your fellow researchers.